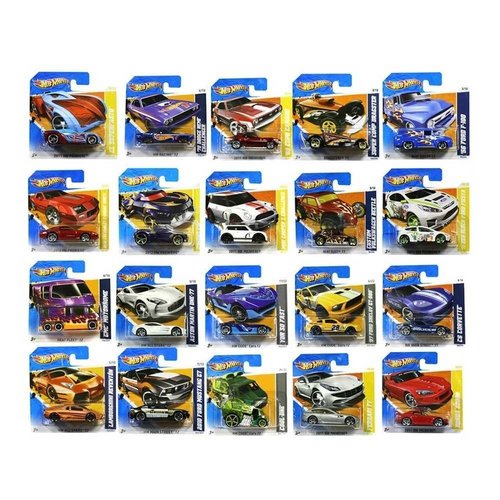 Hot Wheels
Hot Wheels Assortment Auto
Hot Wheels range car. Choose the number and you will receive an assortment of different Hot Wheels cars from our extensive collection.

The collection contains cars from the many old series of Hot Wheels.

It is not possible to make a choice in years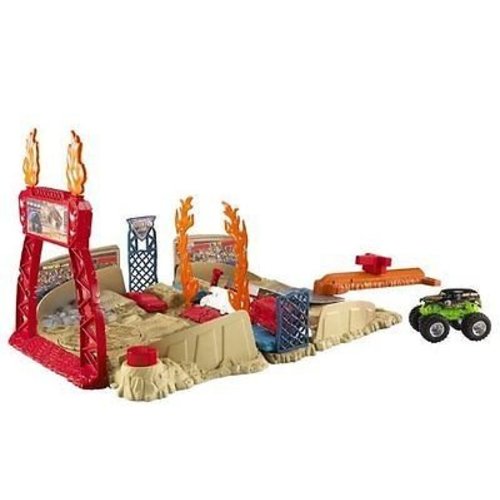 Hot Wheels
World Finals Stunt Stadium - Monster Truck
Start your Monster Jam truck and jump through the flames, crush campers, make spin-outs and perform stunts this incredible action packed playset.
Hot Wheels
Down Hill Flip Drop - Wall Tracks
Hot Wheels play set to attach to the wall with 3 M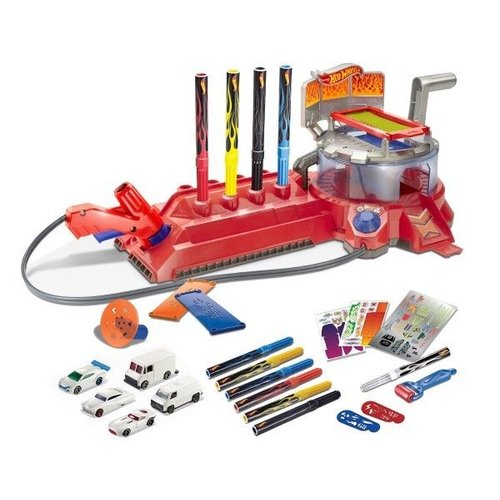 Hot Wheels
Air Brush Auto Design Combo Pack - Workshop
With the Hot Wheels Airbrush car design pack you can design and make your own car !!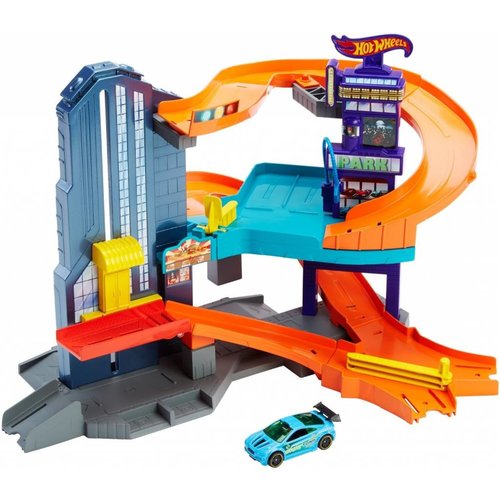 Hot Wheels
Speedtropolis
Play set of Hot Wheels with lift and with trace changes
Dimensions approx. 51 x 7.7 x 31 cm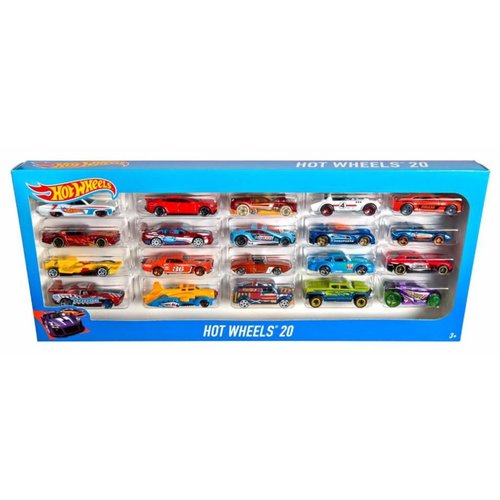 Hot Wheels
20 Cars Gift Set
Gift Pack of 20 Hot Wheels cars assorted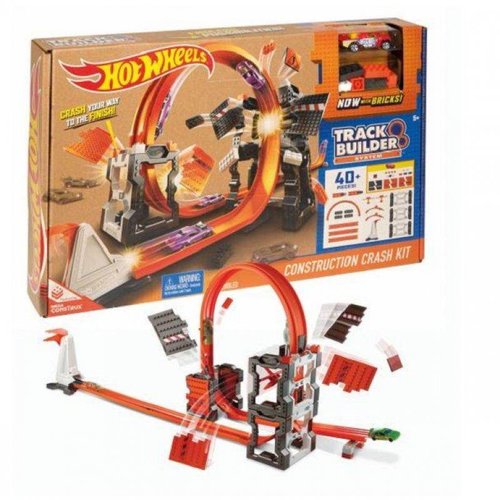 Hot Wheels
Construction Crash Kit - Track Builder System
Come up and build your own crazy race track with the Hot Wheels Mega Crash Set!

One set-endless Hot wheels stunt fun! Children are happy to build their own Track Builder world with this impressive set that can be played in many different ways.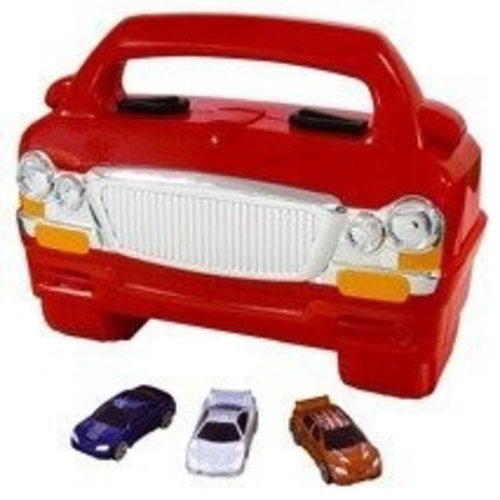 Car Carry Case
Storage Case for Hot Wheels
Storage case for 18 Hot Wheels cars (not included).
Size: 26 x 20 x 10.5 cm.
Hot Wheels
Maximum Destruction Battle - HW Off-Road
Exciting Monster truck set of Hot Wheels
Hot Wheels
Stealth Rides - Power Tread - SALE
*** Damaged packaging, content intact ***
Distance Controllable and small enough to fit in your pocket! The rubber tire vehicle can be folded flat. The storage case also functions as Remote Control.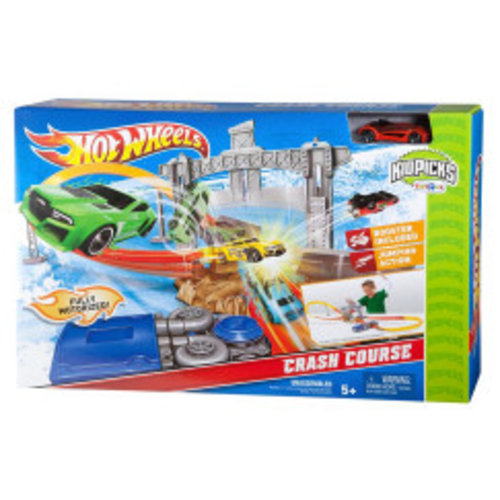 Hot Wheels
Crash Course
Exciting race track of Hot Wheels with booster that shoots the racers.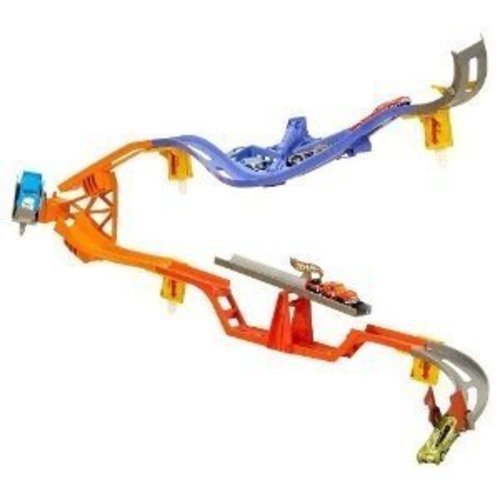 Hot Wheels
Daredevil Curve - Wall Tracks
Hot Wheels play set to mount on the wall with 3 M.