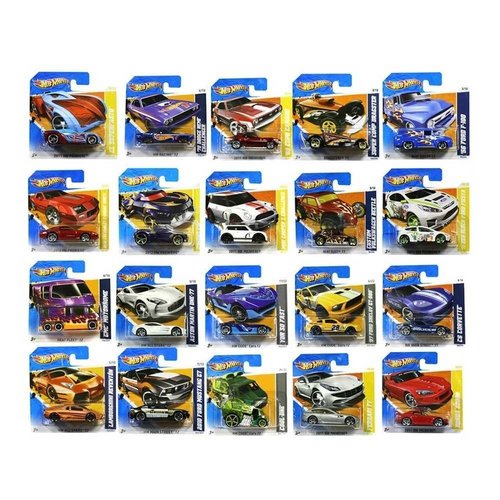 Hot Wheels
Hot Wheels Assortment Auto
Hot Wheels range car. Choose the number and you will receive an assortment of different Hot Wheels cars from our extensive collection.

The collection contains cars from the many old series of Hot Wheels.

It is not possible to make a choice in years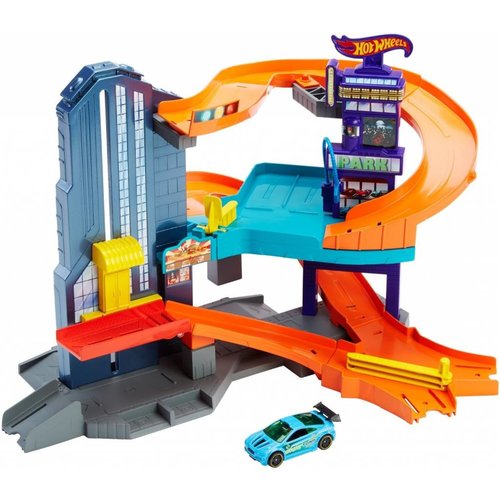 Hot Wheels
Speedtropolis
Play set of Hot Wheels with lift and with trace changes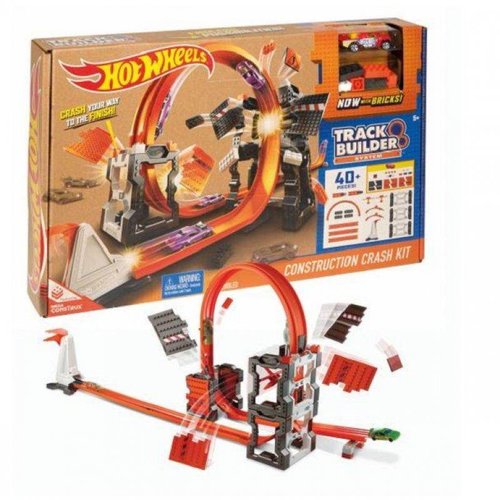 Hot Wheels
Construction Crash Kit - Track Builder System
Come up and build your own crazy race track with the Hot Wheels Mega Crash Set!

One set-endless Hot wheels stunt fun! Children are happy to build their own Track Builder world with this impressive set that can be played in many different ways.
Hot Wheels
Spin Storm - Race
Exciting racing set with double loops and two launchers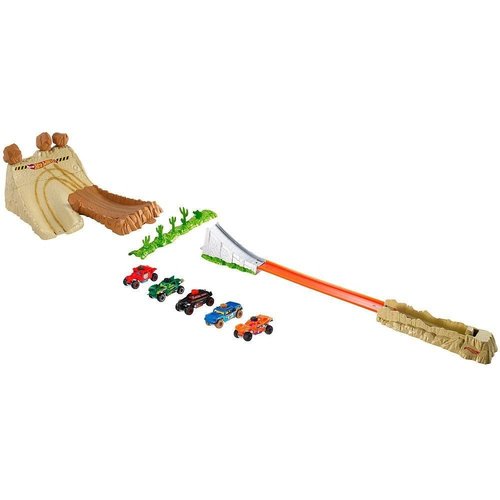 Hot Wheels
Mega Stunt Pack - HW Off-Road
Super Exciting 3-in-1 stuntset of Hot Wheels
Hot Wheels
Down Hill Flip Drop - Wall Tracks
Hot Wheels play set to attach to the wall with 3 M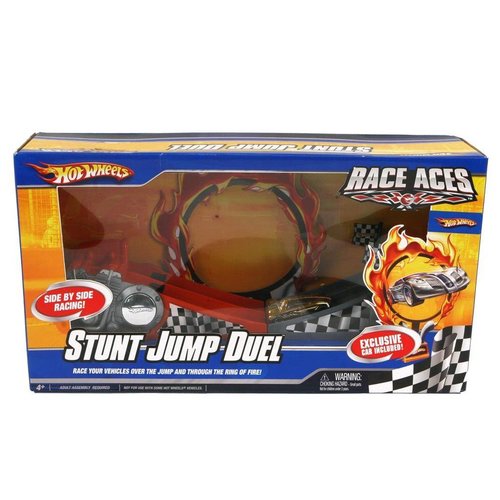 Hot Wheels
Stunt Jump Duel - Race Aces
Launch your cars, drive past the flags and fly through the ring of fire!
Includes 1 exclusive Hot Wheels car!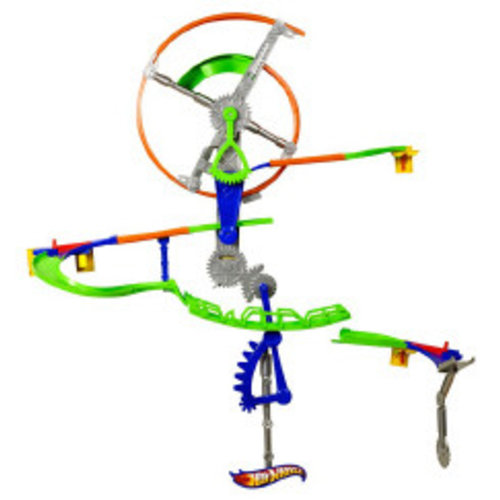 Hot Wheels
Automotion Speedway - Wall tracks
Hot Wheels play set to mount on the wall with 3 M.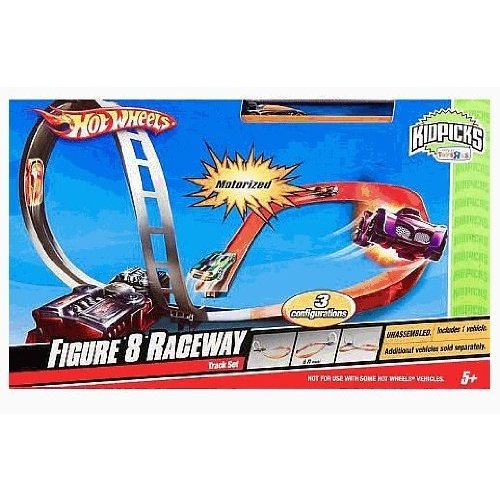 Hot Wheels
Figure-8-Raceway
Exciting 8-shaped racetrack from Hot Wheels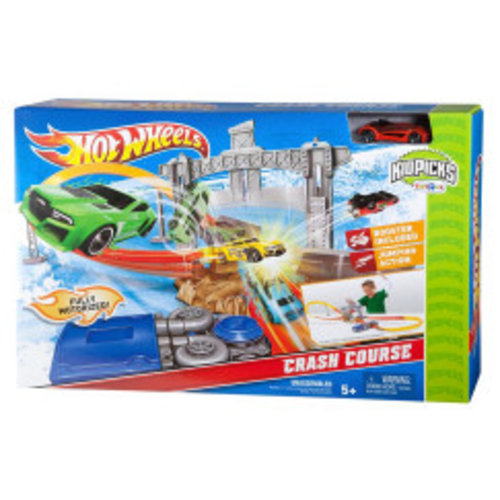 Hot Wheels
Crash Course
Exciting race track of Hot Wheels with booster that shoots the racers.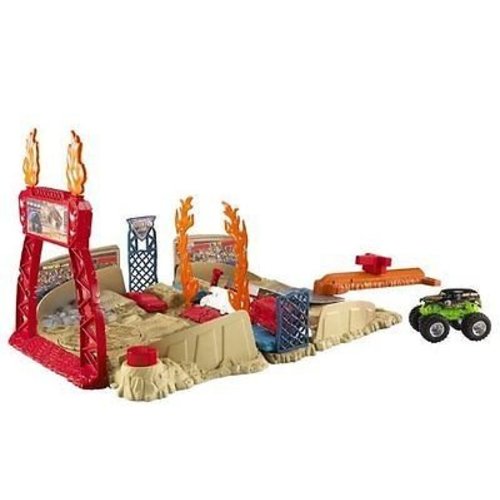 Hot Wheels
World Finals Stunt Stadium - Monster Truck
Start your Monster Jam truck and jump through the flames, crush campers, make spin-outs and perform stunts this incredible action packed playset.
Hot Wheels
Maximum Destruction Battle - HW Off-Road
Exciting Monster truck set of Hot Wheels