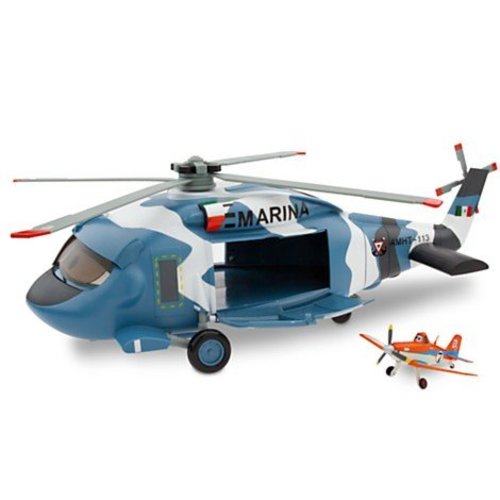 Disney Planes
Hector Vector Die Cast Carrier (PVC)
Large helicopter from the movie Disney Planes in die cast (metal) version with exclusive Dusty
Disney Cars
Francesco Build-N-Go-Kit
Kit Francesco Bernoulli from the Disney Pixar Carng.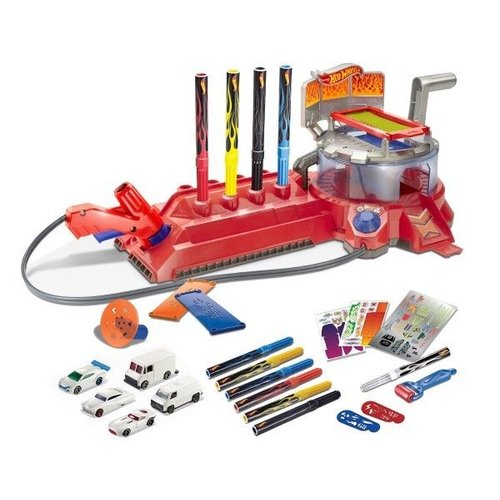 Hot Wheels
Air Brush Auto Design Combo Pack - Workshop
With the Hot Wheels Airbrush car design pack you can design and make your own car !!
Disney Planes
El Chupacabra Talking Action Figure
Hours of fun with this large El Chupacabra from the Disney Pixar Planes film in a PVC version!
Size: 35 cm x 35 cm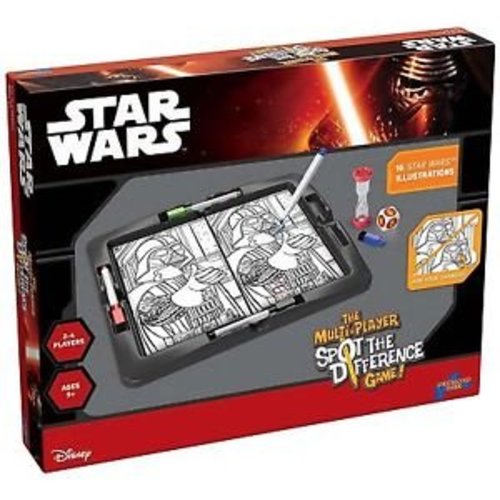 Star Wars
Spot the Difference game
Game with images based on the Star Wars Films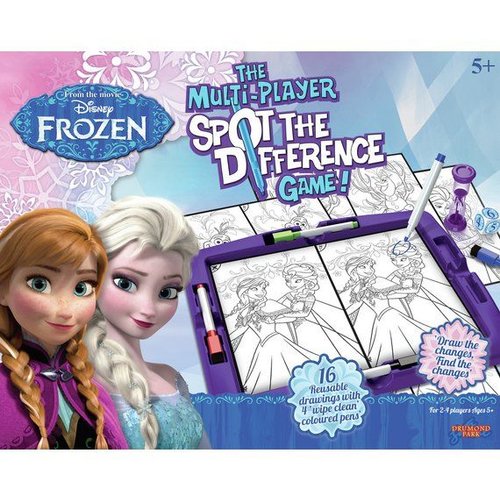 Disney Frozen
Spot the Difference game
Game with images based on the Disney Film Frozen
Disney
Stitch Slippers (Size 27-28)
Nice warm Stich Booties at your feet. From the popular Disney Film Lilo and Stitch.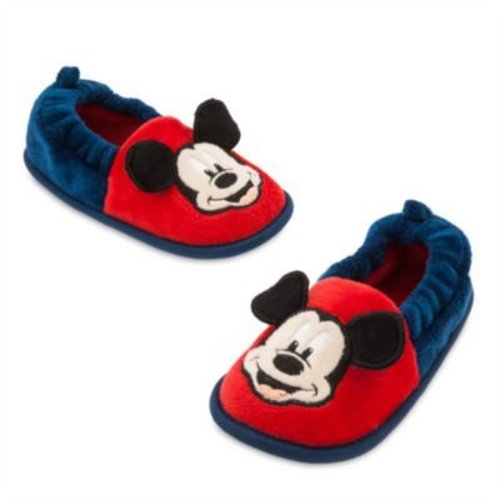 Disney
Mickey Mouse Slippers (Size 23-24)
Mickey Mouse booties in soft fabric with non-slip sole.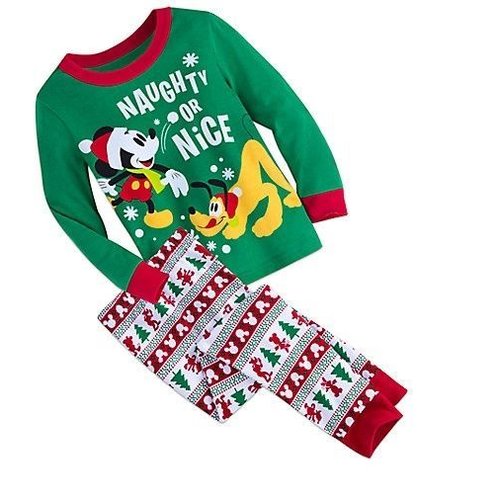 Disney
X-mas Pajamas Mickey Mouse and Pluto size 92-98
Sleep well with this delicious Christmas pajamas with Mickey and Pluto in size 92-98.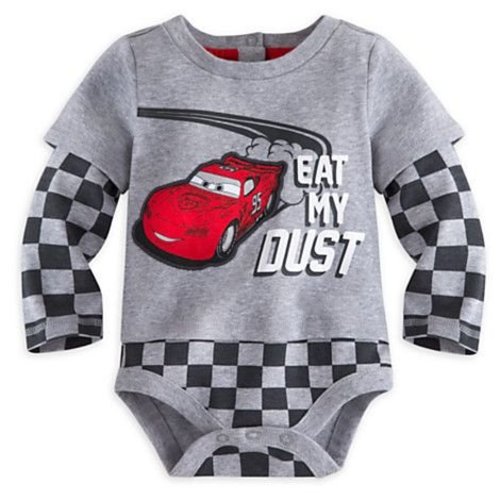 Disney Cars
Lightning McQueen Body größe 74-80
Body size 74-80 (9-12 months) with Long Sleeves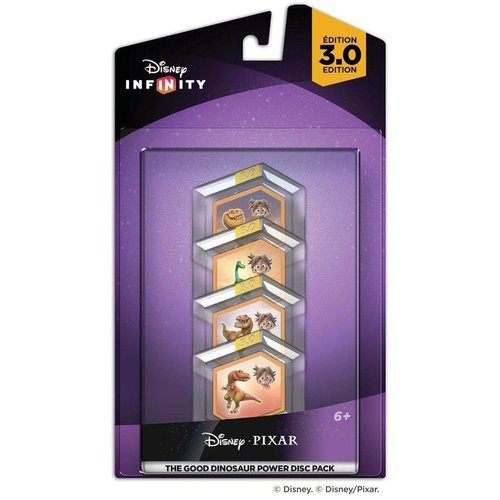 Disney Infinity
Infinity 3.0 - The Good Dinosaur Power Disc Pack- SALE
Expand your Disney Infinity adventures with the Disney Infinity 3.0 Power discs! Place your power disc on the Disney Infinity base and use unique skills. All Power discs are compatible with the Disney Infinity 3.0 Toy box.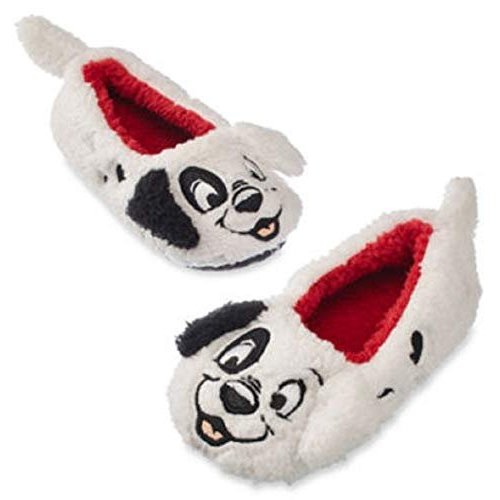 Disney
101 Dalmatian Slippers (Size 27-28)
Cute 101 Dalmatian Booties