Disney Cars
That's Amore!! (4 Pack) (1:43)
4 Characters from the movie Disney Pixar Cars in a diecast version.
Talking McQueen
Uncle Topolino
Guido
Luigi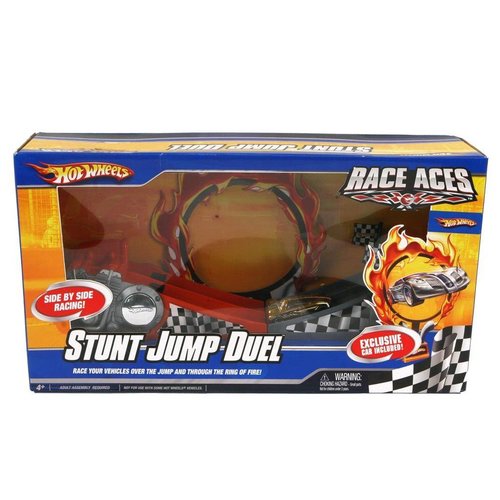 Hot Wheels
Stunt Jump Duel - Race Aces
Launch your cars, drive past the flags and fly through the ring of fire!
Includes 1 exclusive Hot Wheels car!
Disney Cars
Francesco Build-N-Go-Kit
Kit Francesco Bernoulli from the Disney Pixar Carng.
Disney
Spiderman Booties (Size 27-28)
Spiderman booties in soft fabric with non-slip sole.
Disney Planes
Dusty Crophopper (Pit Row Giftpack)
Gift set with characters from the movie Disney Pixar Planes in a diecast version.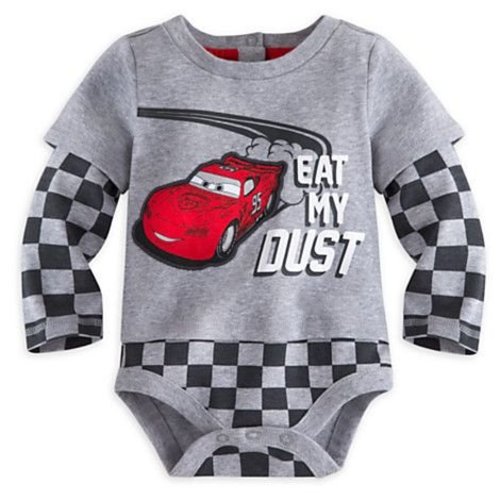 Disney Cars
Lightning McQueen Body größe 74-80
Body size 74-80 (9-12 months) with Long Sleeves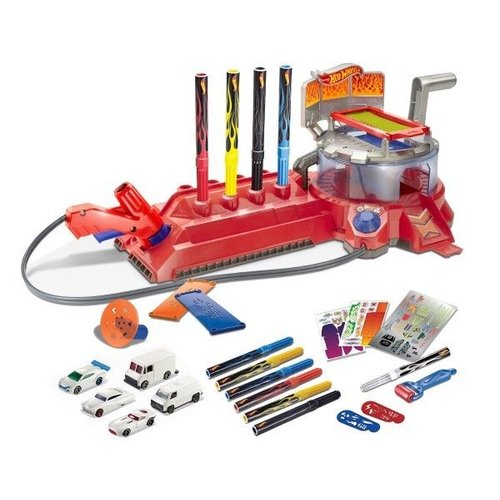 Hot Wheels
Air Brush Auto Design Combo Pack - Workshop
With the Hot Wheels Airbrush car design pack you can design and make your own car !!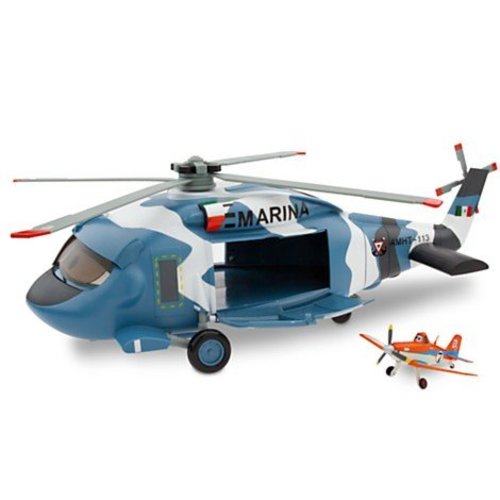 Disney Planes
Hector Vector Die Cast Carrier (PVC)
Large helicopter from the movie Disney Planes in die cast (metal) version with exclusive Dusty
Disney Planes
Jolly Wrenches Dusty Crophopper (Pull & Fly Buddies)
Character from the film Disney Pixar Planes PVC version with Pull-Back mechanism.
Disney Planes
El Chupacabra Talking Action Figure
Hours of fun with this large El Chupacabra from the Disney Pixar Planes film in a PVC version!
Size: 35 cm x 35 cm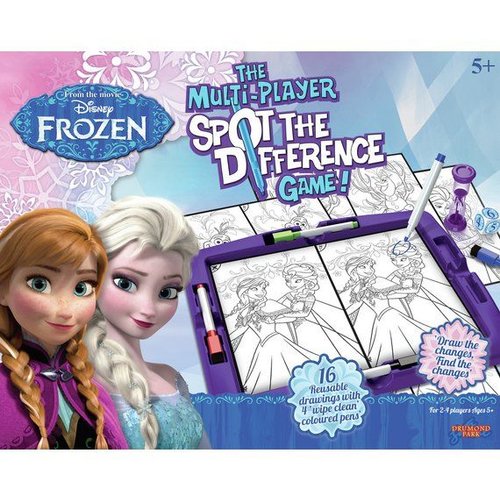 Disney Frozen
Spot the Difference game
Game with images based on the Disney Film Frozen
Disney Planes
El Chupacabra (Pit Row Giftpack)
Karakter uit de film Disney Pixar Planes in een diecast uitvoering.