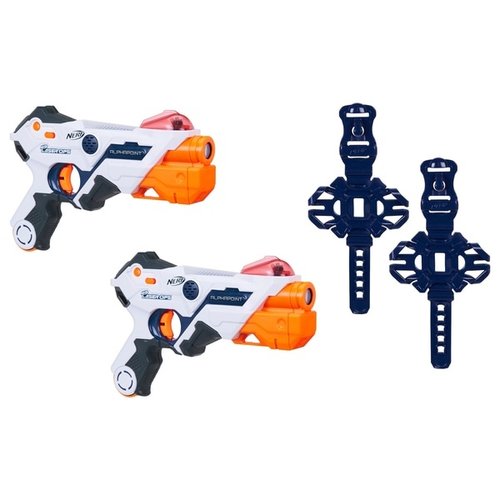 Nerf
Laser OPS Pro
Nice Nerf set for the ultimate Laser Battle. Contains 2 Laser OPS pro guns and two bracelets for your smartphone. With cool light and sound effects, unlimited laser ammunition, quick reload function. Download the free app for even more fun
Nerf
N-Strike Elite -Strongarm
Shoot to 22 meters. Load the drum magazine with 6 darts and shoot them consecutively without reloading.
Dimensions: approx. 30 x 17 cm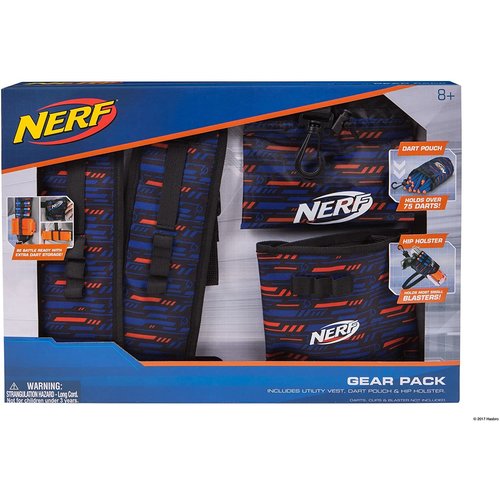 Nerf
Mobile Gear Pack
Complete your Nerf equipment with this Mobile Gear Set. A Utility Vest with Dart Holders and space for Dart Clips, a pocket for your Darts and a holster that will hold most small blasters.
Packaging dimensions: approx.
10 x 33 x 46 cm
Nerf
N-Strike Elite - Disruptor
This compact blaster shoots up to 27 meters away! With a rotating drum
that is capable of firing 6 darts quickly in succession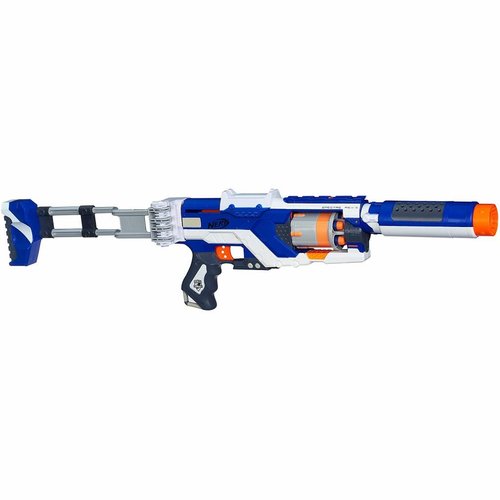 Nerf
N-Strike Elite - Spectre Rev-5
You can adapt the N-Strike Elite Specter Rev-5 to your battle. You can use it for long distance shots, middle distance and short distance. With 5-dart rotating drum. Maximum shooting distance 20 meters.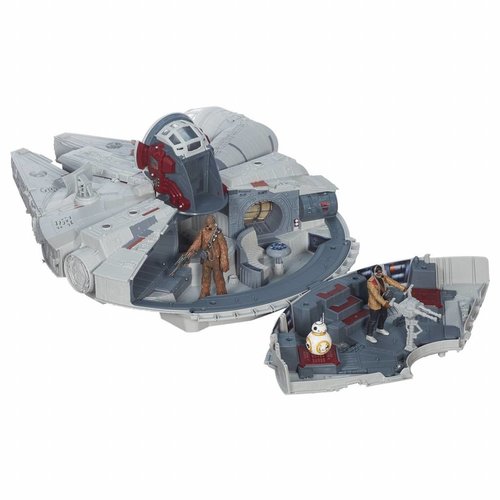 Star Wars
Battle Action - Millennium Falcon with Pop Up Nerf Launcher - SALE
*** Damaged packaging, content intact ***
Millennium Falcon. Superb space ship from a Galaxy Far Far Away, 56 cm tall, shoots NERF ammunition.
Nerf
N-Strike Elite - Surestrike
With this N-Strike Elite Surestrike you now aim even better at your target! Slide the electronic visor over the course of your blaster, aim and shoot! With the red dot you can aim very precisely at your target. Comes with 4 arrows
Dimensions: 27.5 x 15 c

Nerf
N-Strike Modulus - Upgrade kit
Upgrade your N-strike Modulus blaster with this cool Stealth OPS upgrade Kit.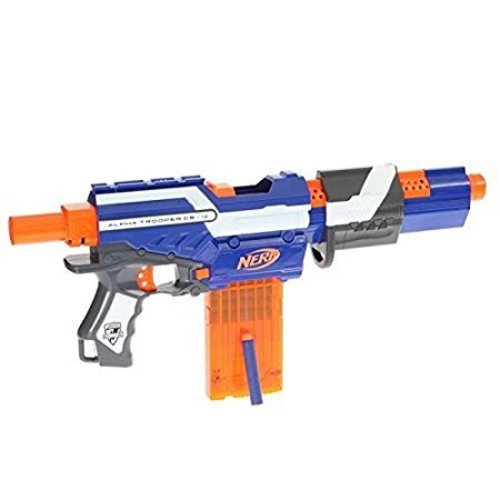 Nerf
N-Strike Elite - Alpha Trooper CS-12
Lift your NERF battles to a higher level with the Elite Alpha Trooper CS-12! Fast-firing blaster with 12 darts.
Nerf
N-Strike Elite - Dart Refill 75 pieces
Always enough ammunition for your battles! 75 extra darts for your Nerf N-strike Elite Blaster.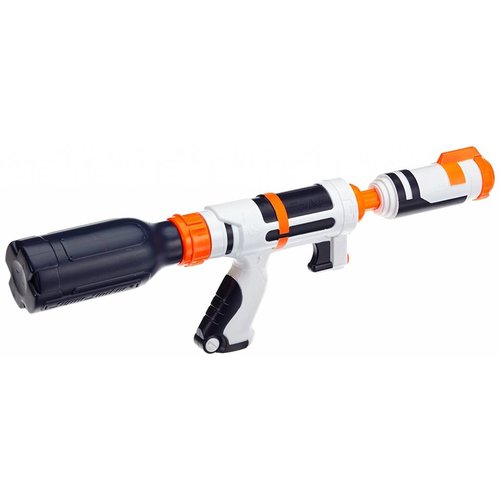 Nerf
Super Soaker - Bottle Blitz
Connect your own bottle to this Super Soaker and you will never be without ammunition! Shoot up to 7 meters.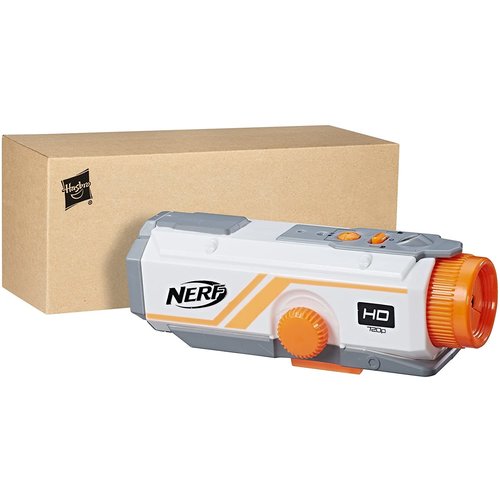 Nerf
N-Strike Modulus - Blast Cam
Upgrade your Modulus Blaster with this 720p HD camera. Record your battles with this camera that you mount on the tactical rails of your Nerf N-Strike Modulus Blaster.

Record videos and take photos. SD card required. (Not included)

Operates on 4 AA