Inflatable Island XXL (6 persons) - Flamingo
Inflatable mega Flamingo island. Almost 5 meters in size!
Bestway
Kondor 2000 Set Inflatable Boat
Inflatable boat suitable for 1 adult and 1 child. Max. 120 kg. Including paddles and pump!

Length 188 cm, width cm, height 30 cm.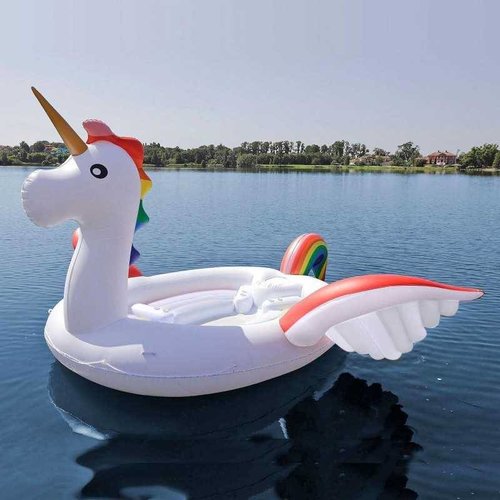 Inflatable Island XXL (6 persons) - Unicorn
Inflatable mega Unicorn island. Almost 5 meters in size!
Intex
Family Pool - SALE
*** Damaged packaging, content intact ***
Lovely family bath with a seat cushion in every corner of the bath. Dimensions 239 cm X 239 cm, 66 cm high.
Floating
Battle Set
Inflatable floating battle set is the ultimate in safe and fun competition in your swimming pool.
Disney Frozen
Trike Scooter
This Disney Frozen scooter has 3 wheels. This makes the scooter extra stable and suitable for the little ones!
Mondo
Kick off Trainer
Put the belt around your waist and practice: throw in, hold up ball, tricks etc!
Pizza Slice
Pizza Slice Float - Connectable
1 190 cm inflatable Pizza point. Equipped with 2 air chambers and 2 cup holders. For even more swimming fun you can connect different pizza items (sold separately) together!
Bestway
Lil' Champ Play Center
This colorful water playground measures no less than 4.35 by 2.13 m! Water fun to the max for your toddler! You can play skittles, basketballs, ring throw, slide off the slide and hit a box ball that sprays water. The slide is removable and the bottom of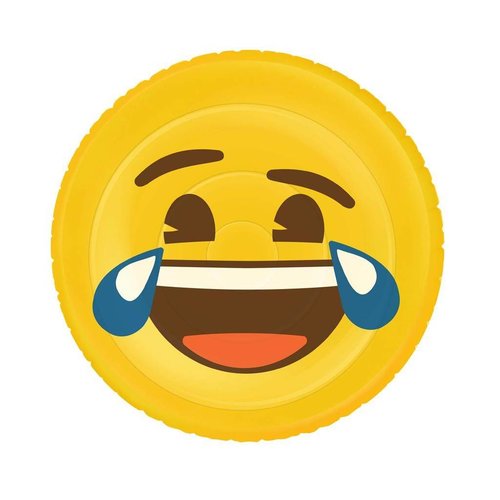 Emoji
XL Inflatable Bed - LOL
Experience fun on the water with this funny air mattress in the shape of a cheerful Emoji.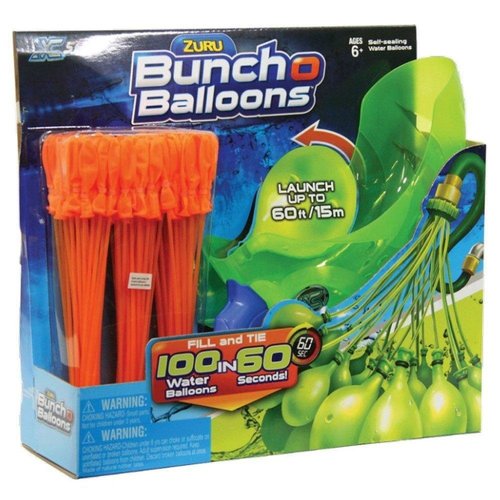 Splash Toys
Splash Toys - Bunch o Balloons
Fill 100 water balloons within 1 minute! Simply attach the balloons to the outside tap or garden hose and fill them at lightning speed. The balloons are self-closing. This package consists of 3 bundles of water balloons of approximately 35 pieces, so 105
Slip 'n Slide
Wave Rider Water Slide - SALE
*** Damaged packaging, content intact ***
Super water slide of almost 5 meters long! (480 cm) with sprinklers.
2 Ground stakes included, 1 Slide Boogie and reparairkit