Littlest Petshop
Get Better Centre (Large)
Everything you need to bring and keep your pets in top condition again.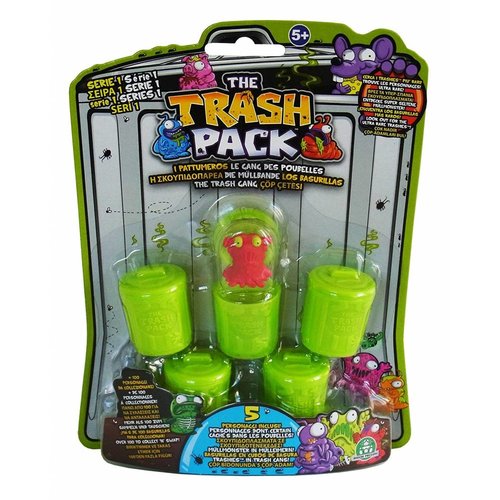 Trash Pack
Trash Pack Series 1
Build your collection of Trashies with this awesome set of 5!
Note: Random Content
Jurassic World
Jeep-Wrangler with Rescue Net
Play the scenes from the Jurassic World Film 'Fallen Kingdom' with this super cool Jeep. The Jeep has an installation to launch the corresponding Rescue Net. That's how you catch every Dino. The Jeep is approx. 20 cm tall and comes with 1 Rescue Net and w
Littlest Petshop
Paw-Powered Cruiser
This is the Paw Powered Cruiser, a vehicle for your Littlest Pet Shop pet.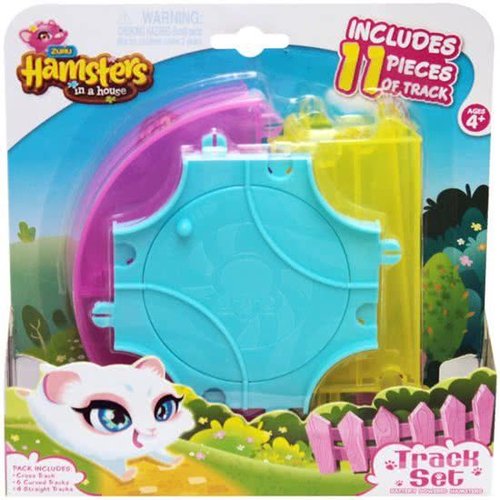 Hamsters in a House
Track Set Circuit
Hamster in a House Circuit. Expansion at the Hamster House and the Shop.
Silverlit
Lazer M.A.D. 2.0 Battle Ops
This extensive laser set contains 2 transformer guns and 2 high tech headsets. With the built-in tracking mode you can find your opponent up to 50 meters away.

The headset with LED display gives a notification if your opponent has caught up with you or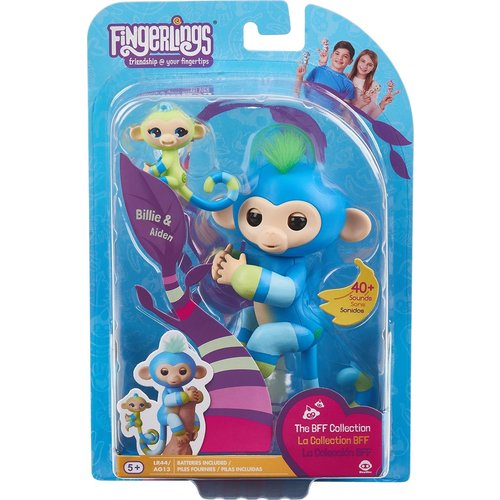 Fingerlings
Fingerlings - BFF Collection - Billie & Aiden
This fun interactive monkey likes to cling to your fingers and reacts to sound, touch and movement. Billie can blink and turn his head and make cute noises as well. Give Billie a kiss in the air. The monkey sends a kiss back. Comes together with BFF Aiden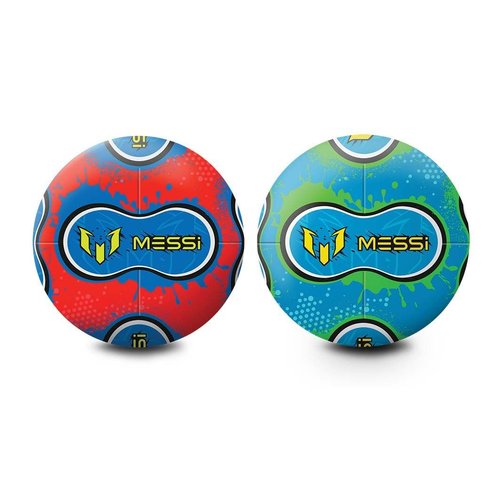 Messi Trainingsystem
Messi Trainingsystem - Airtight Ball
Soft Neoprene training ball. The ball is water-repellent and is red or green / blue.
Size: Approx. 20 cm in diameter

Note: If Random is sent, choosing a color is not possible.
Messi Trainingsystem
Messi Trainingsystem - Foldable Goal
Foldable soccer goal of approx. 44 x 55 x 44 cm.
Easy to set up and fold back.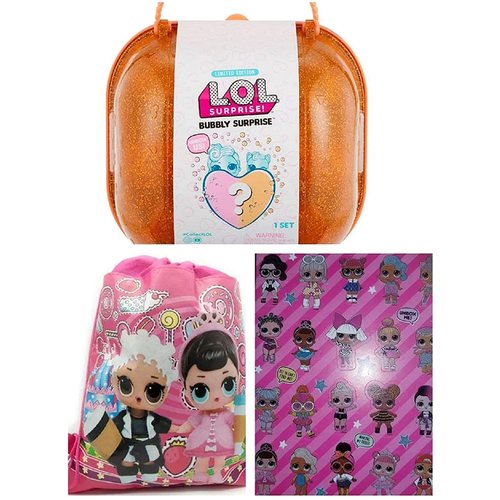 LOL Surprise
LOL Suprise - Bubbly Surprise Orange
A suitcase full of surprises from LOL Surprise. Orange Glitter Case with 2 exclusive LOL Surprise figures, a doll and a pet.
Discover which of the LOL Surprise figures are hidden in the large colored heart by placing it in a container of lukewarm water.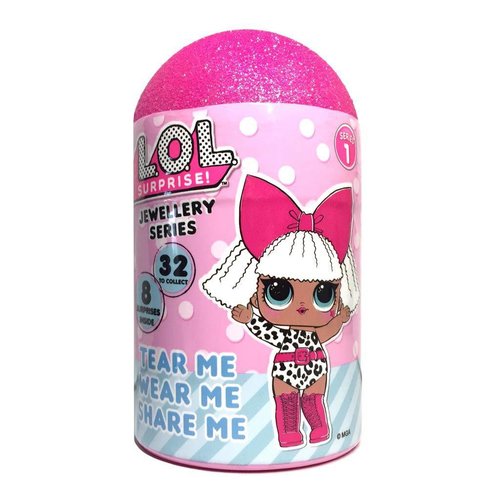 LOL Surprise
LOL Suprise - Jewellery Series
MAKE YOUR OWN WATCH: with these LOL pop surprise accessories you can put together your own watch. Each package of LOL glam glitter accessories features a dial, a watch, an interchangeable watch band, a bracelet, a charm, a bow clip, a charm and a LOL ring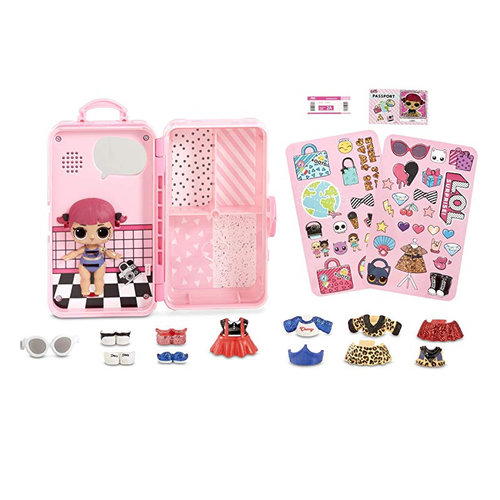 LOL Surprise
LOL Suprise - Style Suitcase - Cherry
LOL Surprise Styling suitcase on wheels. With cool interactive light and sound effects. LOL fashion doll with 15 different surprises: outfits, accessories, sticker sheets and more. There are 4 different Styling cases.
Note: you cannot remove the doll fro