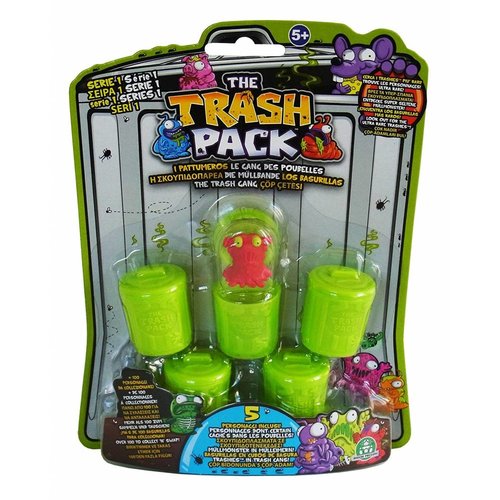 Trash Pack
Trash Pack Series 1
Build your collection of Trashies with this awesome set of 5!
Note: Random Content
Littlest Petshop
Get Better Centre (Large)
Everything you need to bring and keep your pets in top condition again.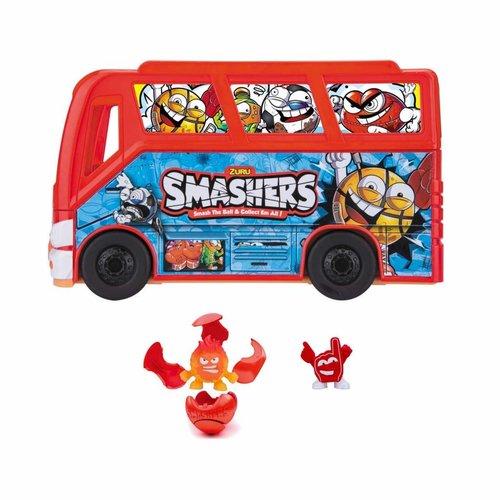 Smashers
Smash Bus
Collect all your Smashers figurines and store them in this cool bus. If you unfold the bus you have a super cool football field. Includes 1 Limited Edition Smasher and 1 Limited Edition Smasher in a Smash ball.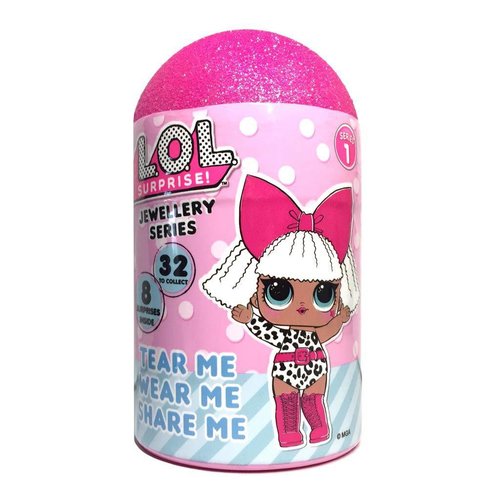 LOL Surprise
LOL Suprise - Jewellery Series
MAKE YOUR OWN WATCH: with these LOL pop surprise accessories you can put together your own watch. Each package of LOL glam glitter accessories features a dial, a watch, an interchangeable watch band, a bracelet, a charm, a bow clip, a charm and a LOL ring
Littlest Petshop
Paw-Powered Cruiser
This is the Paw Powered Cruiser, a vehicle for your Littlest Pet Shop pet.
Silverlit
Lazer M.A.D. 2.0 Battle Ops
This extensive laser set contains 2 transformer guns and 2 high tech headsets. With the built-in tracking mode you can find your opponent up to 50 meters away.

The headset with LED display gives a notification if your opponent has caught up with you or
Boxer
Boxer Interactive Robot
Meet Boxer: a small, interactive robot with a decent personality! Thanks to its advanced technology, it can move autonomously, follow the gestures of your hand via IR sensors, but can also be controlled remotely. Give Boxer the different playing cards and
VTech
Kidizoom - Smart Watch DX - Blue
Cool Smartwatch with Touchscreen from VTech. With this watch you make photos and videos. This gadget has a built-in pedometer, several cool games that respond to the built-in motion sensor and of course a watch function with various time displays.
Airhogs
Airhogs Supernova - Drone
Turn the Drone on and throw it into the air to launch it. Then you can control the Supernova with your hands. With different hand movements that are absorbed by the sensors you send the ball in different directions,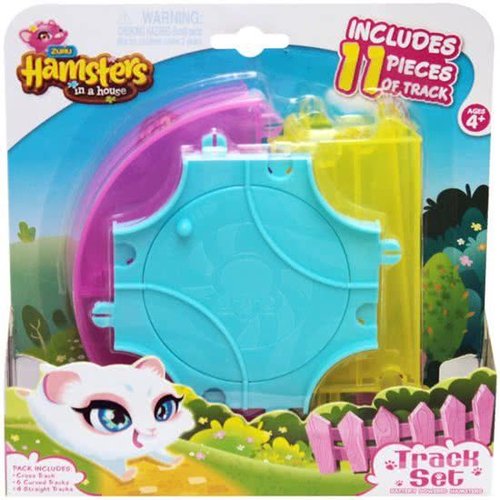 Hamsters in a House
Track Set Circuit
Hamster in a House Circuit. Expansion at the Hamster House and the Shop.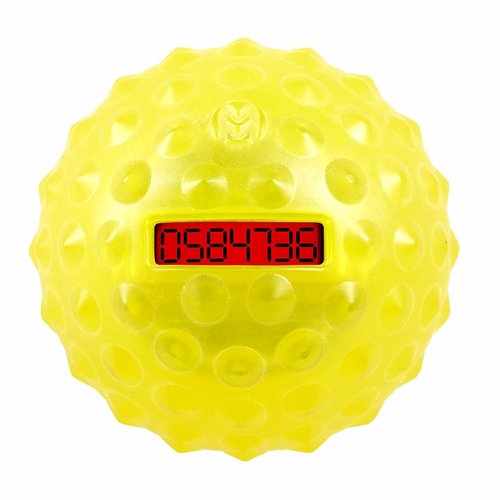 Master a Million
Master a Million - Yellow
How long will it take to get 'Master A Million'?
Whether you only play catch or bounce, your Master a Million ball keeps track of how often it is bounced to see how long it takes to get 1,000,000 bounces!
Your ball gives you encouraging messages when yo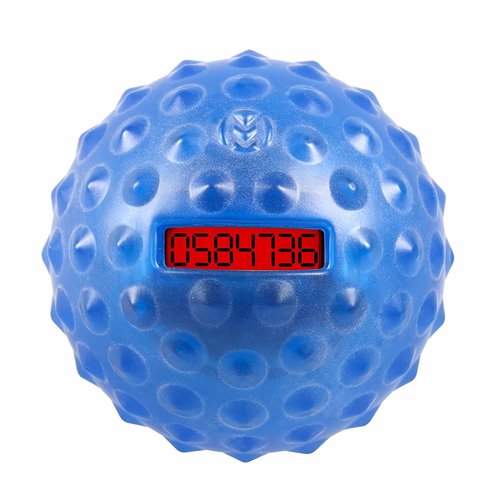 Master a Million
Master a Million - Blue
How long will it take to get 'Master A Million'?
Whether you only play catch or bounce, your Master a Million ball keeps track of how often it is bounced to see how long it takes to get 1,000,000 bounces!
Your ball gives you encouraging messages when yo