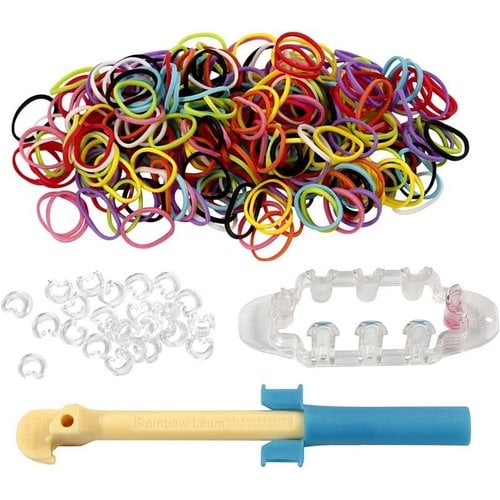 Rainbow Loom
Monstertail
Starter set with all the necessities for making more advanced and detailed patterns with rubber bands
Rainbow Loom
Upgrade Kit Blue
With the Rainbow Loom Upgrade Kit you can quickly make the nicest loom bands creations!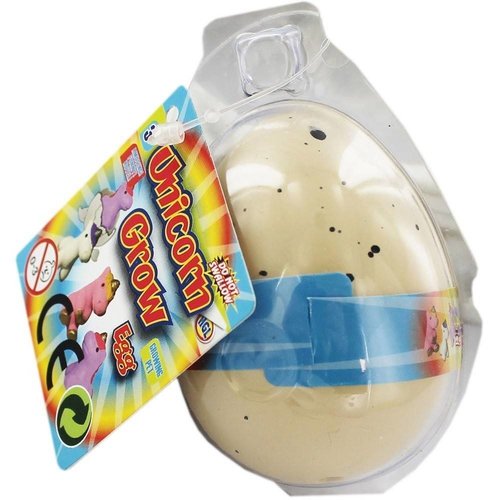 HGL
Unicorn Grow Egg
Watch how the eggs begin to crack and your Unicorn grows.
Just soak in water and see how it hatches!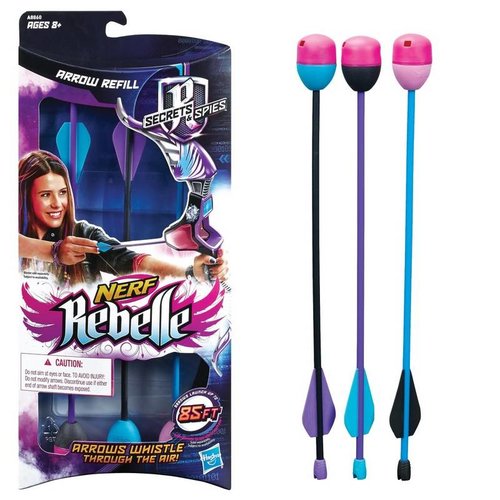 Nerf
Rebelle - Secrets & Spies - Arrow Refill
Refill Set of 3 arrows suitable for the Nerf Rebelle Arrow Revolution Bow.
Nerf
Rebelle - Secrets & Spies - Message Darts
Shoot a secret message!

Rebelle code red dart refill is a refill pack for the secret agents blasters. On each of the darts is a secret message that you can only read with the supplied decoder.
Disney Cars
Lightning McQueen (WGP) - SALE
*** Damaged packaging, content intact ***
Character from the movie Disney Pixar Cars in a diecast version.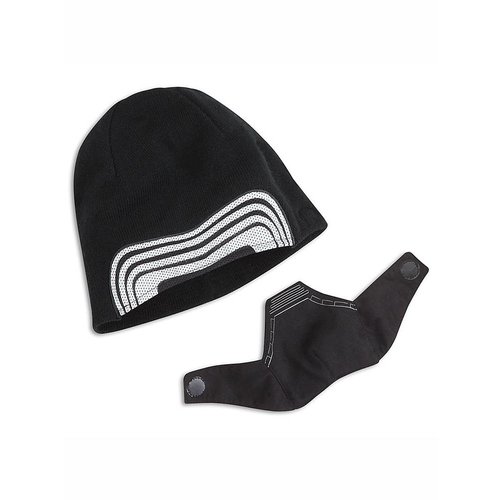 Disney
Kylo Ren Hat Size XS/S (52 CM)
Kylo Ren Cap with chin strap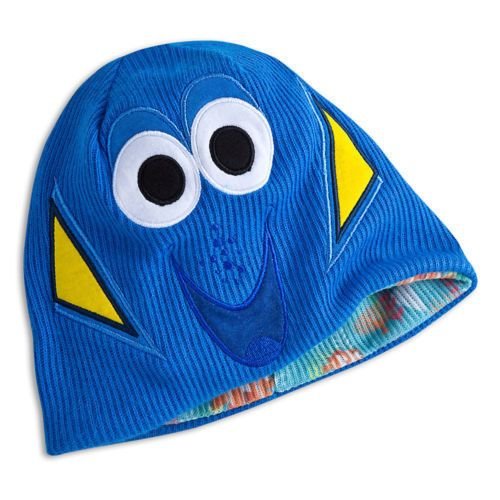 Disney
Finding Dory Cap - Size 6 Months - 1 Year
Cheerful Finding Dory hat, reversible.
Toys
Colorful DIY Bands and Beads
Box with 5600 Loom rubber bands and 122 beads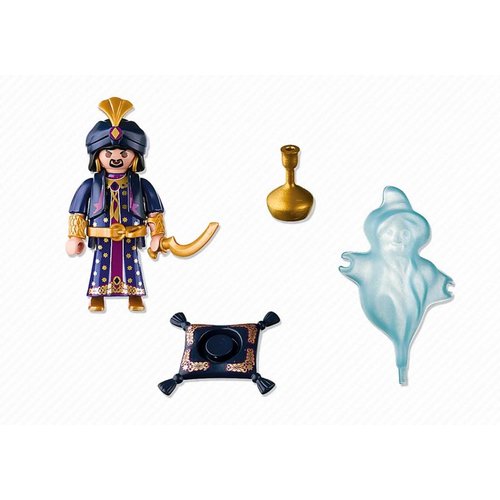 Playmobil
Special Plus - 5295 - Magician with Genie Lamp
Magician with Genie Lamp
Playmobil
Special Plus - 5293 - Celtic Warrior with Campfire
Celtic warrior in battle outfit with campfire and accessories
Fisher Price
Building Beakers
The colorful cups can be stacked or assembled in many different ways.