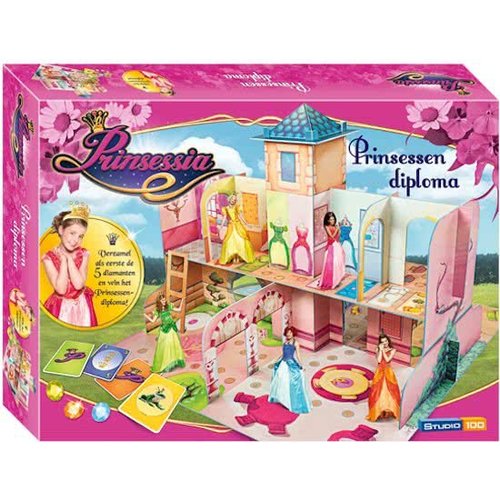 Prinsessia
Prinsessendiploma
Prinsessia, de studio 100 Prinsessenshow. Breng als eerste de Prinsessia opdrachten tot een goed einde en win het spel!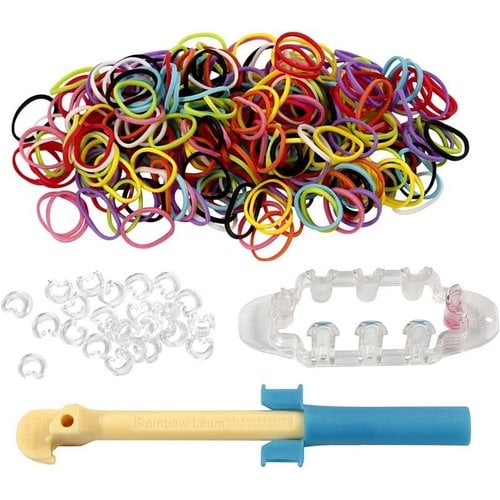 Rainbow Loom
Monstertail
Starter set with all the necessities for making more advanced and detailed patterns with rubber bands
Elefun & Friends
Croc Dentiste - SALE
*** Damaged packaging, content intact ***
**** French Version of the game *****
Beware of the jerky crocodile's jaws. Help the crocodile get rid of his toothache, but watch out! If you press the wrong tooth, his jaws close!
Play-Doh
Ocean Tools
Create your own underwater world with Play Doh! 6 colorful shapes with figures from the (deep) sea.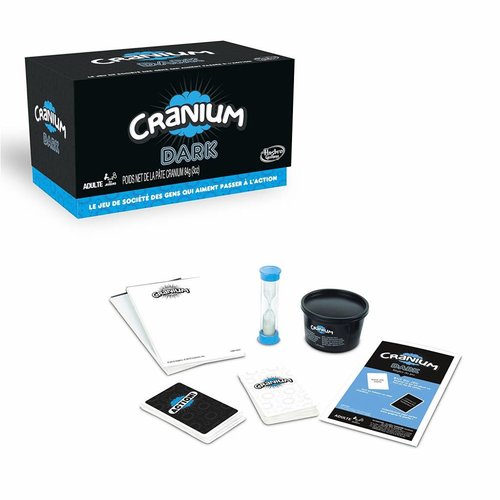 Cranium Dark
Cranium Dark ****Italian version****
********ATTENTION! Italian version of the game******
Hilarious party game
Chrono Bomb
Chrono Bomb
Defuse the bomb before it is too late! But watch out! First you have to crawl through the laser strings as quickly as possible without touching the wires.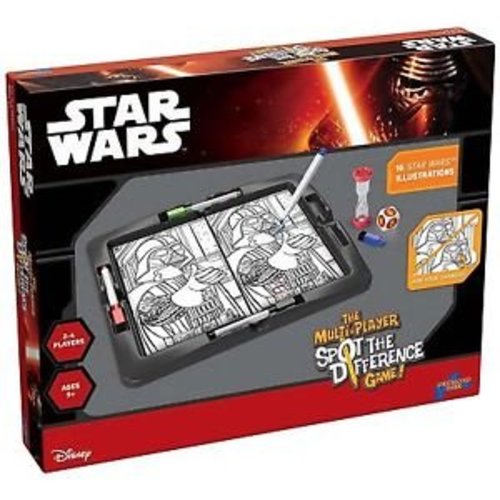 Star Wars
Spot the Difference game
Game with images based on the Star Wars Films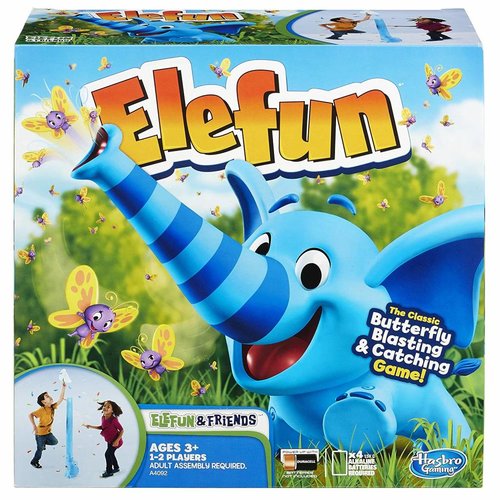 Elefun
Elefun
Elefun! The hilarious game with the butterflies is back! The game now begins with trumpeting and cheerful music while the elephant blows colored butterflies out of his trunk. Try to catch as many butterflies as possible.
Dominoes
Double Fifteen Dominoes
Dive into domino game variations like Mexican Train, Four-Hand Texas, Muggins, Draw, Block, Matador, Tiddle-a-Wink and many more!
Set packs neatly into sturdy game tin
Disney Princess
Pop Up Game - SALE
*** Damaged packaging, content intact ***
Throw the dice and try to get your pawns home safely as soon as possible.
Crayola
Silly Scents Marker Maker - SALE
*** Damaged packaging, content intact ***
Design your own colors and smells for your highlighters with this fun do-it-yourself set by Crayola.
Play-Doh
Doh Vinci - Picture Frame Kit
Decorate your own photo frame with this Doh-Vinci decoration set.