Disney
Stitch Slippers (Size 27-28)
Nice warm Stich Booties at your feet. From the popular Disney Film Lilo and Stitch.
Spider- Man
Spider-Man Flip Up Mask
Take the role of super hero Spiderman. This mask is partially foldable. The top is of a stronger plastic material, and the lower end is of flexible material. You can fold the bottom to partially reveal the identity of Spider-man!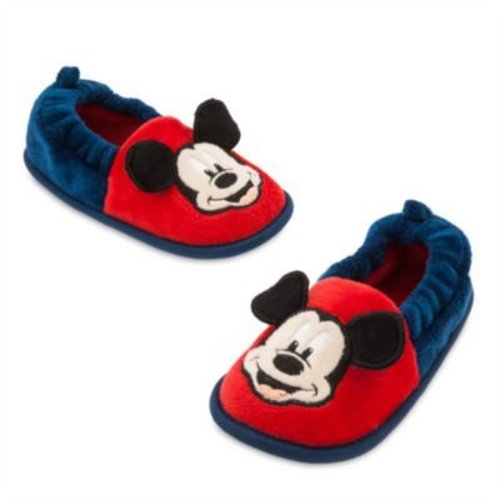 Disney
Mickey Mouse Slippers (Size 23-24)
Mickey Mouse booties in soft fabric with non-slip sole.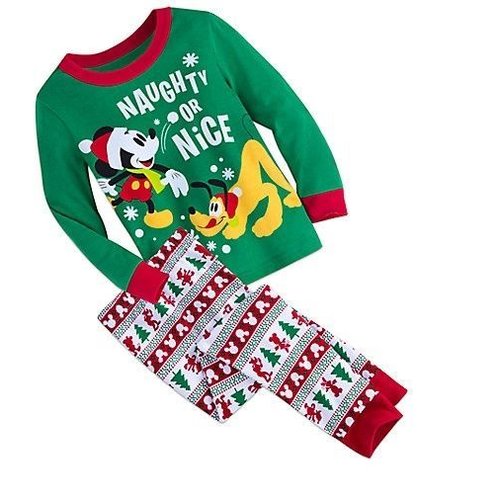 Disney
X-mas Pajamas Mickey Mouse and Pluto size 92-98
Sleep well with this delicious Christmas pajamas with Mickey and Pluto in size 92-98.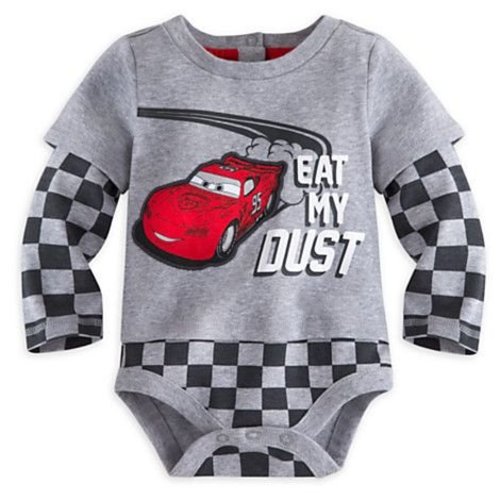 Disney Cars
Lightning McQueen Body größe 74-80
Body size 74-80 (9-12 months) with Long Sleeves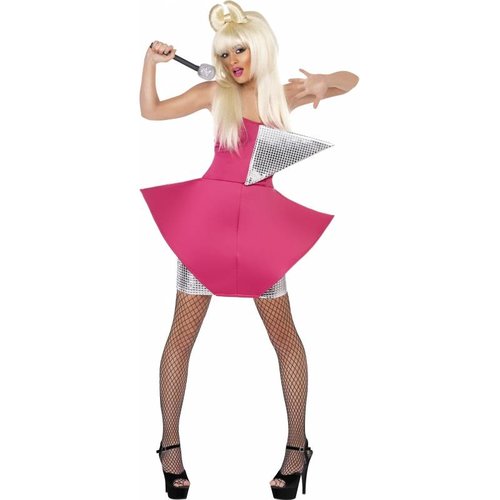 Smiffy's
Lady Gaga Dress
Become a real Diva with this Lady Gaga dress. This set contains a Pink with silver dress.

Size S (EU 36-38),
(UK 8-10)
(US 6-8)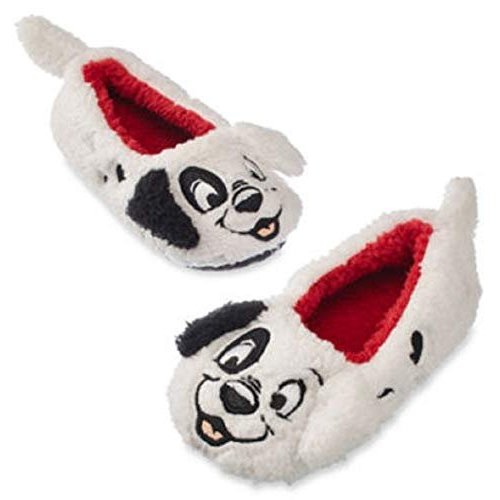 Disney
101 Dalmatian Slippers (Size 27-28)
Cute 101 Dalmatian Booties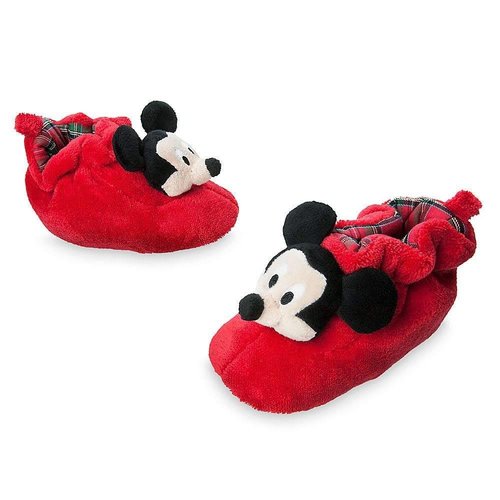 Disney
Mickey Mouse X-Mas Booties (Size 16, 0-16 months)
Tasty warm Mickey Mouse Booties, red with checkered inside. Importtoys, w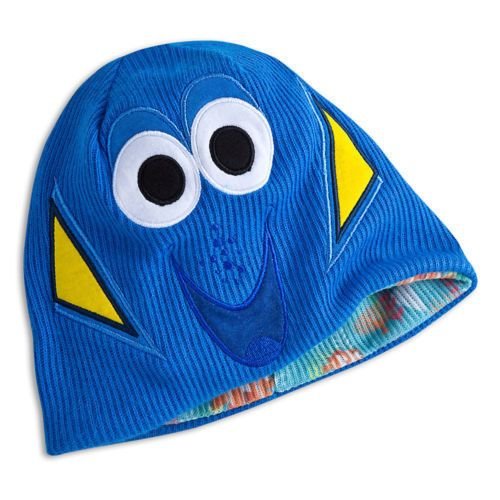 Disney
Finding Dory Cap - Size 6 Months - 1 Year
Cheerful Finding Dory hat, reversible.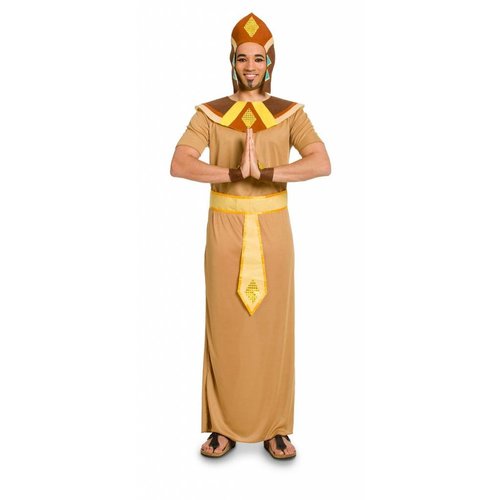 Folawear
Egyptian Costume
Men's costume Egyptian Pharaoh, this set contains: Dress, Headpiece , Collar, Belt and Cuffs
Size XL/XXL (EU 52-56)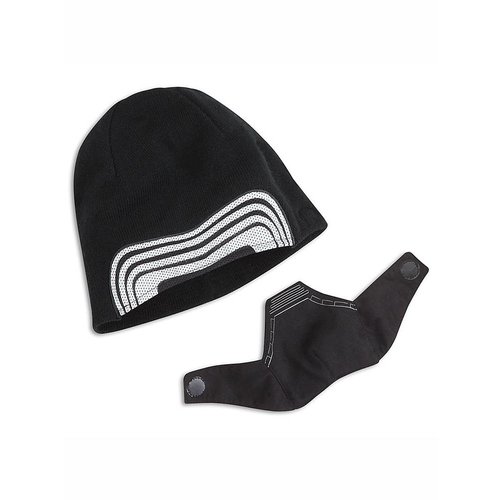 Disney
Kylo Ren Hat Size XS/S (52 CM)
Kylo Ren Cap with chin strap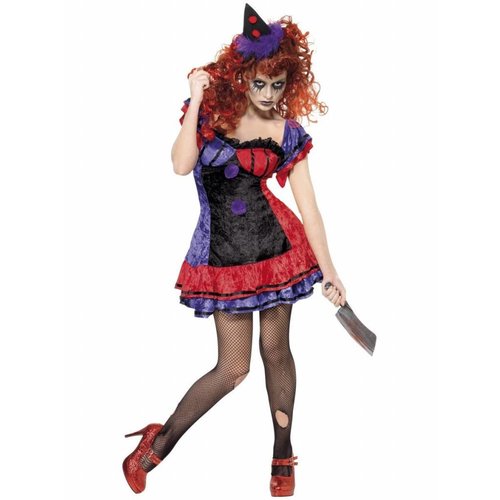 Smiffy's
Bo Bo the Clown
TCirque Sinistre! Transform yourself into Horror Clown with this velvet dress. Incl hat.
Size M (EU 40-42), (UK 14-16) (US 10-12)