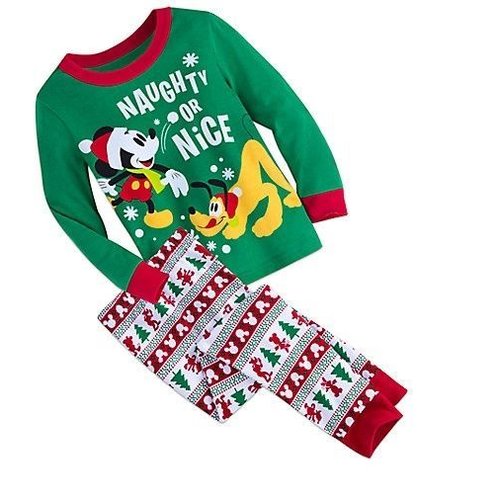 Disney
X-mas Pajamas Mickey Mouse and Pluto size 92-98
Sleep well with this delicious Christmas pajamas with Mickey and Pluto in size 92-98.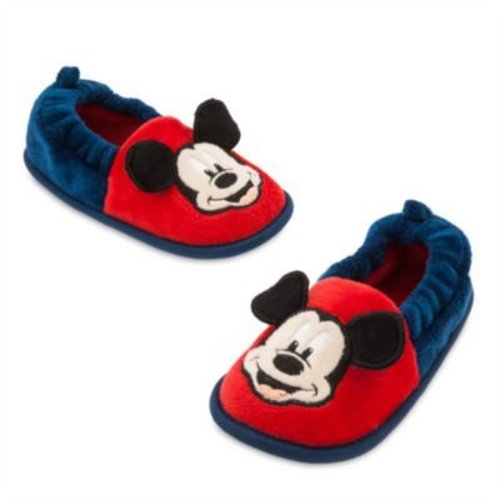 Disney
Mickey Mouse Slippers (Size 23-24)
Mickey Mouse booties in soft fabric with non-slip sole.
Spider- Man
Spider-Man Flip Up Mask
Take the role of super hero Spiderman. This mask is partially foldable. The top is of a stronger plastic material, and the lower end is of flexible material. You can fold the bottom to partially reveal the identity of Spider-man!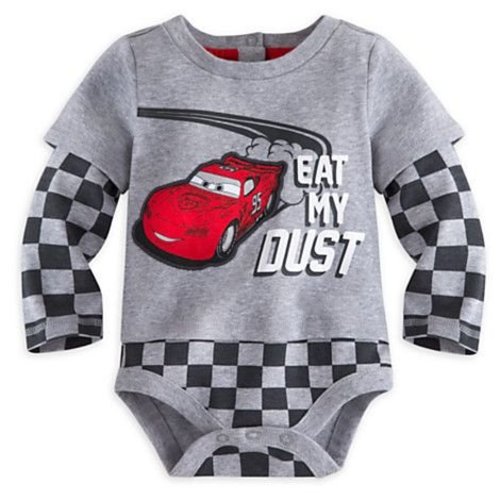 Disney Cars
Lightning McQueen Body größe 74-80
Body size 74-80 (9-12 months) with Long Sleeves
Blinger
Blinger Glitter set
Decorate anything you want with Blinger. Load, Click, Bling. Your hair, your clothes, phone case and much more! Fill the Blinger with the adhesive gems and click on your hair, your clothes, whatever you want! Super easy to comb or remove from your hair.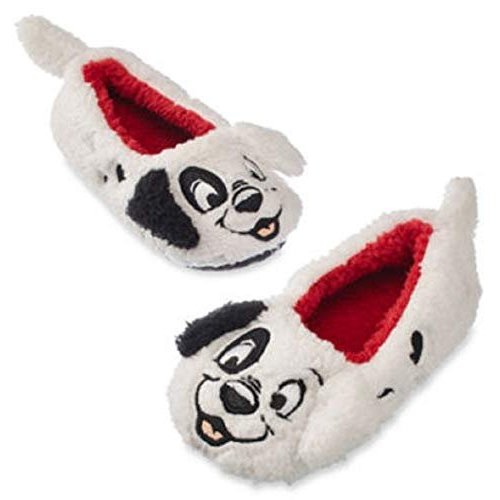 Disney
101 Dalmatian Slippers (Size 27-28)
Cute 101 Dalmatian Booties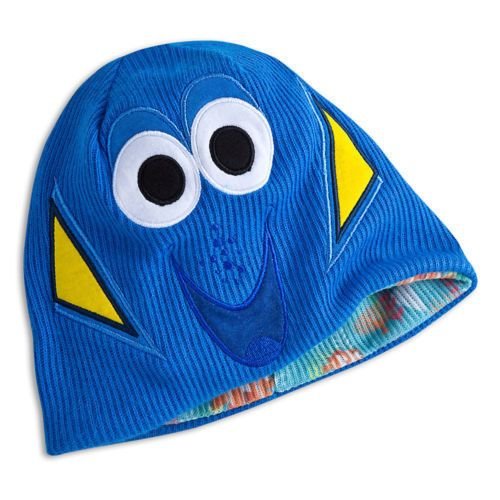 Disney
Finding Dory Cap - Size 6 Months - 1 Year
Cheerful Finding Dory hat, reversible.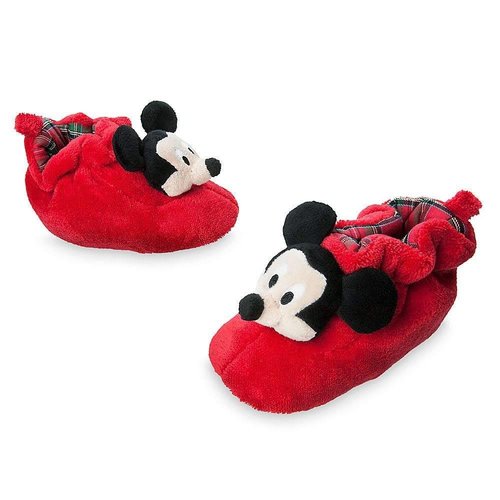 Disney
Mickey Mouse X-Mas Booties (Size 16, 0-16 months)
Tasty warm Mickey Mouse Booties, red with checkered inside. Importtoys, w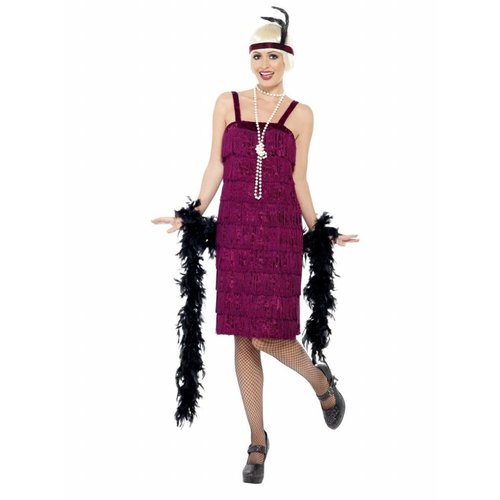 Smiffy's
Jazz Flapper
Back to the 20s with this stylish velvet dress with strings. This set includes dark red velvet dress and headband with black feather.
Size S (EU 36-38) (UK 8-10) (US 6-8)
Smiffy's
Flower Power Dress
Back to the 70s with this colorful Flower Power dress, with wide sleeves and hippie hair band!

Size S (EU 36-38),
(UK 8-10)
(US 6-8)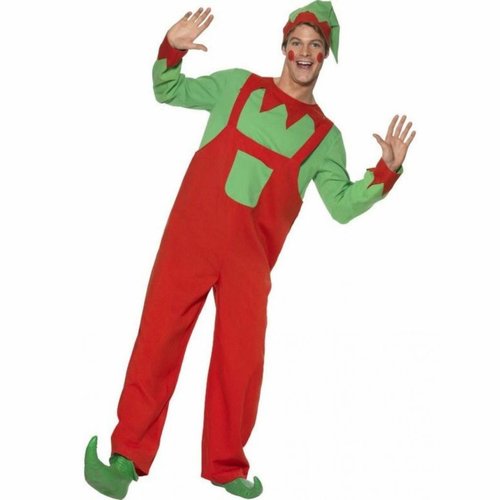 Smiffy's
Workshop Elf
Elf Suit: Includes Elf Shirt, Jumpsuit and Hat (Note: Exclusive Shoes).
Size M (Chest 97 - 102 cm)
(Waist 81 - 86 cm)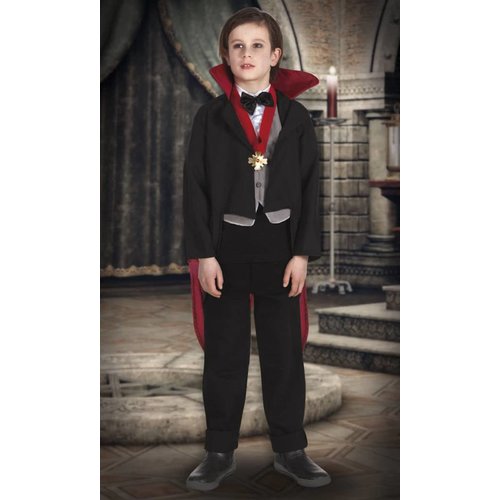 Boland
Vampire Costume 4-6 years
Supercreepy you are in this vampire suit. The set consists of: Dickey with bowtie, necklace, coat with collar.
Size 4-6 years