Disney
Aristocats Marie Slippers (Size 23-24)
Cosy warm slippers at your feet with this cute Marie from the popular Disney Film Aristocats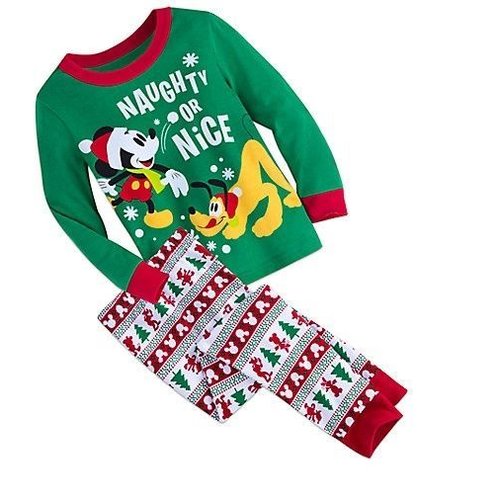 Disney
X-mas Pajamas Mickey Mouse and Pluto size 92-98
Sleep well with this delicious Christmas pajamas with Mickey and Pluto in size 92-98.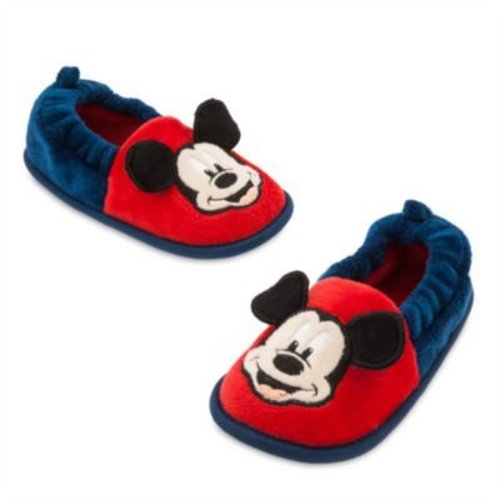 Disney
Mickey Mouse Slippers (Size 23-24)
Mickey Mouse booties in soft fabric with non-slip sole.
Disney
Stitch Slippers (Size 32-33)
Nice warm Stich Booties at your feet. From the popular Disney Film Lilo and Stitch.
Disney
Spiderman Booties (Size 27-28)
Spiderman booties in soft fabric with non-slip sole.
Star Wars
DeLuxe Kylo Ren Costume
The Force Awakens! With this Kylo Ren costume, bring your Dark Force up and join the First Order. Size L, for children aged 7-8 years.
Disney
Aristocats Marie Slippers (Size 27-28)
Cosy warm slippers at your feet with this cute Marie from the popular Disney Film Aristocats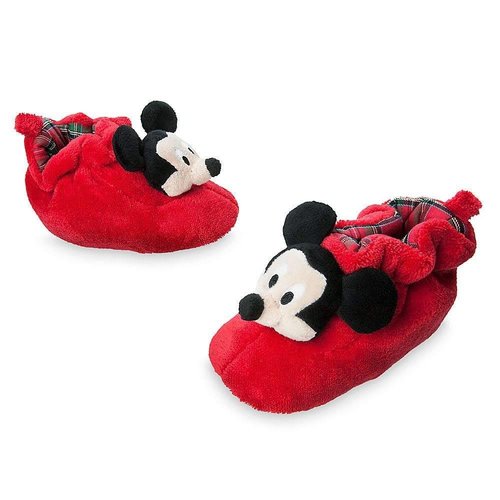 Disney
Mickey Mouse X-Mas Booties (Size 16, 0-16 months)
Tasty warm Mickey Mouse Booties, red with checkered inside. Importtoys, w
Avengers Initiative
Hulk Muscles & Mask
Become the legendary Hulk yourself with this dress up set.
Mask: approx. 16 cm x 22 cm
Muscles: approx. 15 x 11 cm
Disney
Captain America Booties (Size 27-28)
Captain America booties in soft fabric with non-slip sole.
Smiffy's
Flower Power Dress
Back to the 70s with this colorful Flower Power dress, with wide sleeves and hippie hair band!

Size S (EU 36-38),
(UK 8-10)
(US 6-8)
Spider- Man
Spider-Man Flip Up Mask
Take the role of super hero Spiderman. This mask is partially foldable. The top is of a stronger plastic material, and the lower end is of flexible material. You can fold the bottom to partially reveal the identity of Spider-man!