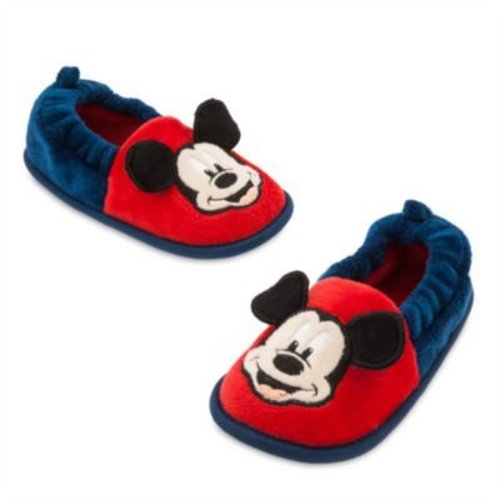 Disney
Mickey Mouse Slippers (Size 23-24)
Mickey Mouse booties in soft fabric with non-slip sole.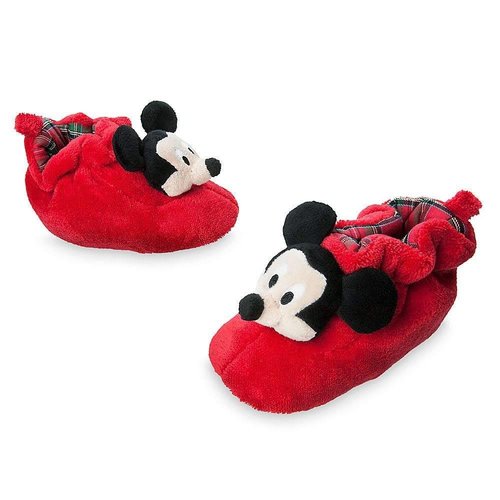 Disney
Mickey Mouse X-Mas Booties (Size 16, 0-16 months)
Tasty warm Mickey Mouse Booties, red with checkered inside. Importtoys, w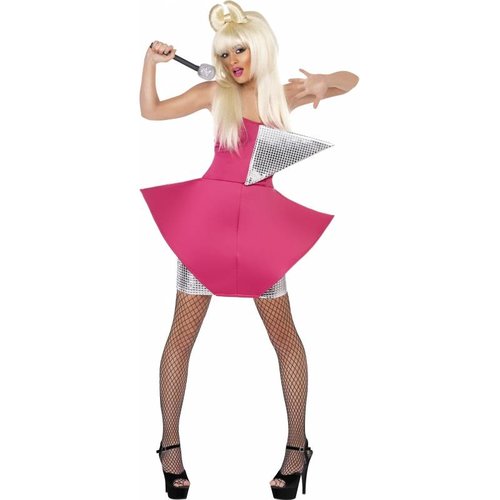 Smiffy's
Lady Gaga Dress
Become a real Diva with this Lady Gaga dress. This set contains a Pink with silver dress.

Size S (EU 36-38),
(UK 8-10)
(US 6-8)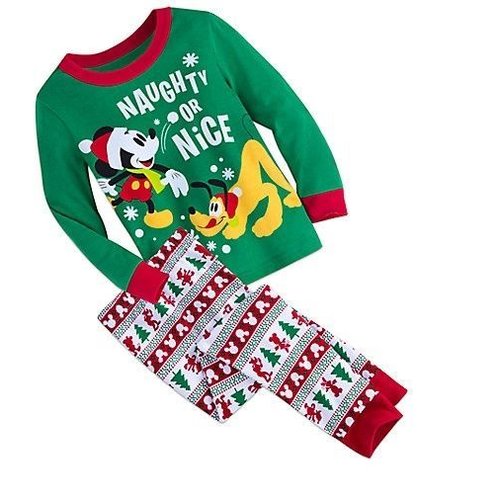 Disney
X-mas Pajamas Mickey Mouse and Pluto size 92-98
Sleep well with this delicious Christmas pajamas with Mickey and Pluto in size 92-98.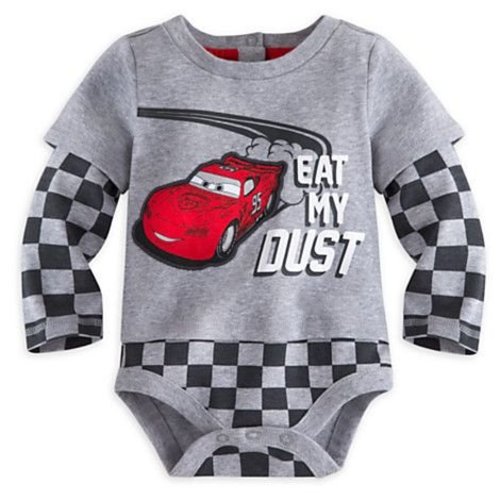 Disney Cars
Lightning McQueen Body größe 74-80
Body size 74-80 (9-12 months) with Long Sleeves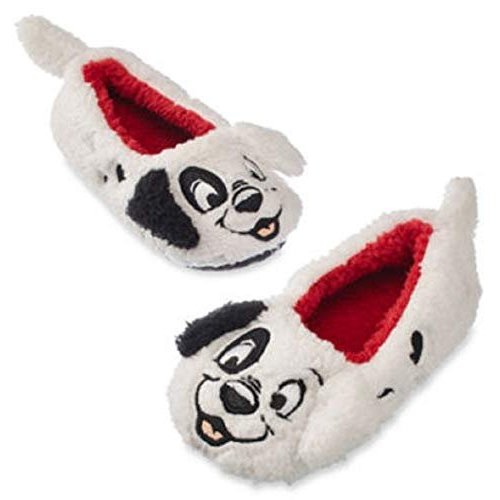 Disney
101 Dalmatian Slippers (Size 27-28)
Cute 101 Dalmatian Booties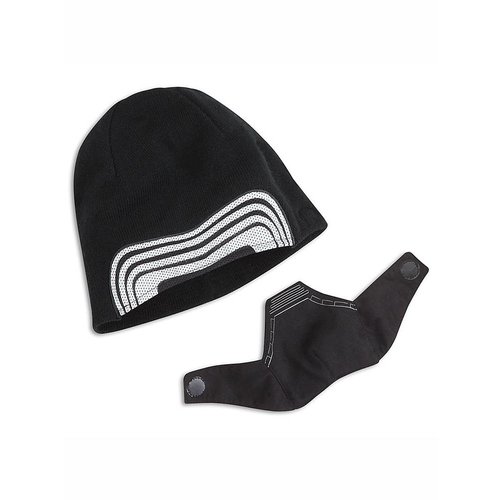 Disney
Kylo Ren Hat Size XS/S (52 CM)
Kylo Ren Cap with chin strap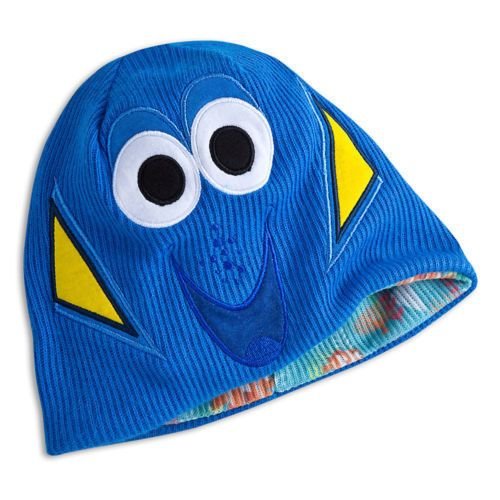 Disney
Finding Dory Cap - Size 6 Months - 1 Year
Cheerful Finding Dory hat, reversible.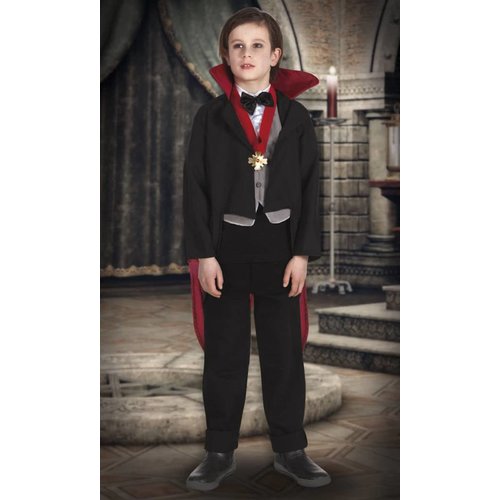 Boland
Vampire Costume 4-6 years
Supercreepy you are in this vampire suit. The set consists of: Dickey with bowtie, necklace, coat with collar.
Size 4-6 years 
Smiffy's
Flower Power Dress
Back to the 70s with this colorful Flower Power dress, with wide sleeves and hippie hair band!

Size S (EU 36-38),
(UK 8-10)
(US 6-8)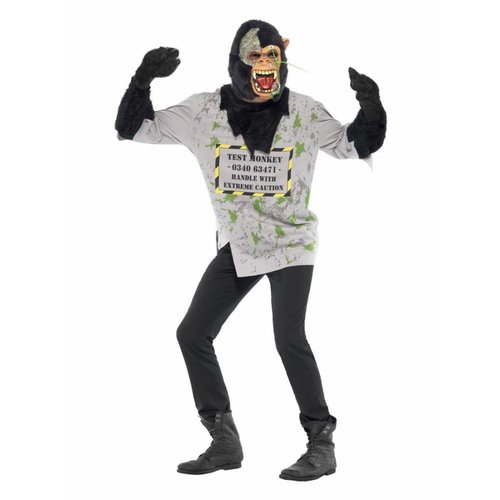 Smiffy's
Mutant Monkey
Shockingly, this zombie monkey is out of the laboratory animal lab!
Shirt with hairy arms and Latex mask
Size L
Chest size 107-112 cm
Waist 91-97 cm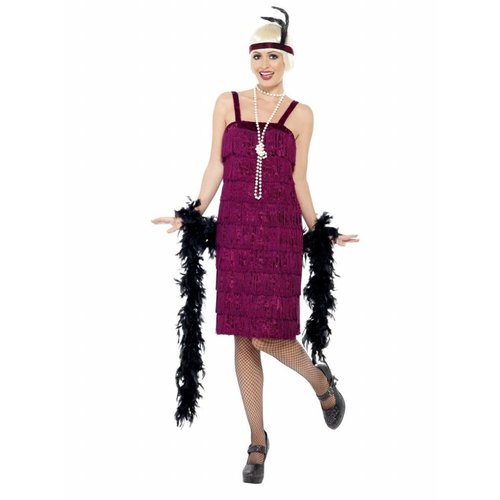 Smiffy's
Jazz Flapper
Back to the 20s with this stylish velvet dress with strings. This set includes dark red velvet dress and headband with black feather.
Size S (EU 36-38) (UK 8-10) (US 6-8)