Disney
Stitch Slippers (Size 27-28)
Nice warm Stich Booties at your feet. From the popular Disney Film Lilo and Stitch.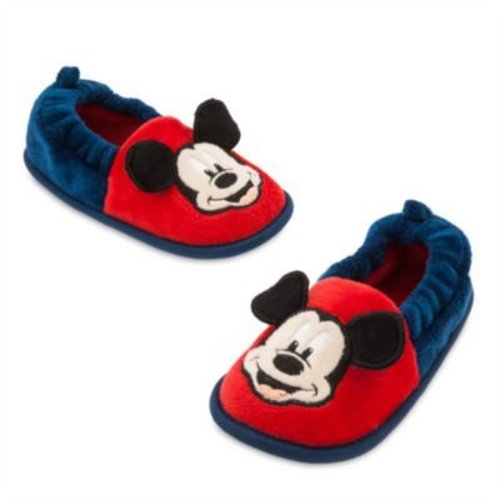 Disney
Mickey Mouse Slippers (Size 23-24)
Mickey Mouse booties in soft fabric with non-slip sole.
Disney
Lion Guard Booties (Size 23-24)
Snugly warm Lion Guard Slippers in soft plush with an inner lining of Fleece.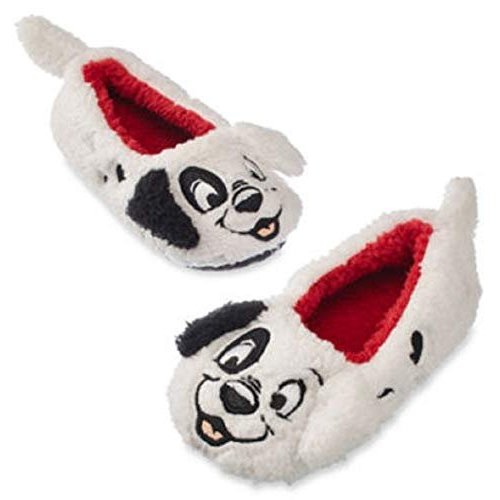 Disney
101 Dalmatian Slippers (Size 27-28)
Cute 101 Dalmatian Booties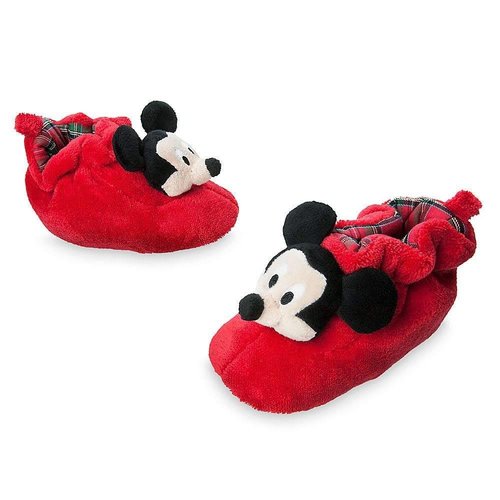 Disney
Mickey Mouse X-Mas Booties (Size 16, 0-16 months)
Tasty warm Mickey Mouse Booties, red with checkered inside. Importtoys, w