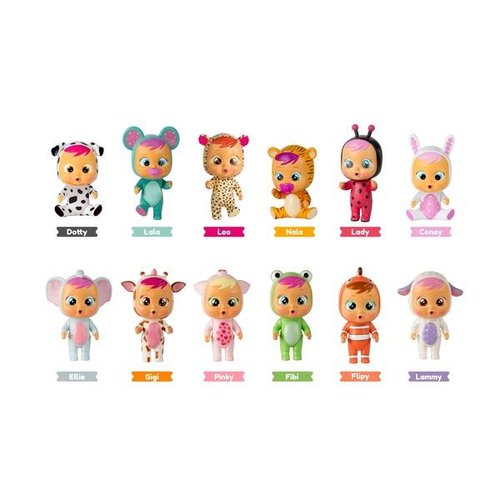 Cry Babies
Cry Babies - Serie s1
Discover the magical world of Cry Babies Magic Tears! Open the bottle house and discover which cute baby you have. When the baby has drunk from his bottle he can cry real tears.
The content is random, choosing is not possible
Collect all 12.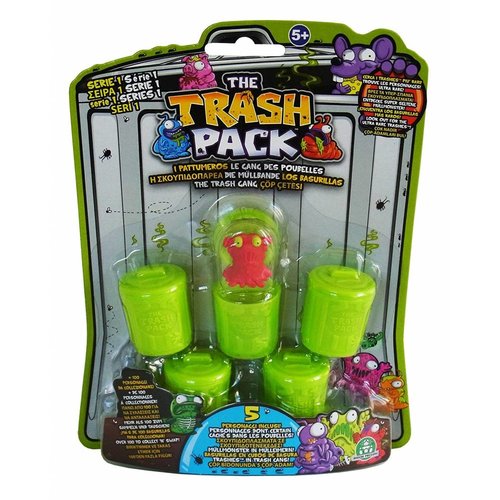 Trash Pack
Trash Pack Series 1
Build your collection of Trashies with this awesome set of 5!
Note: Random Content
Littlest Petshop
Get Better Centre (Large)
Everything you need to bring and keep your pets in top condition again.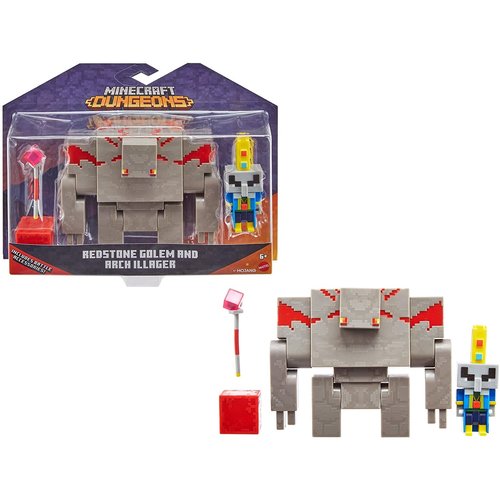 Minecraft
Dungeons - Redstone Golem & Arch Illager - SALE
*** Damaged packaging, content intact ***
Two characters from Minecraft Dungeons! Play the scenes from your favorite game!
Dimensions packaging approx. 25 x 19 x 5.5 cm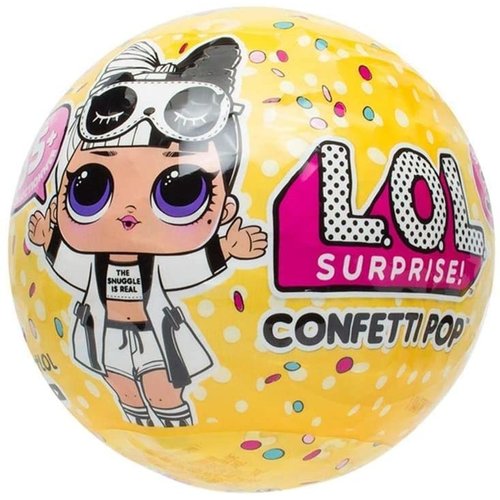 LOL Surprise
LOL Surprise - Confetti Pop Series
Each LOL Surprise Confetti POP ball contains 7 layers of surprises! You cannot see which doll is in it from the outside of the ball.

When opening each layer you will find a surprise that gives you a hint about which doll is in it!

1. Secret message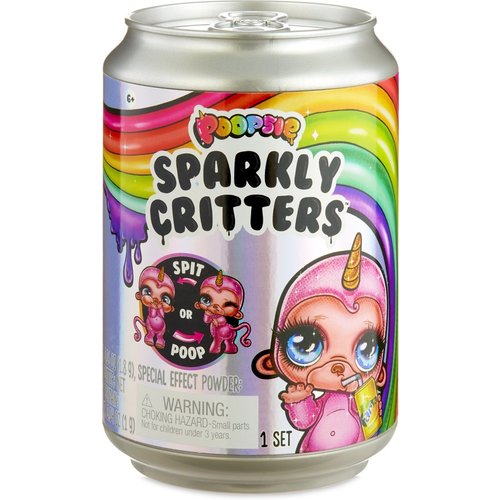 Poopsie
Sparkly Critters
Open the can and discover which Sparkly Critter figure is hidden in it. The animal not only looks cute, you can also make slime with it.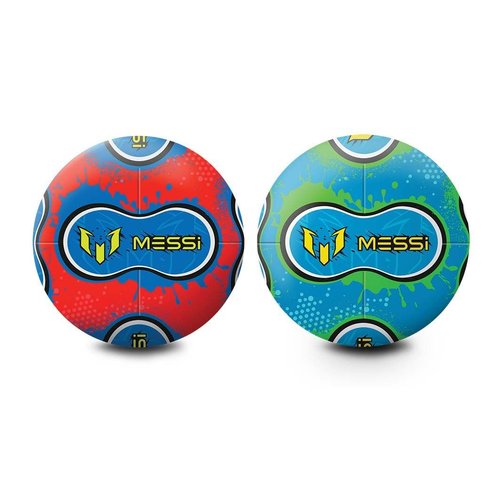 Messi Trainingsystem
Messi Trainingsystem - Airtight Ball
Soft Neoprene training ball. The ball is water-repellent and is red or green / blue.
Size: Approx. 20 cm in diameter

Note: If Random is sent, choosing a color is not possible.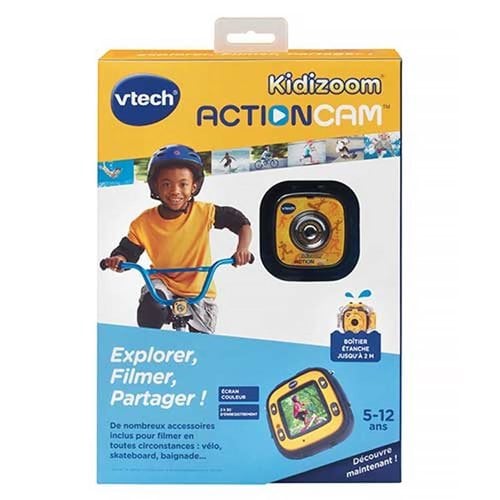 VTech
Kidizoom - Action Cam ** French version **
** French version **
Film and photograph all your cool actions with this cool Action Cam. Whether you go cycling, kayaking, swimming or skiing: you can take your camera with you anywhere and take up to 600 photos or up to 30 minutes of videos. Good for 1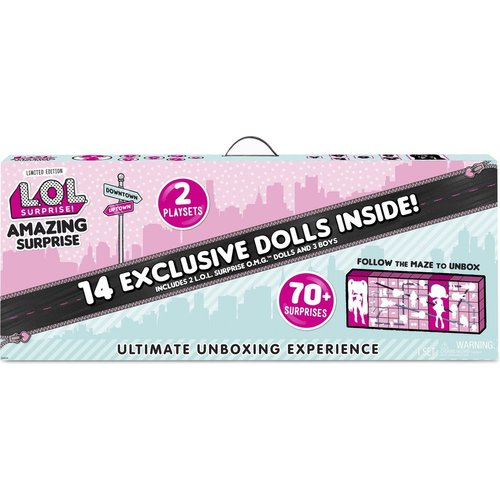 LOL Surprise
LOL Surprise - Amazing Surprise
Super Lol surprise set with over 70 companies! The ultimate unboxing experience. This great set contains 14 LOL surprise dolls. The surpises and Lol Poppen are hidden in 2 fashion store playsets and mazes. Follow the numbers and find the coolest surprises
Blume
Blume - Deluxe Secret Surprise Garden Playset
A little bit of water reveals a wealth of magic in the beautiful world of Blume! This jumbo sized flower pot is filled with 30 hidden treasures and your very own rare Blume doll! The flowerpot contains 30 nice surprises! Such as Sticker sheets, a mini fig
Silverlit
Lazer M.A.D. 2.0 Battle Ops
This extensive laser set contains 2 transformer guns and 2 high tech headsets. With the built-in tracking mode you can find your opponent up to 50 meters away.

The headset with LED display gives a notification if your opponent has caught up with you or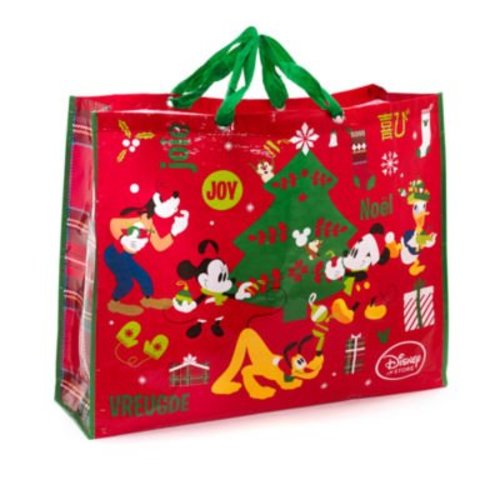 Disney
Disney - Big X-Mas Shopper
Big X-Mas Shopper Disney Store. dimensions approx. 60 cm wide approx. 50 cm high approx. 20 cm deep.