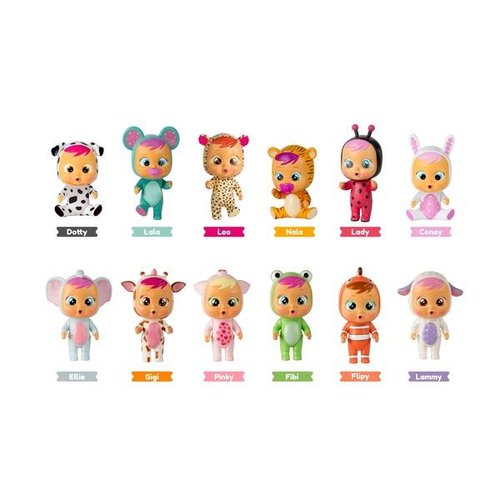 Cry Babies
Cry Babies - Serie s1
Discover the magical world of Cry Babies Magic Tears! Open the bottle house and discover which cute baby you have. When the baby has drunk from his bottle he can cry real tears.
The content is random, choosing is not possible
Collect all 12.
Fur Real Friends
Starlily - My Magical Unicorn
Magical interactive unicorn, Touch her, speak to her and she responds with more than 100 combinations of sounds and movements.
**************** Note: French version of this article *********************
Oui-Oui
Noddy - Investigation Kit
A kit to do the research! Contains binoculars, a board, a button to attach to a t-shirt and a magnifying glass.
Littlest Petshop
Hamster Playground
Cheerful playground for all your Littlest Petshop animals. Here you can enjoy yourself with a walking wheel, hamster ball, turntable and a slide. There is a watering hole and there are tasty snacks. Comes with 2 Littlest Pet Shop figurines.
VTech
Kidizoom - Smart Watch DX - Pink
Cool Smartwatch with Touchscreen from VTech. With this watch you make photos and videos. This gadget has a built-in pedometer, several cool games that respond to the built-in motion sensor and of course a watch function with various time displays.
Clementoni
Michelangelo Puzzle 6000 Pieces - SALE
*** Damaged packaging, content intact ***
Superb jigsaw puzzle of 6000 pieces. Based on the famous piece 'The Creation of Adam ' from the fresco of the Sistine Chapel.
Magical Mermaid
Magical Mermaid Water Wonderland Playset - SALE
Article code
3281240V30714
*** Damaged packaging, content intact ***
Magic toys from Robo Fish! Fill the tank with water and let your Mermaid move stylishly through the water.
Littlest Petshop
Get Better Centre (Large)
Everything you need to bring and keep your pets in top condition again.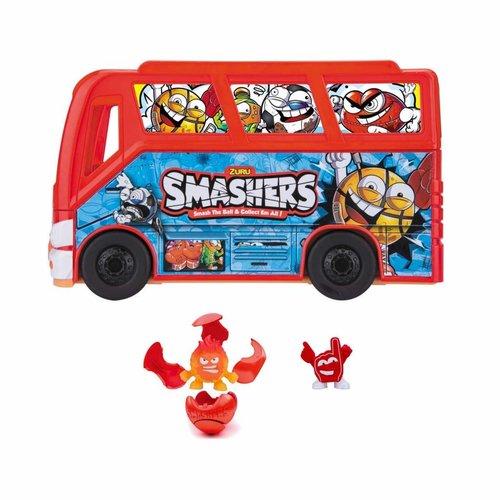 Smashers
Smash Bus
Collect all your Smashers figurines and store them in this cool bus. If you unfold the bus you have a super cool football field. Includes 1 Limited Edition Smasher and 1 Limited Edition Smasher in a Smash ball.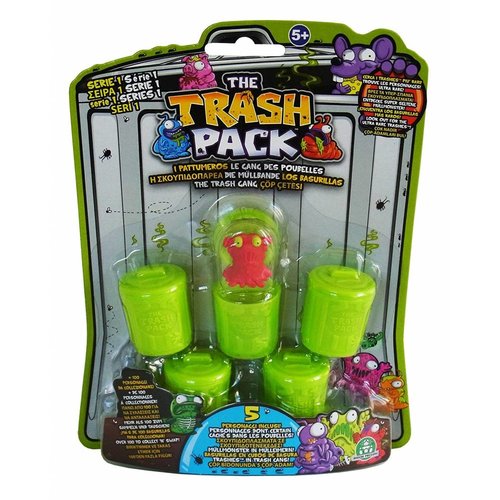 Trash Pack
Trash Pack Series 1
Build your collection of Trashies with this awesome set of 5!
Note: Random Content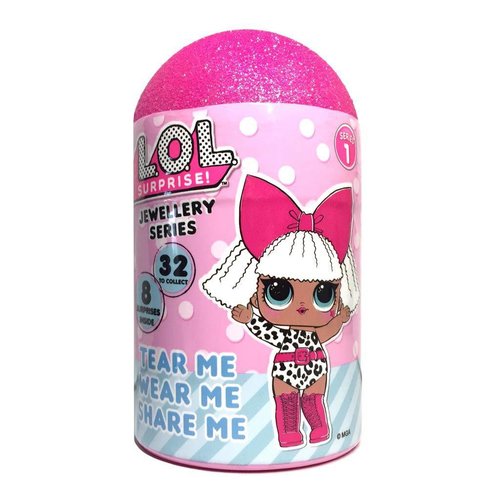 LOL Surprise
LOL Suprise - Jewellery Series
MAKE YOUR OWN WATCH: with these LOL pop surprise accessories you can put together your own watch. Each package of LOL glam glitter accessories features a dial, a watch, an interchangeable watch band, a bracelet, a charm, a bow clip, a charm and a LOL ring
Avengers Initiative
Hulk Muscles & Mask
Become the legendary Hulk yourself with this dress up set.
Mask: approx. 16 cm x 22 cm
Muscles: approx. 15 x 11 cm