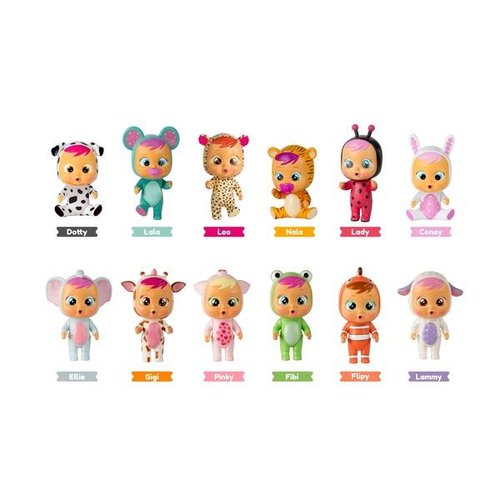 Cry Babies
Cry Babies - Serie s1
Discover the magical world of Cry Babies Magic Tears! Open the bottle house and discover which cute baby you have. When the baby has drunk from his bottle he can cry real tears.
The content is random, choosing is not possible
Collect all 12.
Fur Real Friends
Starlily - My Magical Unicorn
Magical interactive unicorn, Touch her, speak to her and she responds with more than 100 combinations of sounds and movements.
**************** Note: French version of this article *********************
Oui-Oui
Noddy - Investigation Kit
A kit to do the research! Contains binoculars, a board, a button to attach to a t-shirt and a magnifying glass.
Disney
Lion Guard Booties (Size 23-24)
Snugly warm Lion Guard Slippers in soft plush with an inner lining of Fleece.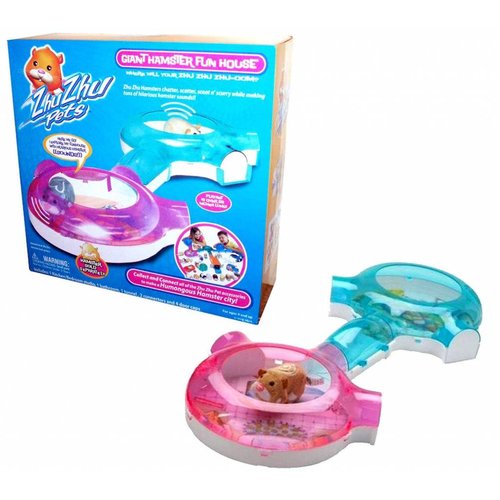 Zhu Zhu Pets
Giant Hamster Funhouse - SALE
*** Damaged packaging, content intact ***
Expand your Hamster Funhouse with this fun set. Collect the Zhu Zhu parts and create an extensive playground for your Hamsters. Hamsters are not supplied.
Beyblade
Poison Virgo
Beyblade metal spinning Top
Littlest Petshop
Paw-Powered Cruiser
This is the Paw Powered Cruiser, a vehicle for your Littlest Pet Shop pet.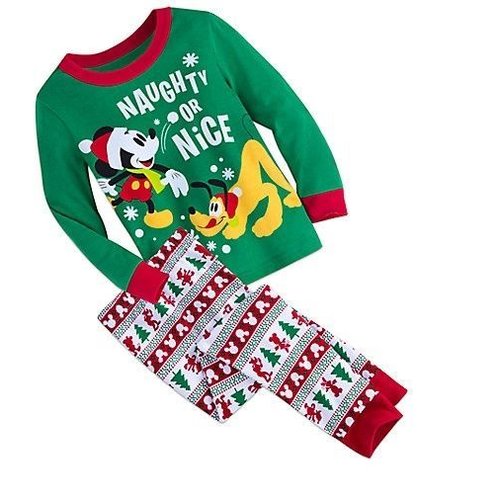 Disney
X-mas Pajamas Mickey Mouse and Pluto size 92-98
Sleep well with this delicious Christmas pajamas with Mickey and Pluto in size 92-98.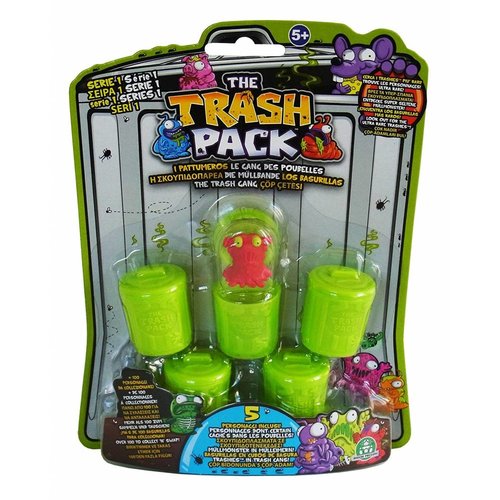 Trash Pack
Trash Pack Series 1
Build your collection of Trashies with this awesome set of 5!
Note: Random Content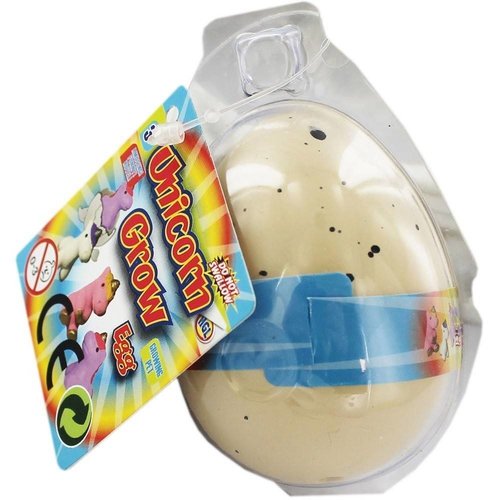 HGL
Unicorn Grow Egg
Watch how the eggs begin to crack and your Unicorn grows.
Just soak in water and see how it hatches!
Minecraft
Overworld Survival Pack
The Minecraft Player Survival package offers everything a new player needs to start.
VTech
Kidizoom - Smart Watch DX - Pink
Cool Smartwatch with Touchscreen from VTech. With this watch you make photos and videos. This gadget has a built-in pedometer, several cool games that respond to the built-in motion sensor and of course a watch function with various time displays.