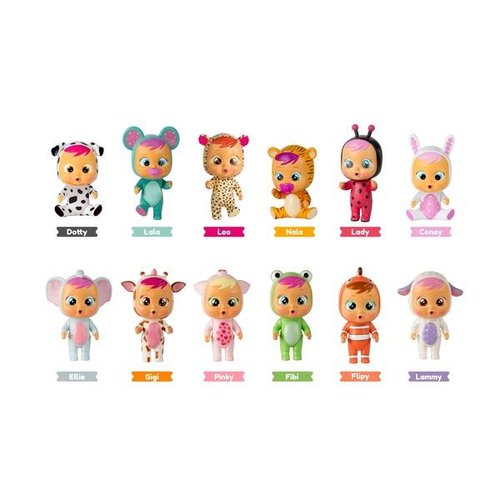 Cry Babies
Cry Babies - Serie s1
Discover the magical world of Cry Babies Magic Tears! Open the bottle house and discover which cute baby you have. When the baby has drunk from his bottle he can cry real tears.
The content is random, choosing is not possible
Collect all 12.
Clementoni
Michelangelo Puzzle 6000 Pieces - SALE
*** Damaged packaging, content intact ***
Superb jigsaw puzzle of 6000 pieces. Based on the famous piece 'The Creation of Adam ' from the fresco of the Sistine Chapel.
Littlest Petshop
Get Better Centre (Large)
Everything you need to bring and keep your pets in top condition again.
Fisher Price
Octonauts - Octomodul *** Spanish speaking *** - SALE
**** Please note: Spanish version ******


From the British series 'The Octonauts'
Examine the seabed and oceans with the Octomodul, with various functions, accessories and researchers.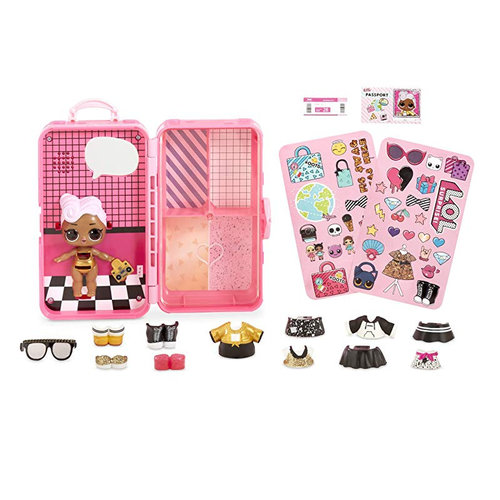 LOL Surprise
LOL Suprise - Style Suitcase - DJ
LOL Surprise Styling suitcase on wheels. With cool interactive light and sound effects. LOL fashion doll with 15 different surprises: outfits, accessories, sticker sheets and more. There are 4 different Styling cases.
Note: you cannot remove the doll fro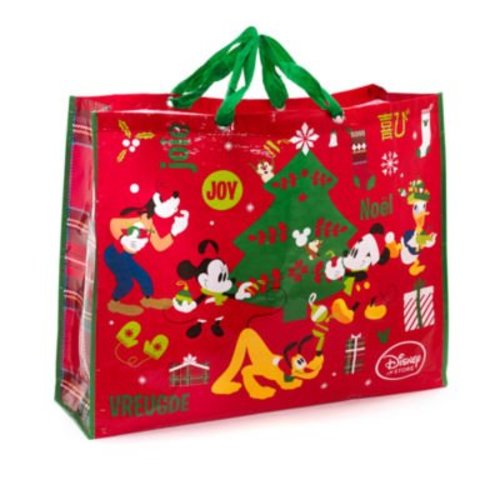 Disney
Disney - Big X-Mas Shopper
Big X-Mas Shopper Disney Store. dimensions approx. 60 cm wide approx. 50 cm high approx. 20 cm deep.
Silverlit
Lazer M.A.D. 2.0 Battle Ops
This extensive laser set contains 2 transformer guns and 2 high tech headsets. With the built-in tracking mode you can find your opponent up to 50 meters away.

The headset with LED display gives a notification if your opponent has caught up with you or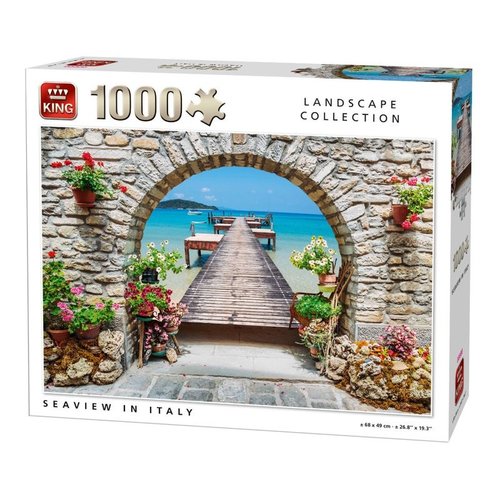 King
Puzzle 1000 pieces - Sea view in Italy
Beautiful Puzzle of 1000 pieces
Dimensions 68x49 cm.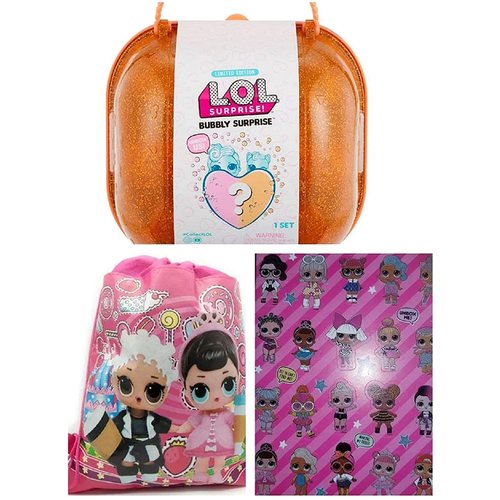 LOL Surprise
LOL Suprise - Bubbly Surprise Orange
A suitcase full of surprises from LOL Surprise. Orange Glitter Case with 2 exclusive LOL Surprise figures, a doll and a pet.
Discover which of the LOL Surprise figures are hidden in the large colored heart by placing it in a container of lukewarm water.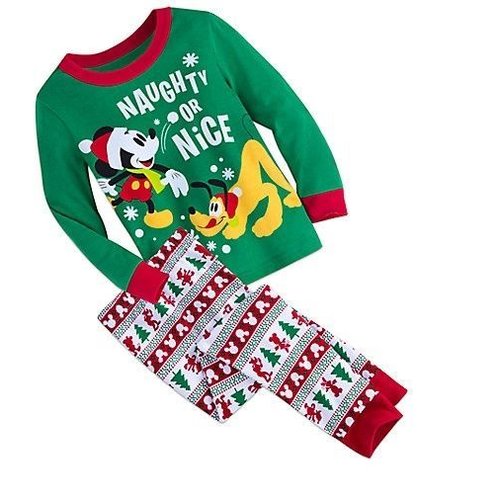 Disney
X-mas Pajamas Mickey Mouse and Pluto size 92-98
Sleep well with this delicious Christmas pajamas with Mickey and Pluto in size 92-98.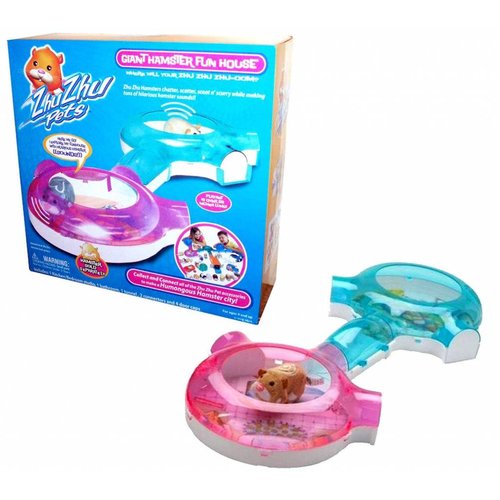 Zhu Zhu Pets
Giant Hamster Funhouse - SALE
*** Damaged packaging, content intact ***
Expand your Hamster Funhouse with this fun set. Collect the Zhu Zhu parts and create an extensive playground for your Hamsters. Hamsters are not supplied.
Fur Real Friends
Bootsie
Bootsie is a sweet kitten, but not just to be handled without gloves. If you take her by the neck, she gets angry, then shrieks and blows! But she can also be very sweet! She spins when you pet her and can meow sweetly. If you feed her, she will be happy.