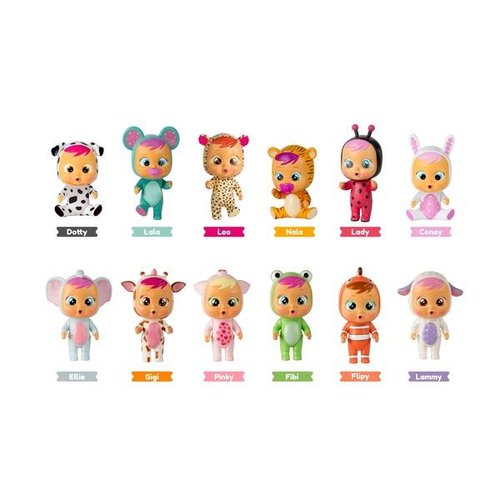 Cry Babies
Cry Babies - Serie s1
Discover the magical world of Cry Babies Magic Tears! Open the bottle house and discover which cute baby you have. When the baby has drunk from his bottle he can cry real tears.
The content is random, choosing is not possible
Collect all 12.
Littlest Petshop
Get Better Centre (Large)
Everything you need to bring and keep your pets in top condition again.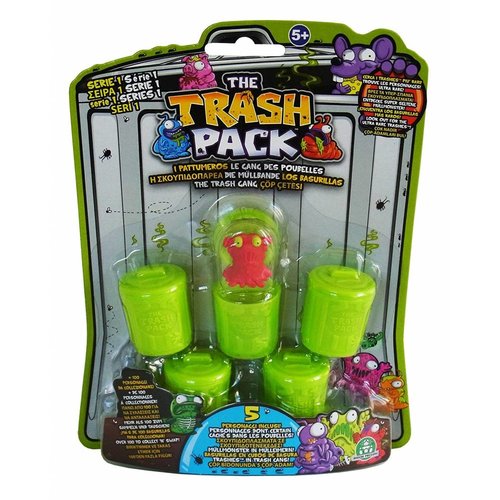 Trash Pack
Trash Pack Series 1
Build your collection of Trashies with this awesome set of 5!
Note: Random Content
Jurassic World
Jeep-Wrangler with Rescue Net
Play the scenes from the Jurassic World Film 'Fallen Kingdom' with this super cool Jeep. The Jeep has an installation to launch the corresponding Rescue Net. That's how you catch every Dino. The Jeep is approx. 20 cm tall and comes with 1 Rescue Net and w
Littlest Petshop
Paw-Powered Cruiser
This is the Paw Powered Cruiser, a vehicle for your Littlest Pet Shop pet.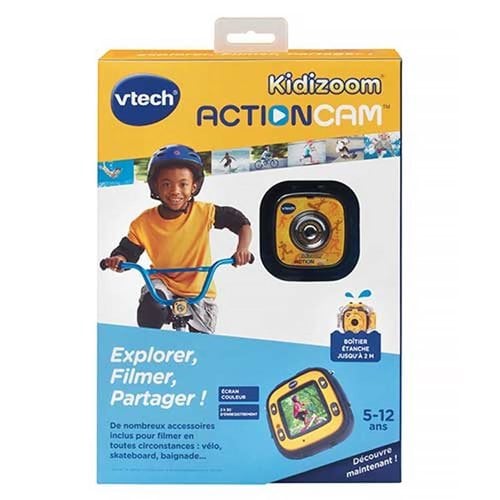 VTech
Kidizoom - Action Cam ** French version **
** French version **
Film and photograph all your cool actions with this cool Action Cam. Whether you go cycling, kayaking, swimming or skiing: you can take your camera with you anywhere and take up to 600 photos or up to 30 minutes of videos. Good for 1
Clementoni
Michelangelo Puzzle 6000 Pieces - SALE
*** Damaged packaging, content intact ***
Superb jigsaw puzzle of 6000 pieces. Based on the famous piece 'The Creation of Adam ' from the fresco of the Sistine Chapel.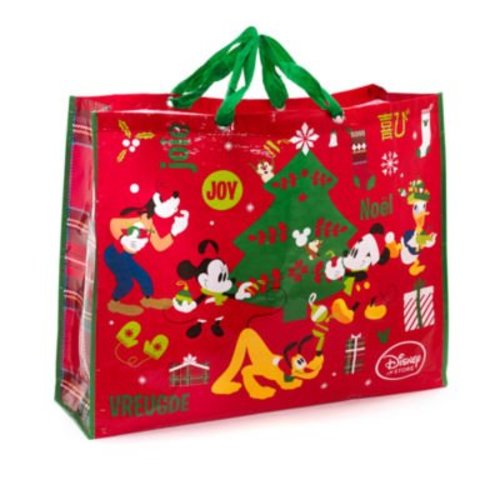 Disney
Disney - Big X-Mas Shopper
Big X-Mas Shopper Disney Store. dimensions approx. 60 cm wide approx. 50 cm high approx. 20 cm deep.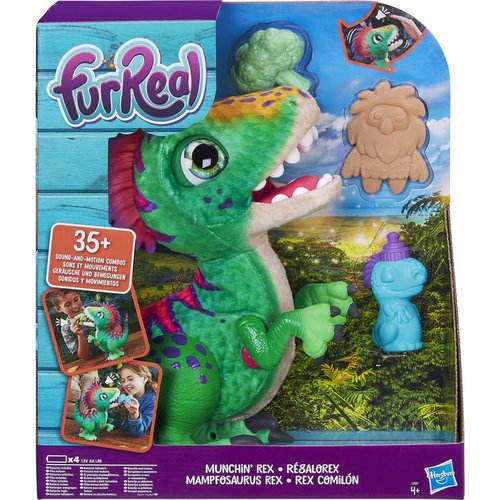 Fur Real Friends
Munchin' Rex
This sweet cute baby makes fun sounds and responds to swinging and stroking. Give him a biscuit or a bush of broccoli. He will let you know what he thinks. Makes over 35 combinations of sounds and movements. Ca. 30 cm high.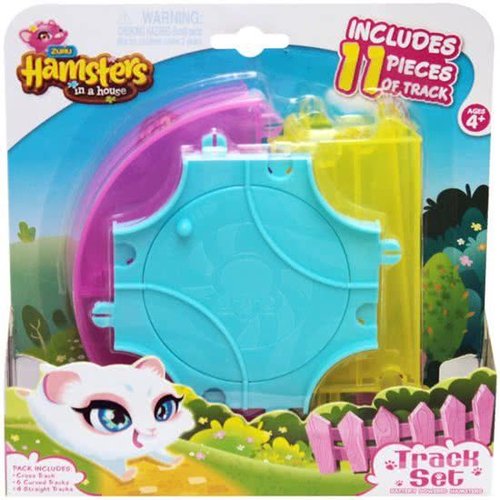 Hamsters in a House
Track Set Circuit
Hamster in a House Circuit. Expansion at the Hamster House and the Shop.
Silverlit
Lazer M.A.D. 2.0 Battle Ops
This extensive laser set contains 2 transformer guns and 2 high tech headsets. With the built-in tracking mode you can find your opponent up to 50 meters away.

The headset with LED display gives a notification if your opponent has caught up with you or
Clementoni
Underwater Howard Robinson 6000 Pieces
Beautiful puzzle of 6000 pieces, dimensions: 168 cm x 118 cm.