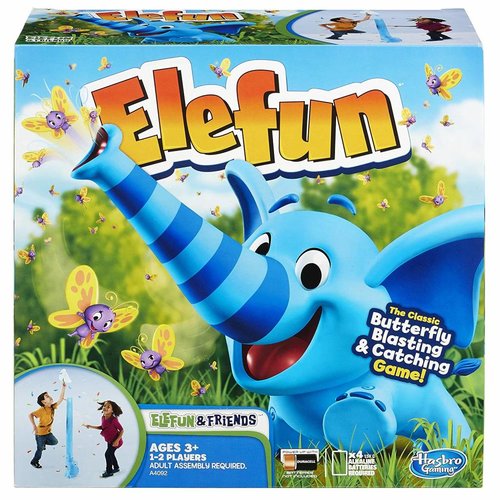 Elefun
Elefun
Elefun! The hilarious game with the butterflies is back! The game now begins with trumpeting and cheerful music while the elephant blows colored butterflies out of his trunk. Try to catch as many butterflies as possible.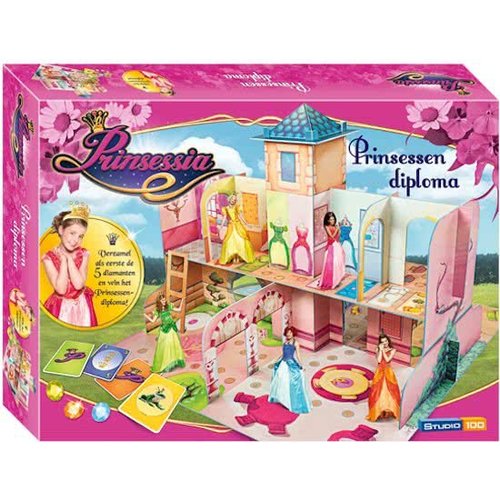 Prinsessia
Prinsessendiploma
Prinsessia, de studio 100 Prinsessenshow. Breng als eerste de Prinsessia opdrachten tot een goed einde en win het spel!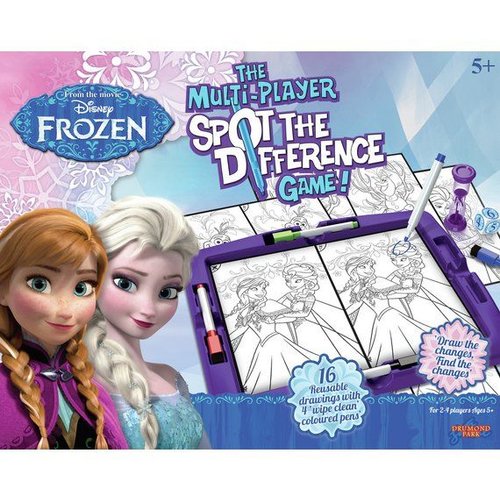 Disney Frozen
Spot the Difference game
Game with images based on the Disney Film Frozen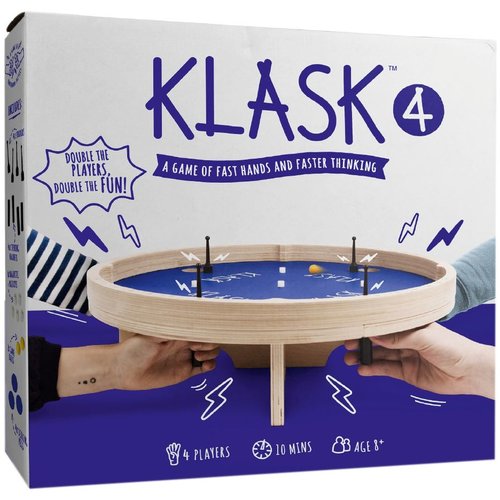 Klask
Klask 4
Klask, the magnetic game where agility, tactics and speed are important to win. Operate the magnets and challenge your opponents, but avoid the white pawn magnets. Suitable for 4 players.
For players from 8 years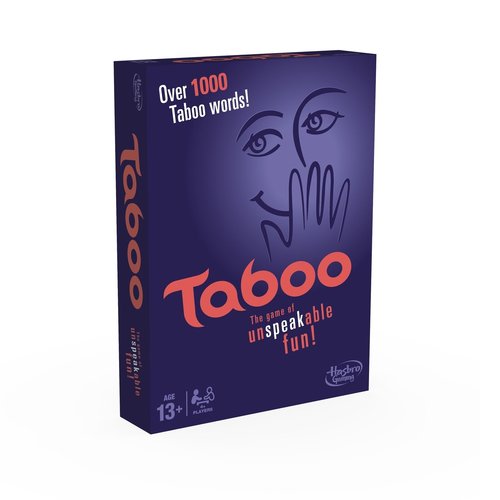 Hasbro gaming
Taboo - *** Engelse versie ****
The entertaining and very popular word-guessing party game. Get your team to guess the word without mentioning the unmentionables, or you'll get squeaked. The game of unspeakable fun includes new card content, game changer die and squeaker. Now it's a Par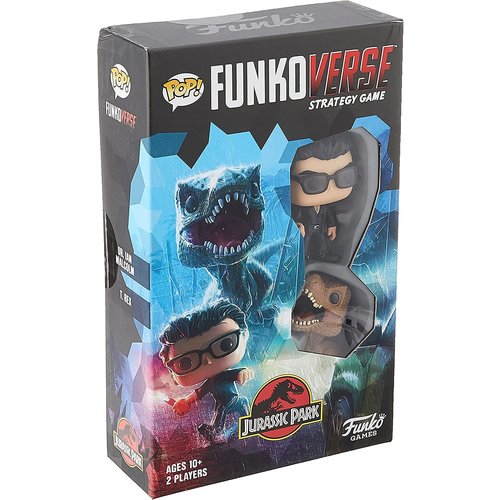 Jurassic Park
Funko Games - Funko Verse - Jurassic Park Board Game
Face off in the Ultimate Pop! Battle in Funko's new light strategy games that combine your favourite characters and go head-to-head in exciting game scenarios in the most memorable locations of your favourite licenses!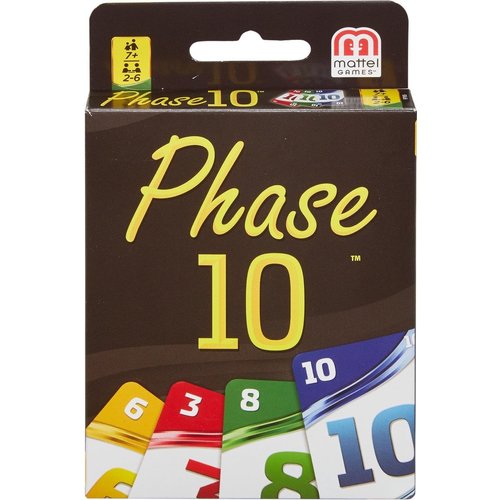 Phase 10
Phase 10
A fun card game similar to Rummikub. Be the first to finish the 10 phases and you are the winner!

*** Damaged packaging, content intact ***
You must play a certain card combination in each round to pass the Phase. If that doesn't work, you have to try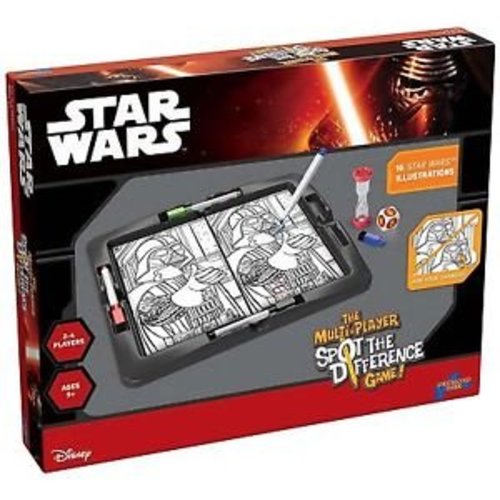 Star Wars
Spot the Difference game
Game with images based on the Star Wars Films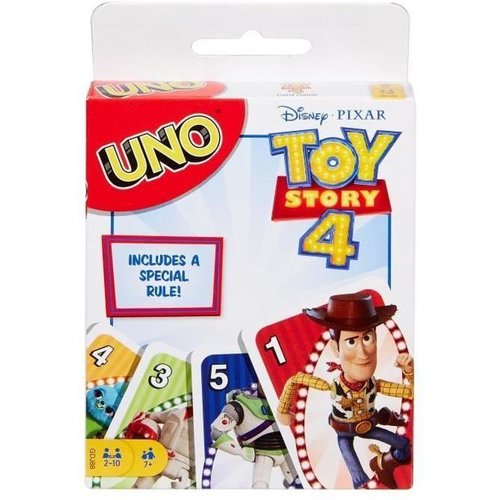 Uno
Toy Story - Uno
Uno card game with images of characters from the film 'Toy Story'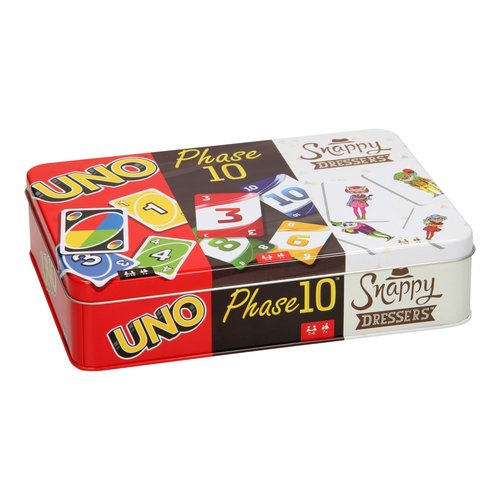 Uno
Cardgame Classics
3 card game classics in handy tin packaging
Uno
Phase 10
Snappy Dressers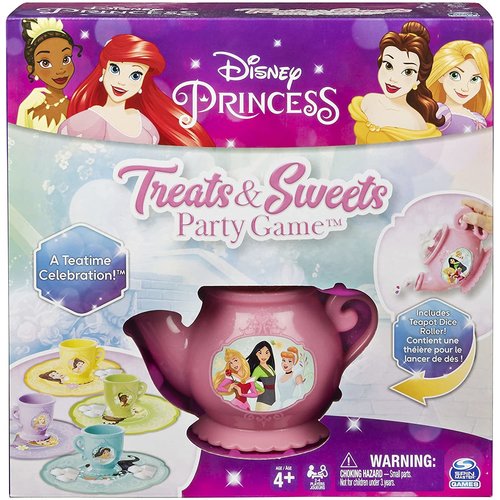 Disney Princess
Princess - Treats and Sweets Party Game
You are invited to the Disney Princess Tea Party. Pour your dice from the teapot and see which color you have to go to on the game board and how many cupcake cards you can turn over. The first player to have the five matches on his or her board is the win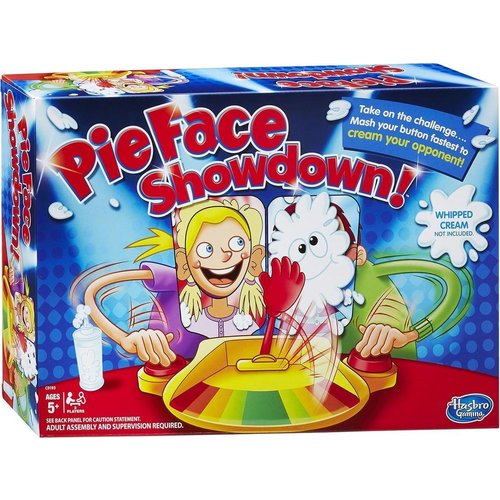 Pie Face
Pie Face Showdown
Super fun variation on the game 'Pie Face'

Place whipped cream or a wet sponge (sponge included) on the throwing arm. Place your chin on the chin rest and look through the passe partout!
Now it comes! (Or not):
Count to 3 and press the button as soon