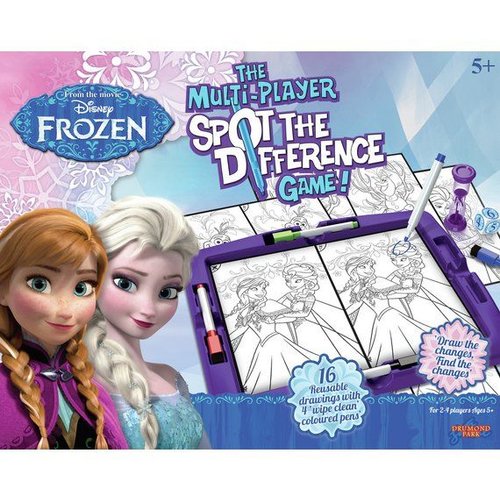 Disney Frozen
Spot the Difference game
Game with images based on the Disney Film Frozen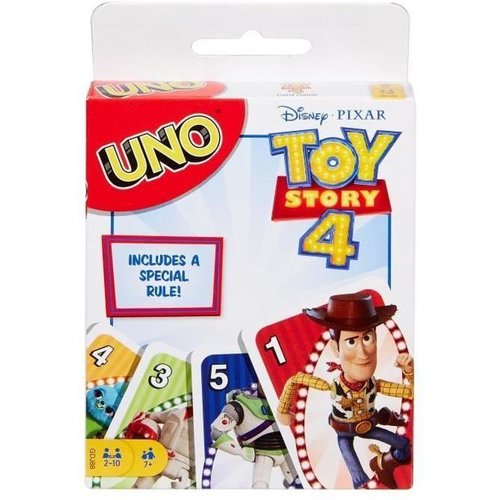 Uno
Toy Story - Uno
Uno card game with images of characters from the film 'Toy Story'
Chrono Bomb - SALE
*** Damaged packaging, content intact ***
Defuse the bomb before it is too late! But watch out! First you have to crawl through the laser strings as quickly as possible without touching the wires.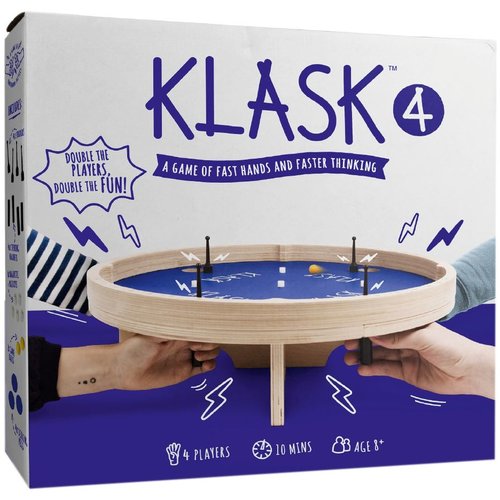 Klask
Klask 4
Klask, the magnetic game where agility, tactics and speed are important to win. Operate the magnets and challenge your opponents, but avoid the white pawn magnets. Suitable for 4 players.
For players from 8 years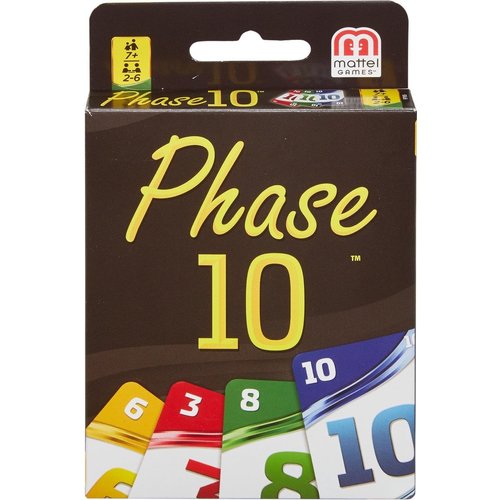 Phase 10
Phase 10
A fun card game similar to Rummikub. Be the first to finish the 10 phases and you are the winner!

*** Damaged packaging, content intact ***
You must play a certain card combination in each round to pass the Phase. If that doesn't work, you have to try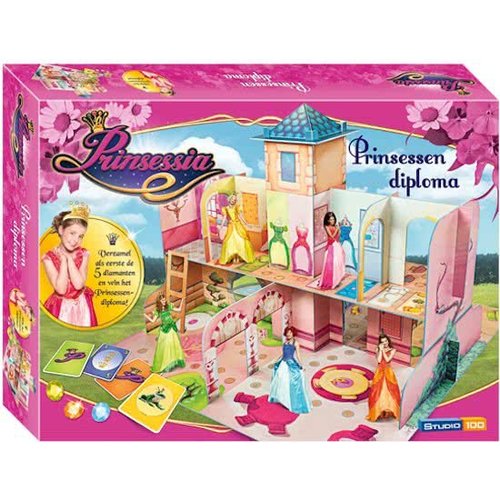 Prinsessia
Prinsessendiploma
Prinsessia, de studio 100 Prinsessenshow. Breng als eerste de Prinsessia opdrachten tot een goed einde en win het spel!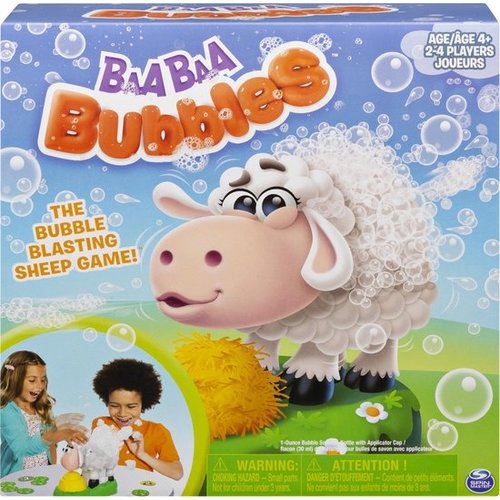 Baa Baa
Baa Baa Bubbles - SALE
*** Damaged packaging, content intact ***
The fun child's play with the allergic sheep and lots of soap bubbles. The sheep body is covered with small air holes. Fill the sheep with sea water and turn over a grass tile. Insert the tile into the feed ball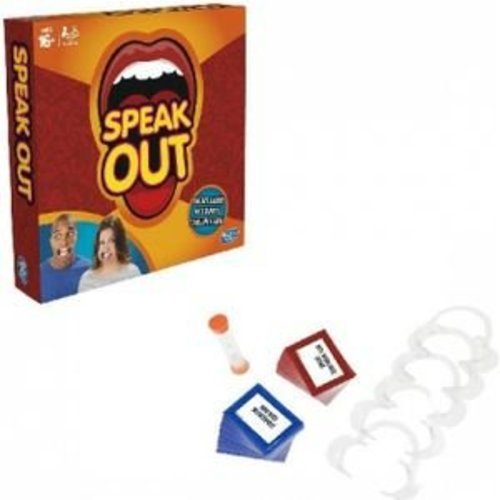 Speak Out
Speak Out - *** English Version ****
++++ ENGLISH VERSION ++++++
Hilarious party game. 1 Player picks up a card from the pile, stops the mouthpiece in his / her mouth and tries to pronounce the sentence on the card as well as possible.

The other players try to guess what is being said.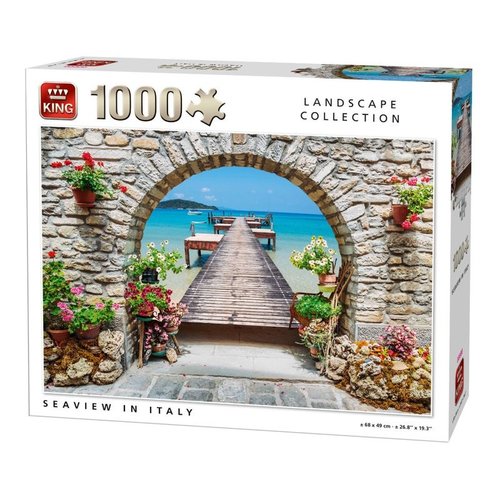 King
Puzzle 1000 pieces - Sea view in Italy
Beautiful Puzzle of 1000 pieces
Dimensions 68x49 cm.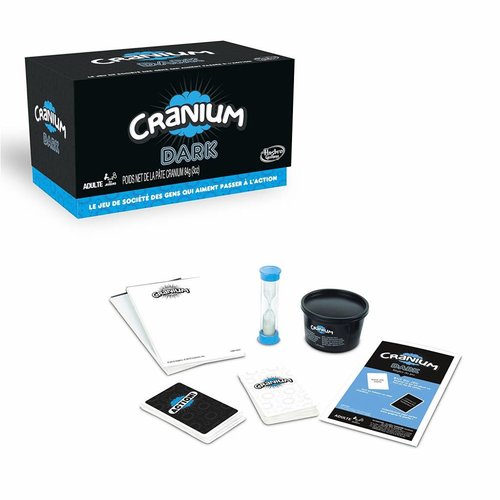 Cranium Dark
Cranium Dark ****Italian version****
********ATTENTION! Italian version of the game******
Hilarious party game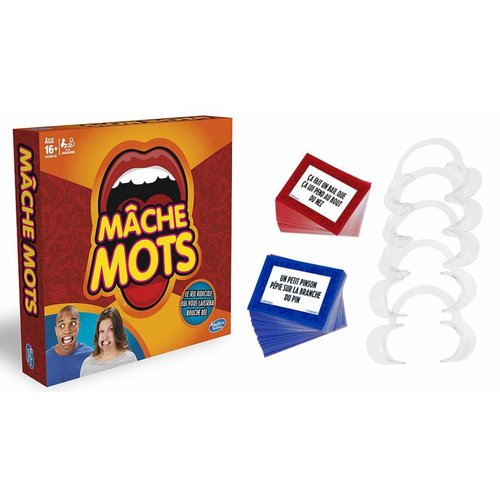 Mache Mots
Mâche Mots - SALE
*** Damaged packaging, content intact ***
***** Franse versie*****

Franse versie van het spel 'Speak Out'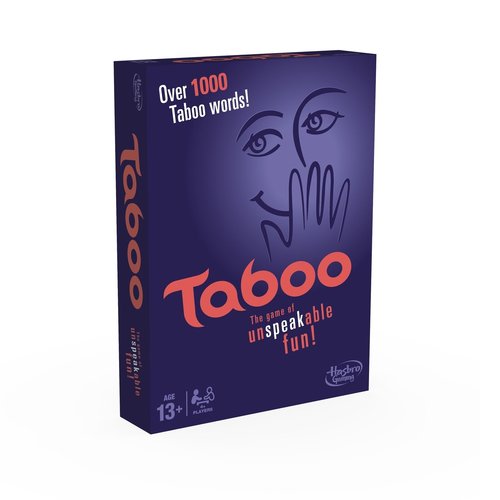 Hasbro gaming
Taboo - *** Engelse versie ****
The entertaining and very popular word-guessing party game. Get your team to guess the word without mentioning the unmentionables, or you'll get squeaked. The game of unspeakable fun includes new card content, game changer die and squeaker. Now it's a Par