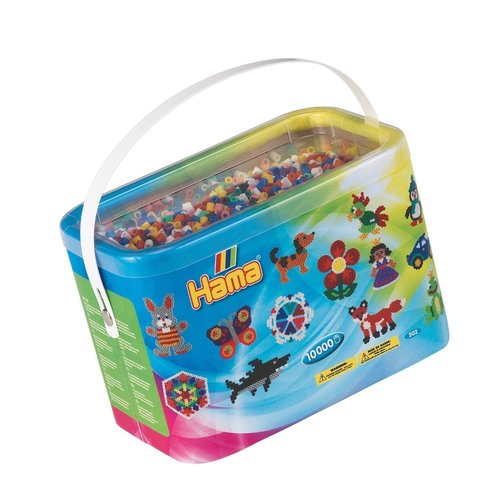 Hama
HAMA - 10.0000 Beads - SALE
*** Damaged packaging, content intact ***
10,000 Iron beads from Hama in different colors in a handy cardboard bucket with lid. Note: Without templates.
Bucket dimensions: approx. 18 x 12 x 13 cm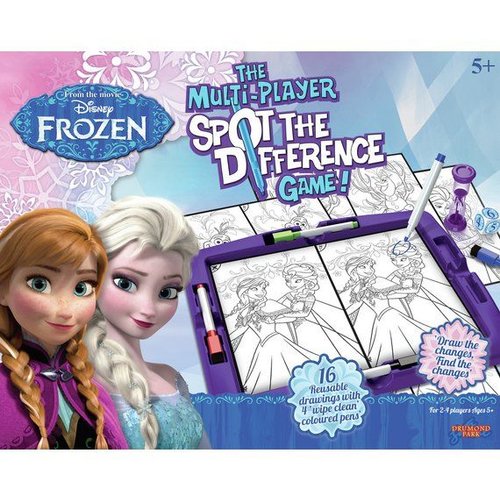 Disney Frozen
Spot the Difference game
Game with images based on the Disney Film Frozen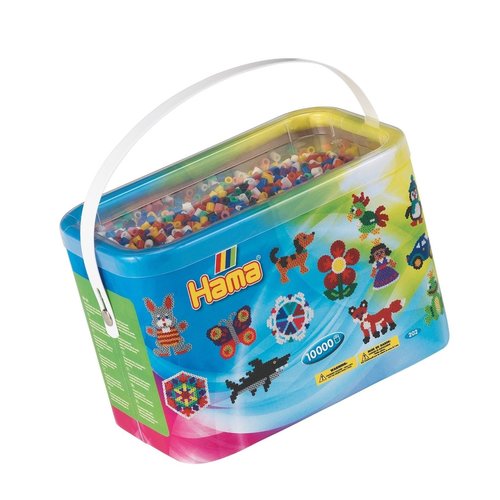 Hama
HAMA - 10.0000 Beads
10,000 Iron beads from Hama in different colors in a handy cardboard bucket with lid. Note: Without templates.
Bucket dimensions: approx. 18 x 12 x 13 cm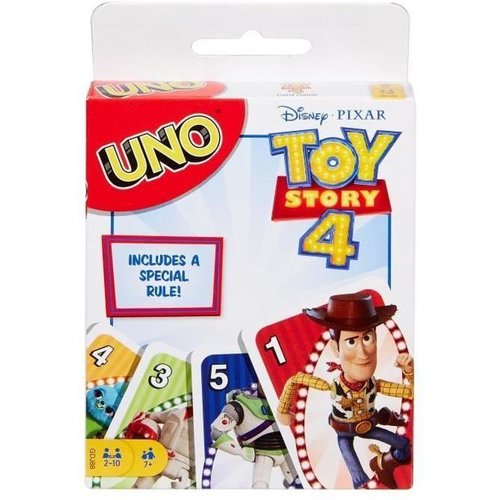 Uno
Toy Story - Uno
Uno card game with images of characters from the film 'Toy Story'
Chrono Bomb - SALE
*** Damaged packaging, content intact ***
Defuse the bomb before it is too late! But watch out! First you have to crawl through the laser strings as quickly as possible without touching the wires.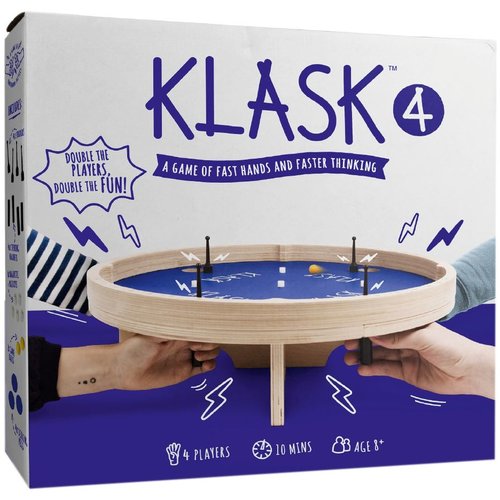 Klask
Klask 4
Klask, the magnetic game where agility, tactics and speed are important to win. Operate the magnets and challenge your opponents, but avoid the white pawn magnets. Suitable for 4 players.
For players from 8 years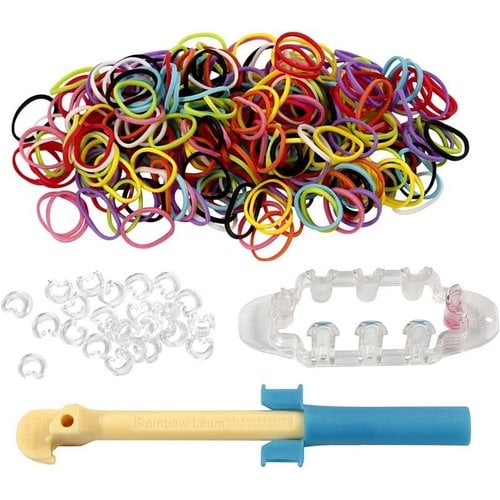 Rainbow Loom
Monstertail
Starter set with all the necessities for making more advanced and detailed patterns with rubber bands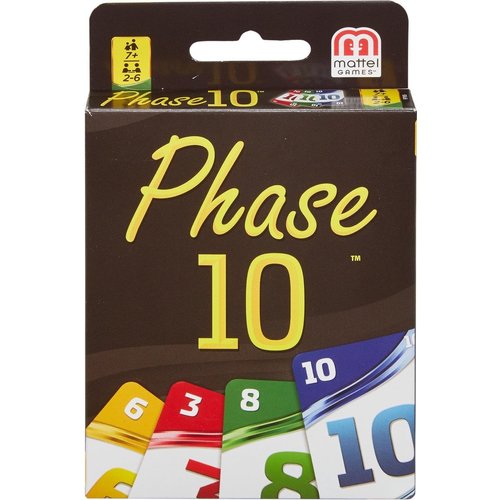 Phase 10
Phase 10
A fun card game similar to Rummikub. Be the first to finish the 10 phases and you are the winner!

*** Damaged packaging, content intact ***
You must play a certain card combination in each round to pass the Phase. If that doesn't work, you have to try
Gel-a-Peel
Mega Rainbow Kit
Design and make your own jewelry and accessories with this Gel-A-Peel set. With as many as 50 design examples, 10 tubes of colorful gel, 12 design points, gel tray, wiper, cleaning tools and parts for earrings.
From 8 years old.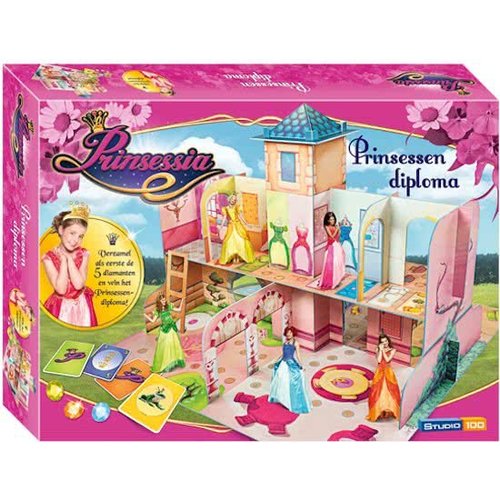 Prinsessia
Prinsessendiploma
Prinsessia, de studio 100 Prinsessenshow. Breng als eerste de Prinsessia opdrachten tot een goed einde en win het spel!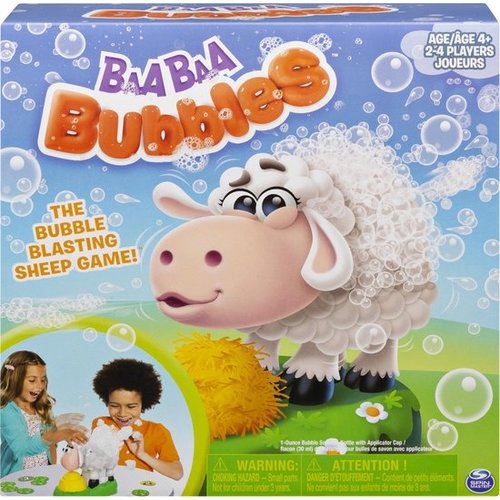 Baa Baa
Baa Baa Bubbles - SALE
*** Damaged packaging, content intact ***
The fun child's play with the allergic sheep and lots of soap bubbles. The sheep body is covered with small air holes. Fill the sheep with sea water and turn over a grass tile. Insert the tile into the feed ball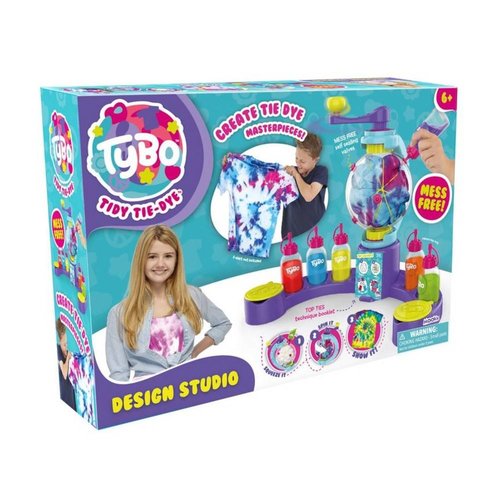 Tybo
Design-Studio -Tidy Tie-Dye - SALE
*** Damaged packaging, content intact ***
Make the most beautiful creations without making a mess with this Tie-Dye Design studio! The set contains 6 squeeze bottles for the paint, an instruction booklet with examples, 12 bags of paint powder, 10 rubber