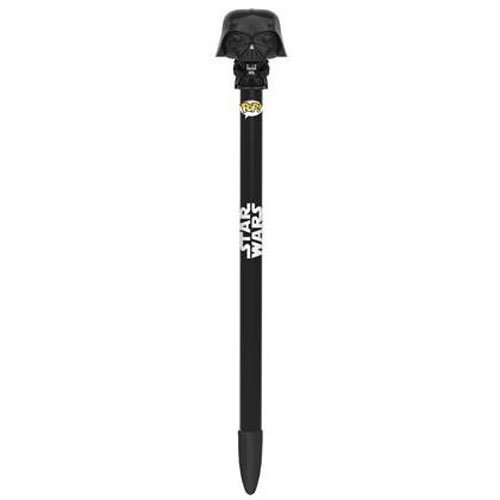 Star Wars
Funko Pop Pens - Star Wars Classic - Darth Vader
Star Wars Pen with Darth Vader head
Size: approx. 9 cm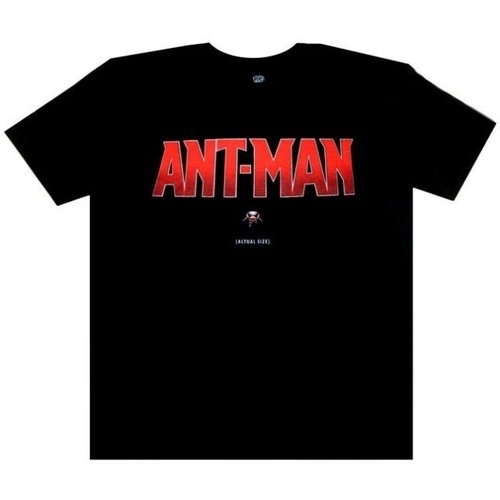 Marvel
Ant-Man T-Shirt
From Marvel Collector Corps by Funko! Nice quality T-Shirt with Antman Print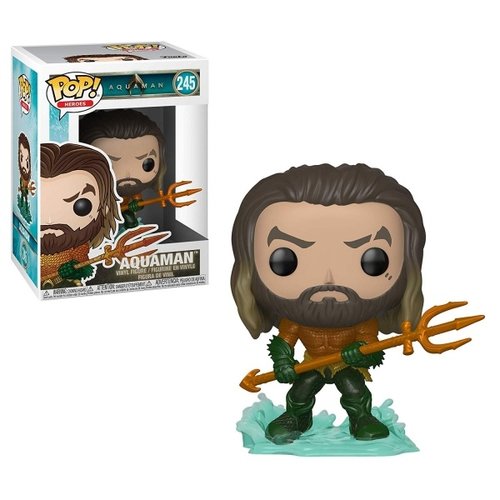 Aquaman
Aquaman - No 245
Aquaman from the DC Comics movie as a Funko pop figure
Size approx. 9 cm.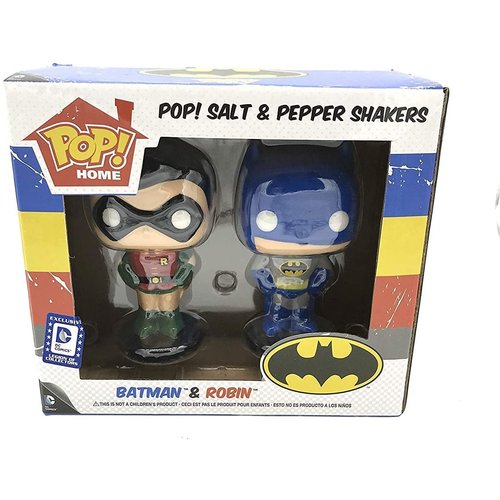 Justice League
Batman & Robin - Salt and Pepper Shakers
Pepper and Salt Set from Batman and Robin

Size approx. 10 cm high

Material: Porcelain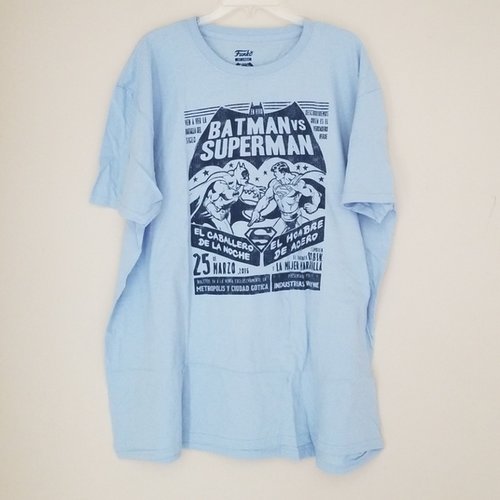 DC Comics
Batman vs. Superman T-Shirt
From DC Comics Legion of Collectors by Funko! Nice quality T-Shirt with Batman vs. Superman print
Bananya
Black Bananya
From the Japanese anime series Bananya: Black Bananya as Funko Figure.
Size: approx. 9 cm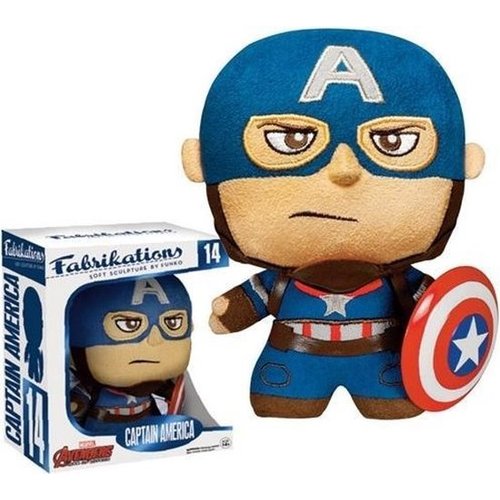 Star Wars
Captain America - No 14 - SALE
*** Damaged packaging, content intact ***
Captain America from Marvel's Avengers in a soft Foam version by Funko.
Dimensions approx. 15 cm high.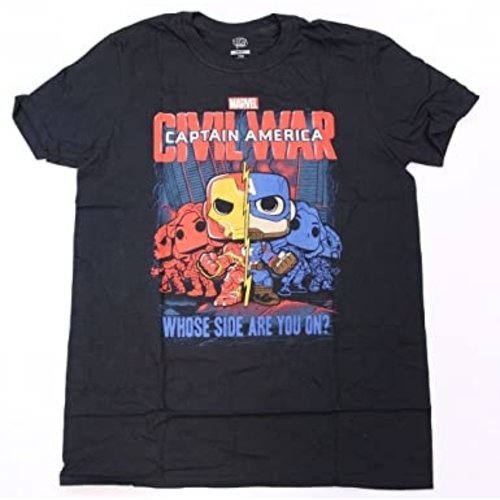 Marvel
Captain America Civil War T-Shirt
From Marvel Collector Corps by Funko! Nice quality T-Shirt with Captain America Civil War Print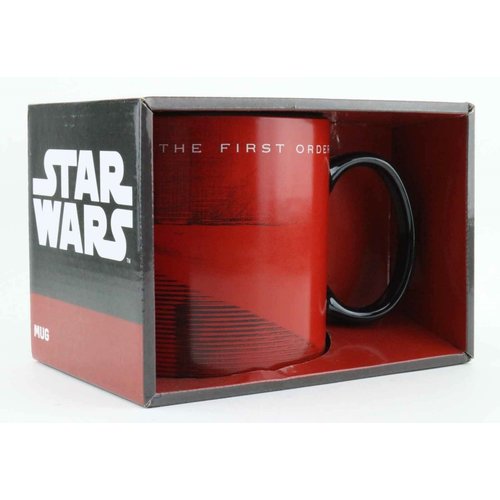 Star Wars
Ceramic Mug - Kylo Ren
Ceramic mug with image of Kylo Ren.
Material: Ceramic
Size approx. 11 cm high and approx. 9 cm wide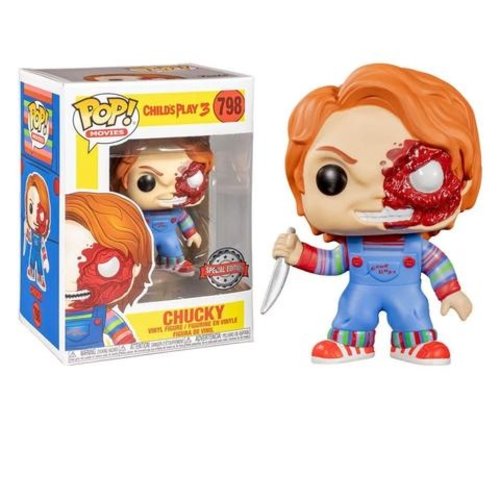 Child's Play
Child's Play 3 - Chucky - No 798 (Special Edition)
Chucky from the movie Child's Play 3 in special edition
Size approx 9 cm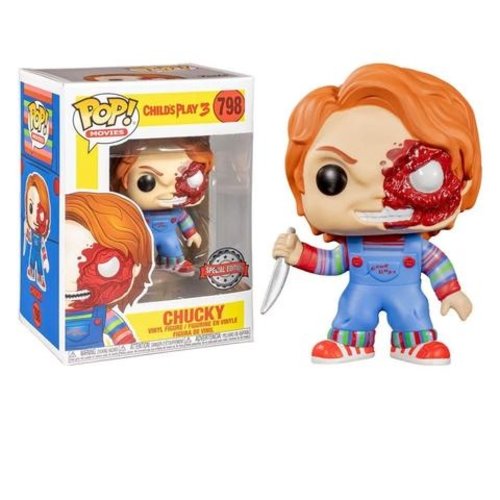 Child's Play
Child's Play 3 - Chucky - No 798 (Special Edition) - SALE
*** Damaged packaging, content intact ***
Chucky from the movie Child's Play 3 in special edition
Size approx 9 cm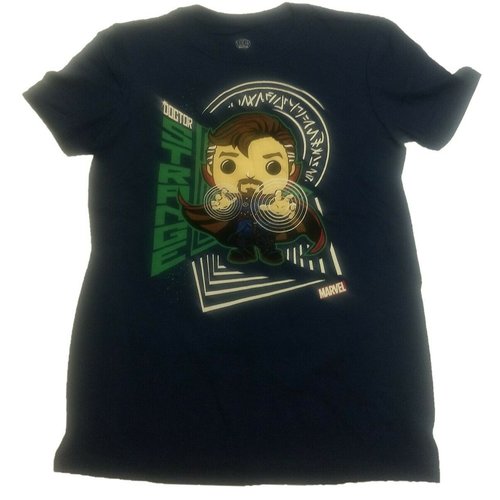 DC Comics
Dr. Strange T-Shirt
From DC Comics Legion of Collectors by Funko! Nice quality T-Shirt with Dr. Strange print