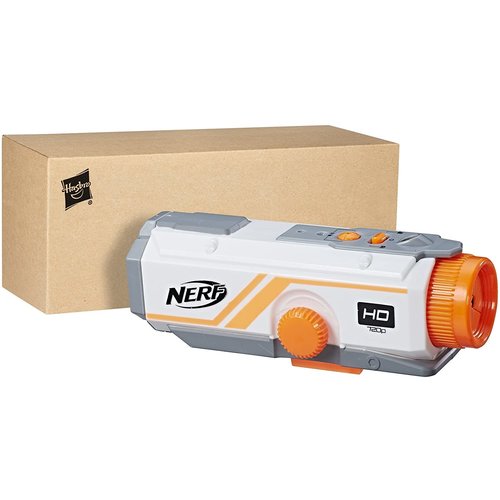 Nerf
N-Strike Modulus - Blast Cam - SALE
*** Damaged packaging, contents intact ***
Upgrade your Modulus Blaster with this 720p HD camera. Record your battles with this camera that you mount on the tactical rails of your Nerf N-Strike Modulus Blaster.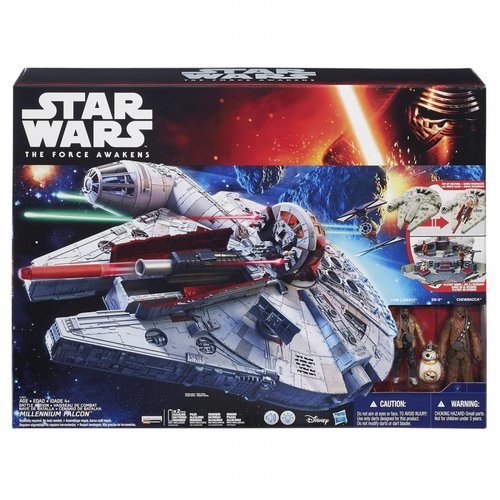 Star Wars
Battle Action - Millennium Falcon with Pop Up Nerf Launcher - SALE
*** Damaged packaging, content intact ***
Millennium Falcon. Superb space ship from a Galaxy Far Far Away, 56 cm tall, shoots NERF ammunition.