Lego
Duplo - 10593 - Fire Station
Get into action and build your own fire station. For hours of building and playing fun.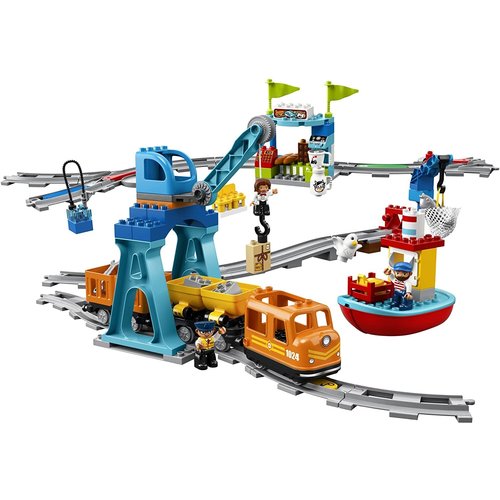 Lego
Duplo - 10875 - Freight Train
For hours of fun, this fun freight train from Duplo. Put the train in motion with the Push & Go Motor: Give the locomotive a little push and the train will start moving. To stop it, simply lift the locomotive up again.

Decide where to put the colored a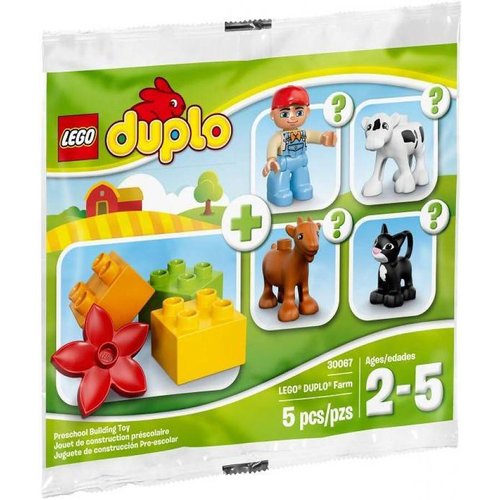 Lego
Duplo - 30067 - Farmer Surprise (Polybag)
Farmer with 1 animal (contents per bag may differ) in polybag.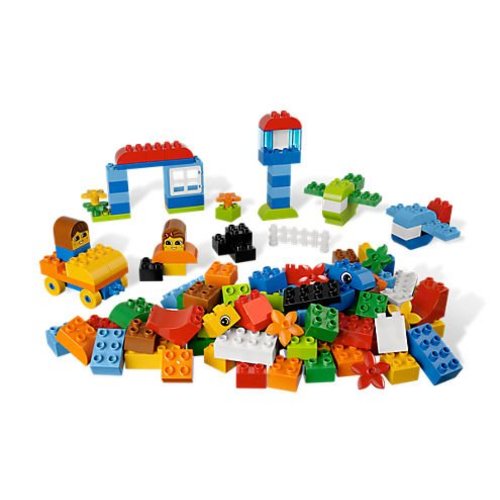 Lego
Duplo - 4629 - Build & Play Box
150 large building blocks. Use your imagination and create your own structures. For endless construction and gaming pleasure.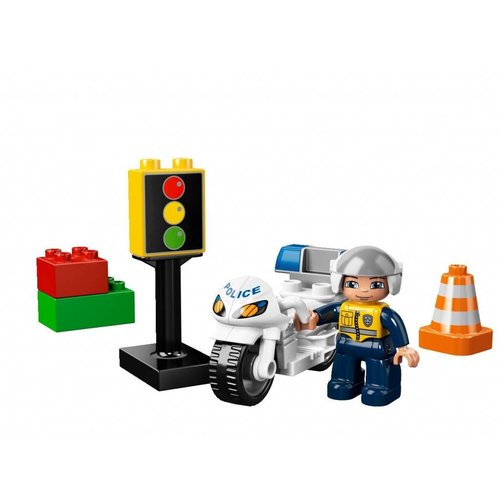 Lego
Duplo - 5679 - Police Bike
The motor guard keeps an eye on everything along the road and in the city.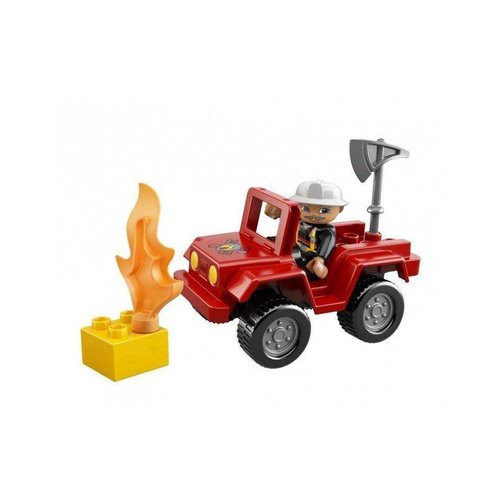 Lego
Duplo - 6169 - Fire Chief
The fire chief stands guard in his jeep.