Lego
Duplo - 10568 - Knight Tournament
Brave knight with lance on his horse. Ready to compete at the medieval tournament.
Lego
Duplo - 10581 - Duck Family - SALE
*** Damaged packaging, content intact ***
Visiting the ducks in the forest. With, among other things, male and female duck and Duplo figure.
Lego
Duplo - 10593 - Fire Station
Get into action and build your own fire station. For hours of building and playing fun.
Lego
Duplo - 10809 - Town Police Patrol
Get the thief! The burglar tries to escape from the bank with his loot. Chase him and lock him up in the police car.
Lego
Duplo - 10837 - Santa's Winterholiday
Merry Christmas toy set by Lego Duplo. Santa carries presents in his sleigh with reindeer, build a snow slope and let the sleigh out of it. With Santa, snowman, Christmas tree and 4 minifigures. Hours of building and playing fun for toddlers.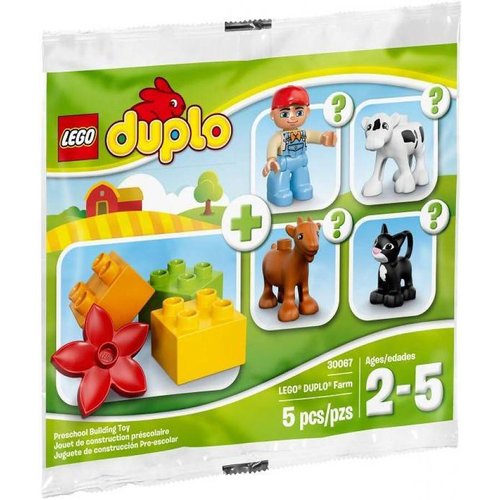 Lego
Duplo - 30067 - Farmer Surprise (Polybag)
Farmer with 1 animal (contents per bag may differ) in polybag.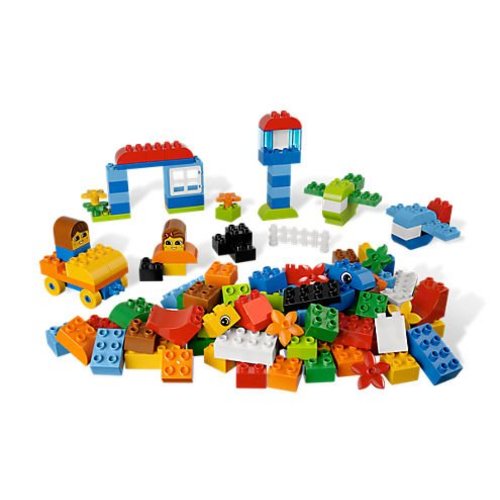 Lego
Duplo - 4629 - Build & Play Box
150 large building blocks. Use your imagination and create your own structures. For endless construction and gaming pleasure.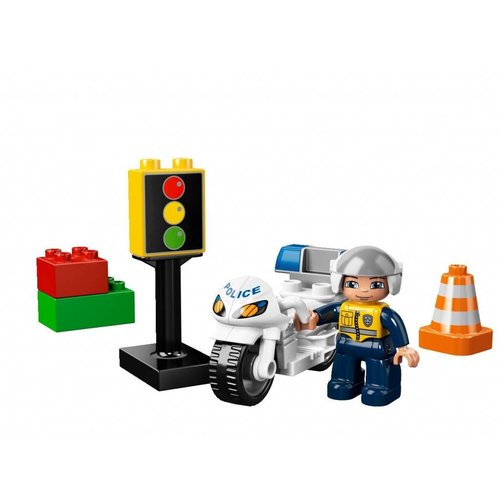 Lego
Duplo - 5679 - Police Bike
The motor guard keeps an eye on everything along the road and in the city.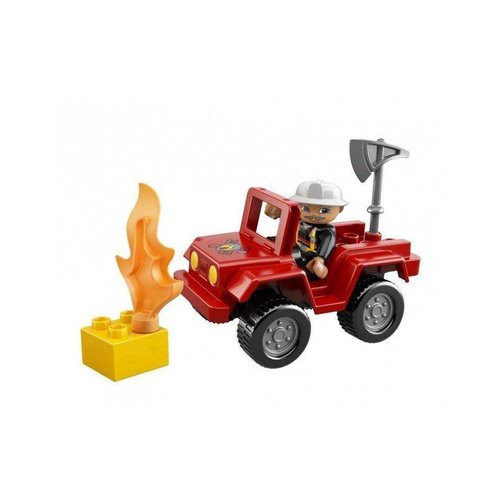 Lego
Duplo - 6169 - Fire Chief
The fire chief stands guard in his jeep.