Building- and Construction Toys
Building- and Construction Toys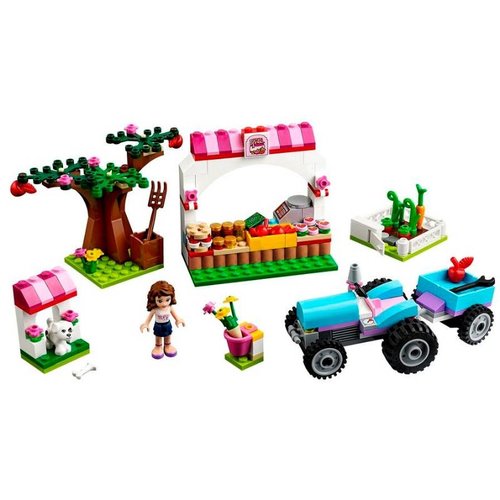 Lego
Friends - 41026 - Sunshine Harvest
Olivia's sunny fruit harvest for hours of playing and building fun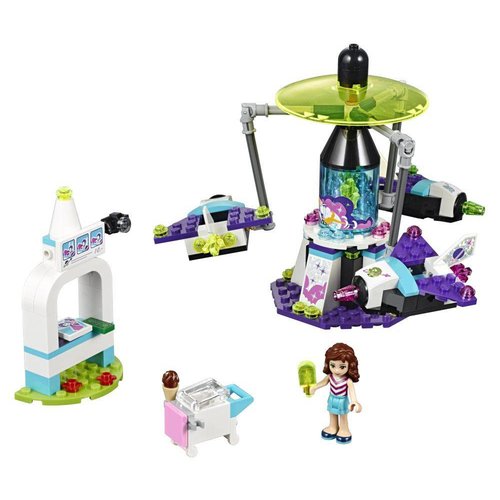 Lego
Friends - 41128 - Amusement Park
Olivia has an exciting experience in the amusement park.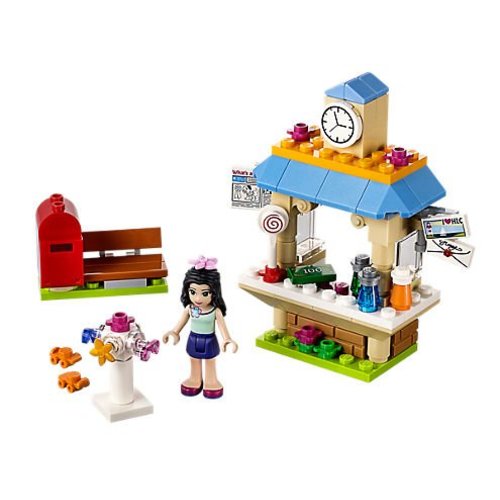 Lego
Friends - 41098 - Emma's Kiosk
Emma sells all sorts of tourist items in her Kiosk.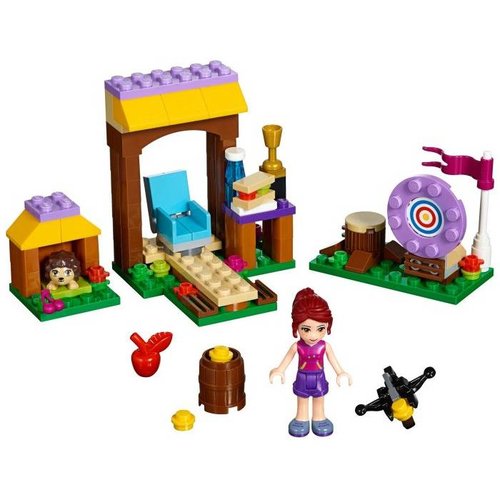 Lego
Friends - 41120 - Adventure camp Archery
Mia on the archery range. Play set for hours of playing and building fun.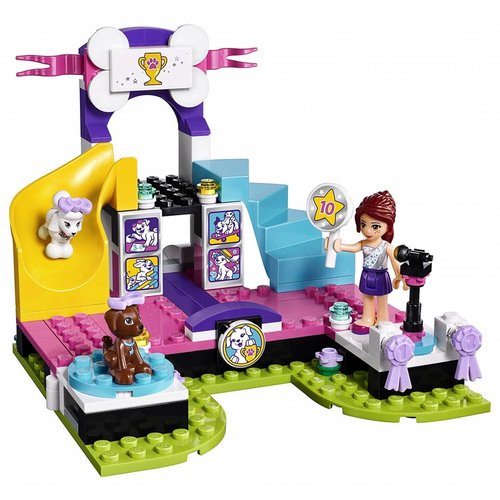 Lego
Friends - 41300 - Puppy Championship
Mia goes to the dog show with her puppies.
Lego
Duplo - 10593 - Fire Station
Get into action and build your own fire station. For hours of building and playing fun.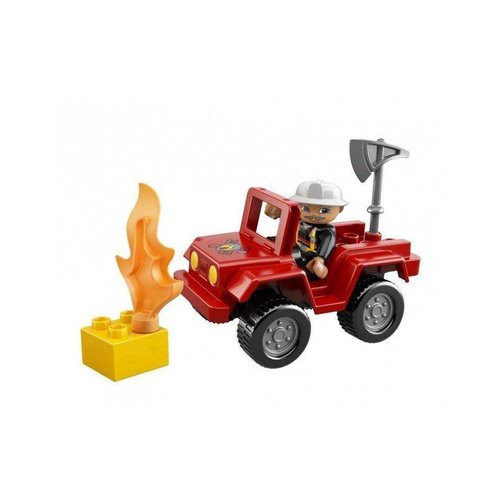 Lego
Duplo - 6169 - Fire Chief
The fire chief stands guard in his jeep.
Lego
Duplo - 10809 - Town Police Patrol
Get the thief! The burglar tries to escape from the bank with his loot. Chase him and lock him up in the police car.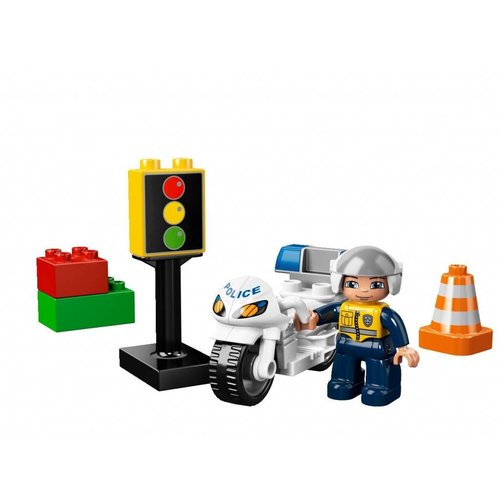 Lego
Duplo - 5679 - Police Bike
The motor guard keeps an eye on everything along the road and in the city.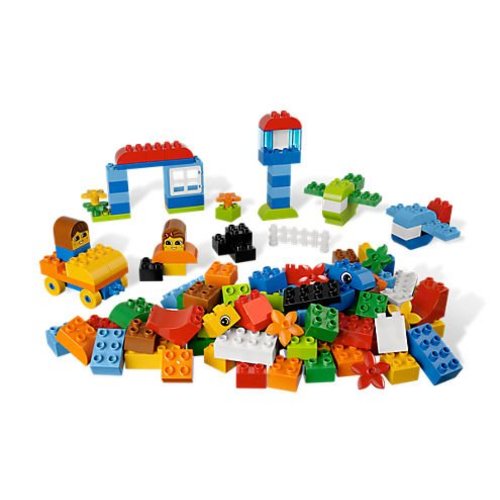 Lego
Duplo - 4629 - Build & Play Box
150 large building blocks. Use your imagination and create your own structures. For endless construction and gaming pleasure.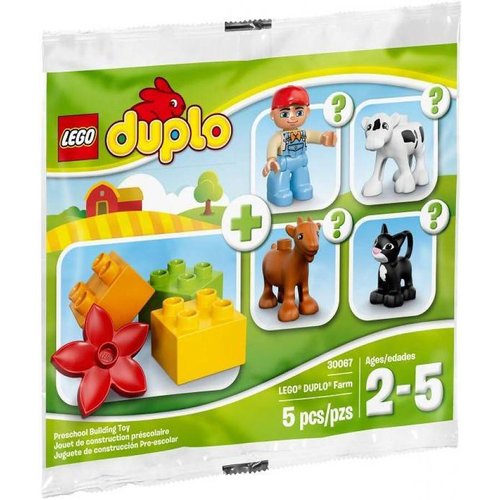 Lego
Duplo - 30067 - Farmer Surprise (Polybag)
Farmer with 1 animal (contents per bag may differ) in polybag.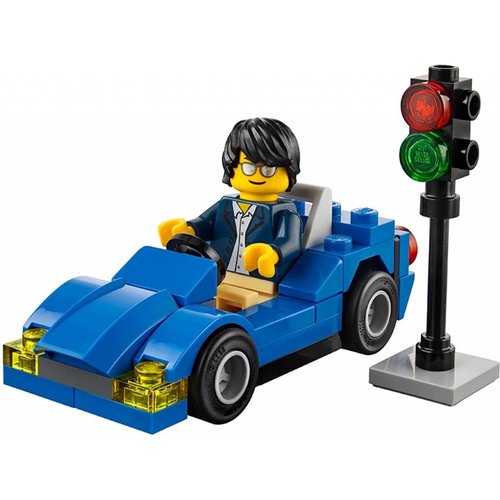 Lego
City - 30349 -Blue Car & Traffic Light (Polybag)
Blue Sports Car and Traffic Light in a Polybag