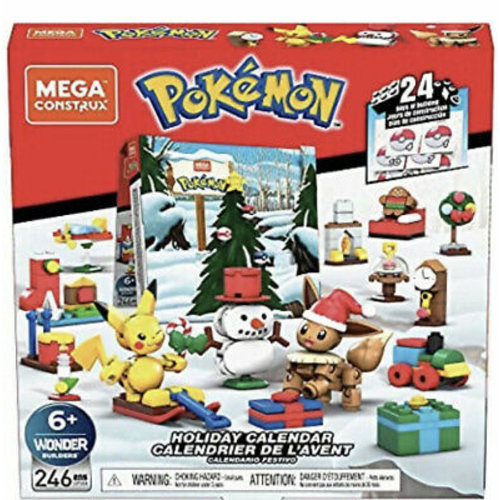 Pokemon
Holiday Advent Calendar
Open a bag every day until Christmas and find a nice Mega Construx Pokemon gift!
Package dimensions:
approx. 26.5 x 26.5 x 5 cm.
Transformers
Robots in Disguise - Combiner Force - Ultra Bee
4 Cars and a robot. Combine them to make 1 large Ultra Bee together. Transform the Robot into a fast racing car! When combined, Ultrabee is approx. 24 cm tall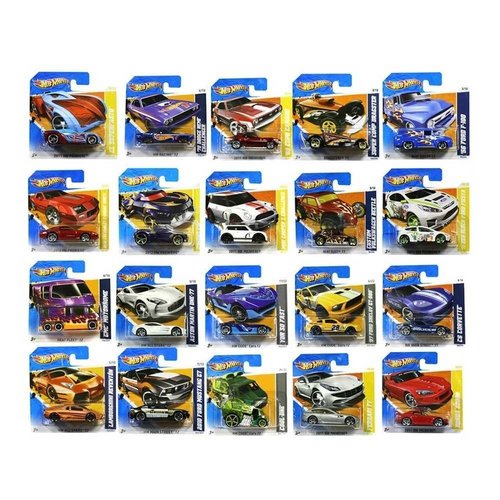 Hot Wheels
Hot Wheels Assortment Auto
Hot Wheels range car. Choose the number and you will receive an assortment of different Hot Wheels cars from our extensive collection.
The collection contains cars from the many old series of Hot Wheels.
It is not possible to make a choice in years and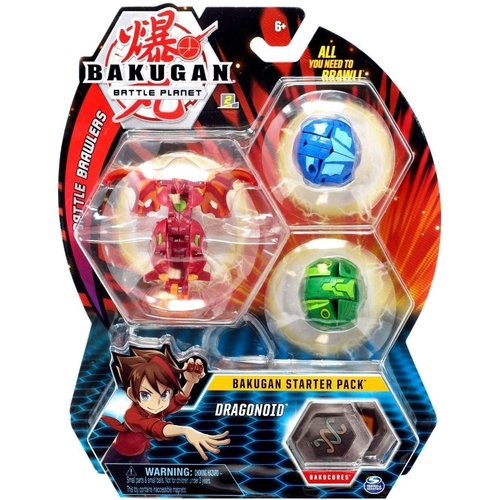 Bakugan
Starter Pack with 3 Bakugan - Dragonoid
Build your collection, trade with friends and fight
Roll into action with the Bakugan Battle Brawlers starter 3-pack
Bakugan Brawl

Includes: 1 Bakugan Ultra, 2 Bakugan, 6 Baku cores, 3 ability cards, 3 character cards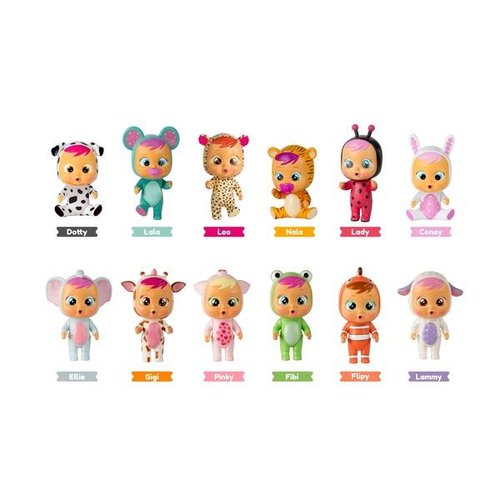 Cry Babies
Cry Babies - Serie s1
Discover the magical world of Cry Babies Magic Tears! Open the bottle house and discover which cute baby you have. When the baby has drunk from his bottle he can cry real tears.
The content is random, choosing is not possible
Collect all 12.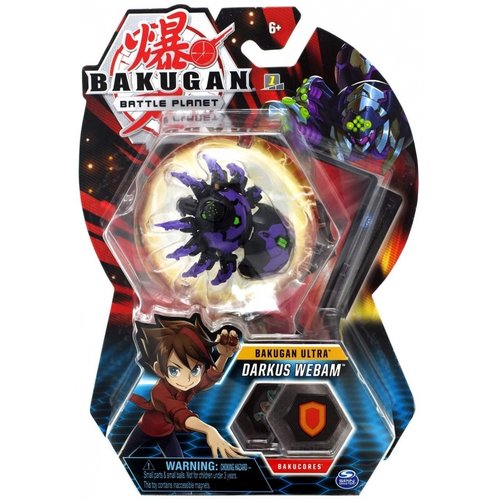 Bakugan
Battle Brawlers - Darkus Webam Ultra
Darkus Webam Ultra from the Bakugan Battle Brawlers series. Build your collection with this Bakugan!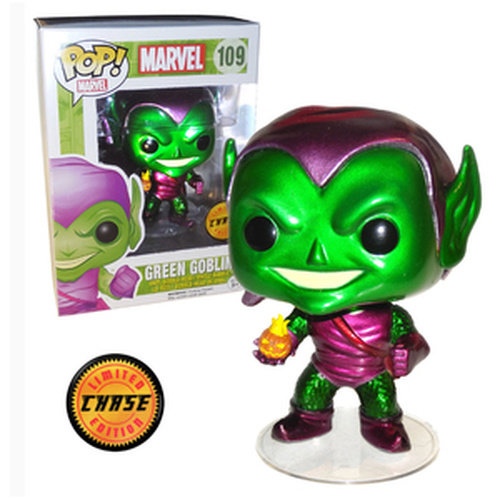 Marvel
Funko Pop - Green Goblin - No 109 - CHASE
Green Goblin from the Marvel Comics as a Funko Pop Figure in Limited Chase Version
Size: approx. 9 cm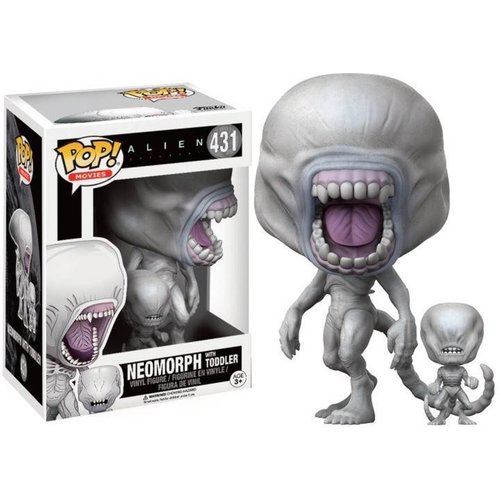 Alien Covenant
Funko Pop - Neomorph with Toddler - No 431
David from Alien Covenant as Funko Pop Figure.
Size: approx. 9 cm (Neomorph) en 3,5 cm (Toddler)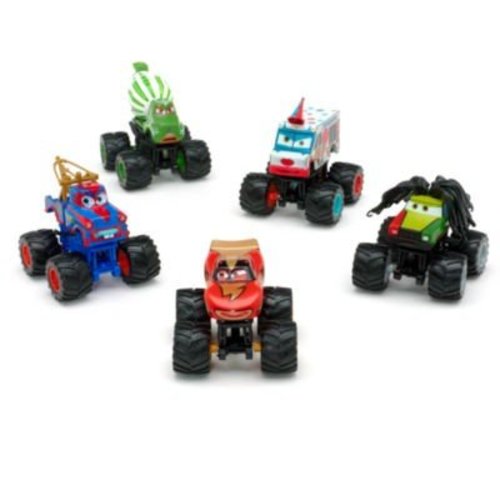 Disney Cars
Deluxe Monster Truck Mater Set
Set of 5 characters from the Disney Pixar Cars film in plastic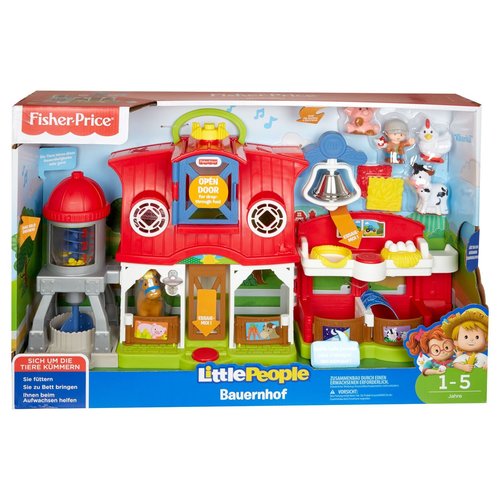 Fisher Price
Little People - Farm ***German Version***
*** Note: German Version ****
Nice Fisher Price Farm! With many possibilities. Press the button and in front of the stable door and you hear nice music. With Little People figures, a chicken shed with eggs, a grain silo, horse and cow shed. Dimensions: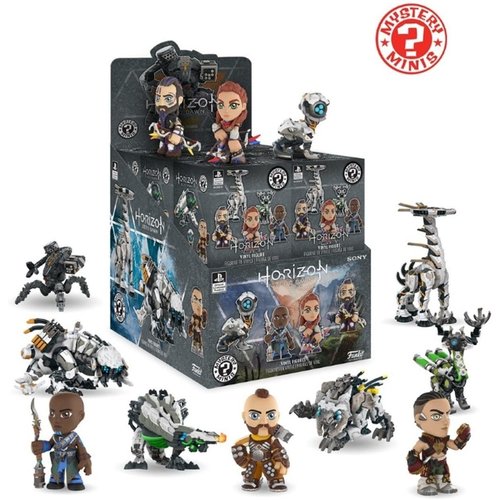 Horizon
Funko Mystery Minis - Horizon - Zero Dawn
Your favorite character from the Horizon Zero Dawn computer game, as stylized vinyl Mystery Minis from Funko! Collect them all. You will receive one of the classic Horizon Zero Dawn characters in a mysterious 'Blind Box'. The Mystery minis are sent random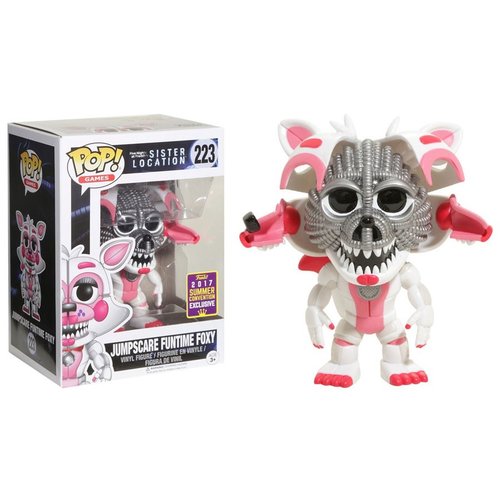 Five Nights at Freddy's
Funko Pop - Jumpscare Funtime Foxy - No 223
Jumpscare Funtime Foxy from the Horrorgame Five Nights at Freddy's Sister Location, as a Funko Pop Figure.
Size approx. 10 cm.