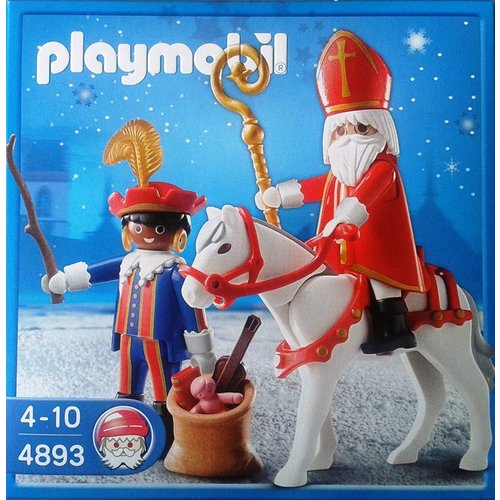 Playmobil
4893 - Sinterklaas en Zwarte Piet
Sinterklaas op zijn witte paard met Zwarte Piet en een zak vol cadeautjes
Nerf
N-Strike Elite - Rhino-Fire
Pierce your darts in one go with this Rhino-Fire blaster.
Fisher Price
Bing - Sula's House
From the television series Bing. Bing plays at Sula's house, but Oh dear! He has an accident. Press the button on the play mat and you will see a puddle appear. With two figures: Bing and Sula. With Sula's bed, toilet and slide.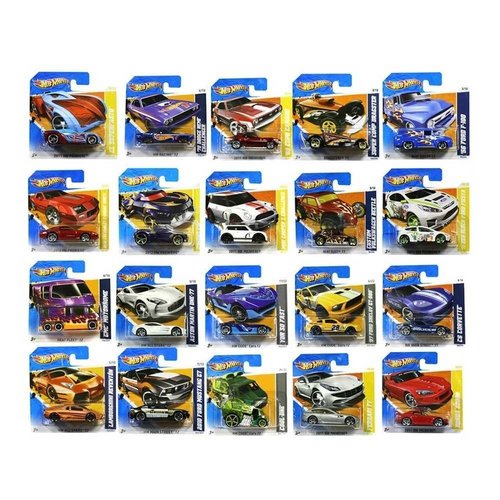 Hot Wheels
Hot Wheels Assortment Auto
Hot Wheels range car. Choose the number and you will receive an assortment of different Hot Wheels cars from our extensive collection.

The collection contains cars from the many old series of Hot Wheels.

It is not possible to make a choice in years
Disney Cars
Chase & Change Frank Color Change Playset
Character from the movie Disney Pixar Cars.
Fisher Price
My Friend Bing
Round the corner, not far away Bing has made a new friend today! With lots of phrases, interactive games and realistic movements, My Friend Bing is sure to be your little one's favourite friend.
Nerf
N-Strike Modulus - ECS-10
The perfect Blaster with detachable parts to adapt it to your needs. That way you win every battle!
Ultimate Spider-Man
Spider-Man
Experience the adventures of Spiderman with this 30 cm action figure.
Nerf
Zombie Strike - Doominator
Protect the city against the Zombies with the Zombie Strike - Doominator. Shoot 24 darts on the monsters without reloading.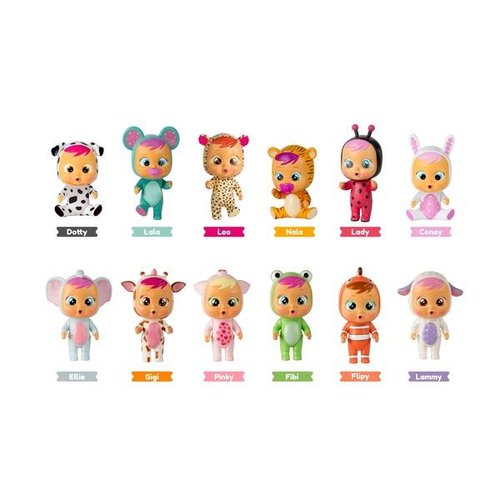 Cry Babies
Cry Babies - Serie s1
Discover the magical world of Cry Babies Magic Tears! Open the bottle house and discover which cute baby you have. When the baby has drunk from his bottle he can cry real tears.
The content is random, choosing is not possible
Collect all 12.
Lego
Technic - 9398 - Offroader
Build your own very detailed 4x4 and convert it into a terrain truck. Remote controlled. Fantastic set for hours of construction and gaming fun.
Transformers
Robots in Disguise - Combiner Force - Ultra Bee
4 Cars and a robot. Combine them to make 1 large Ultra Bee together. Transform the Robot into a fast racing car! When combined, Ultrabee is approx. 24 cm tall