Thomas & Friends
Henry
Character from the Thomas de Trein series in a diecast version
Thomas & Friends
Misty Island Zip-Line
Thomas has to deliver an order of logs to the sawmill. But there is not enough rails! Help Thomas to the other side with the Zip-line.
Thomas & Friends
Original Thomas - Special Edition
Character from the Thomas de Trein series in a diecast version
Thomas & Friends
Tote-A-Train Playbox
Take your favorite Thomas and Friends vehicle friends with you in this handy 2 in 1 storage case, fold out the suitcase and you have a play set with a track!
Thomas & Friends
Edward
Character from the Thomas de Trein series in a diecast version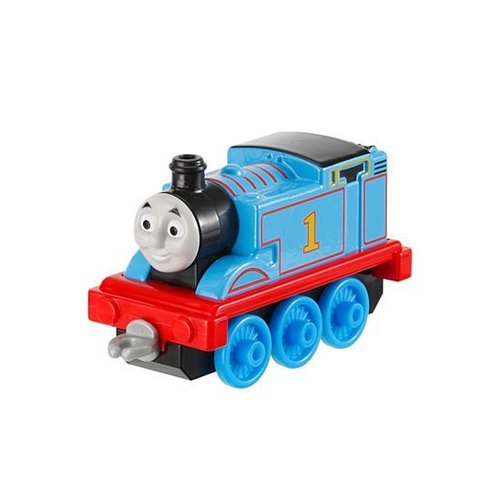 Thomas & Friends
Thomas
Character from the Thomas de Trein series in a diecast version
Thomas & Friends
Spencer
Character from the Thomas de Trein series in a diecast version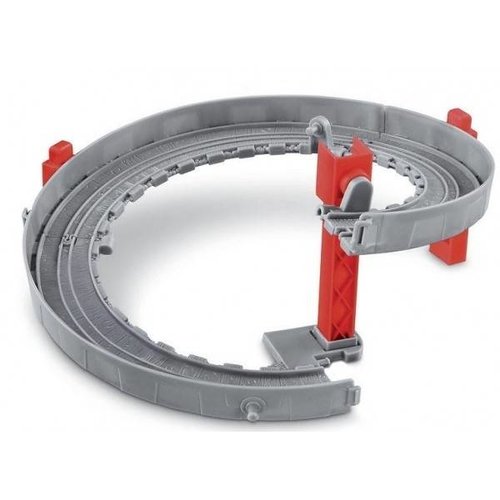 Thomas & Friends
Spiral Track
Great addition from the collection of Thomas and his friends

Compatible with all set Thomas Take-n and tracks
age 3+
Thomas & Friends
Racing Ivan
Character from the Thomas de Trein series in a diecast version
Thomas & Friends
Luke
Character from the Thomas de Trein series in a wood version
Thomas & Friends
Harold
Character from the Thomas de Trein series in a diecast version
Thomas & Friends
James
Character from the Thomas de Trein series in a diecast version