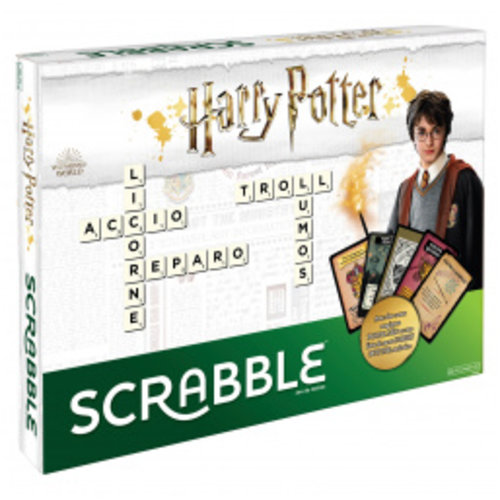 Scrabble
Scrabble - Harry Potter *** French Version!***
***French version***
Harry Potter edition of scrabble with magical playing cards. Note: This is the French version !!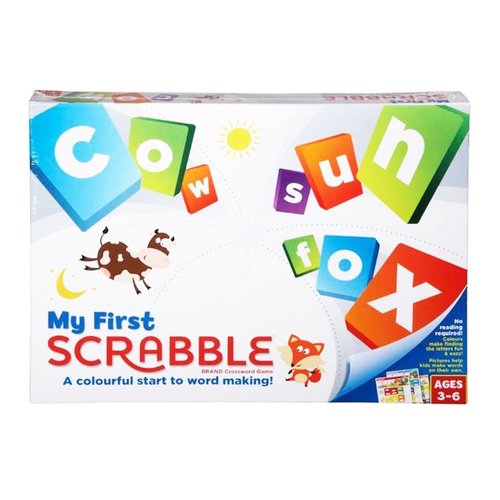 Scrabble
My First Scrabble (English Version)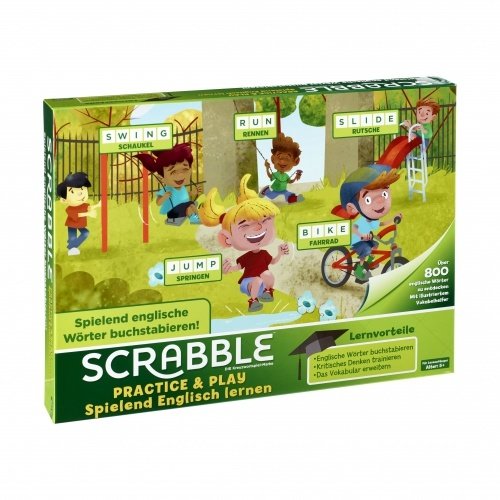 Scrabble
Scrabble - Practice & Play *** German Version!***
Learn English in a playful way with this version of Scrabble. Please note it is a German version!