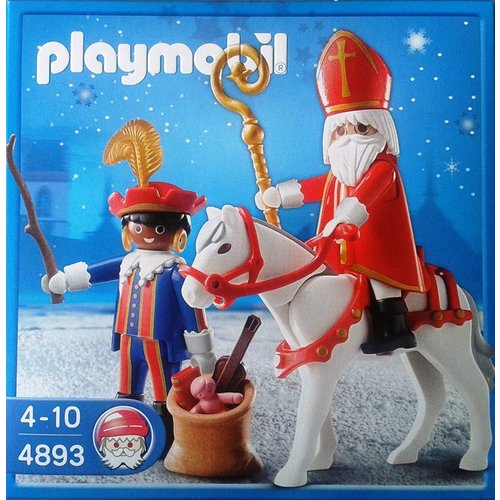 Playmobil
4893 - Sinterklaas en Zwarte Piet
Sinterklaas op zijn witte paard met Zwarte Piet en een zak vol cadeautjes
Playmobil
Wild Life - 5417 - African Savannah with Animals
The photographer is looking for the animals of the African savannah. With tiger, rhinoceros and elephant with young.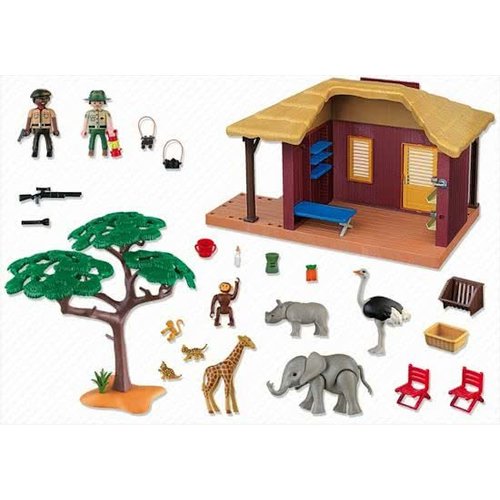 Playmobil
Wildlife - 5907 - Safari Hut
The rangers of the Oambati station take care of the wild animals of the National Park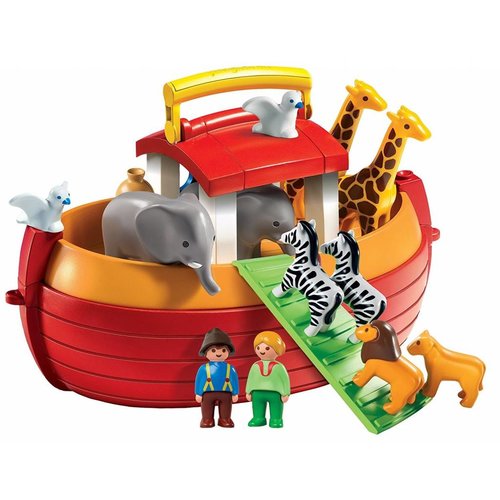 Playmobil
1-2-3 - 6765 - My Take Along Noah Ark
The Ark of Noah houses all animals.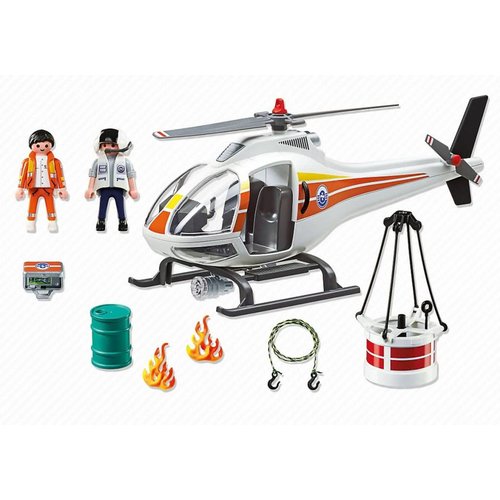 Playmobil
City Action - 5542 - Fire Fighting Helicopter
Fight every fire with this well-equipped fire brigade helicopter.
Playmobil
City Life - 5573 - Twin Stroller
Mother with twins and pram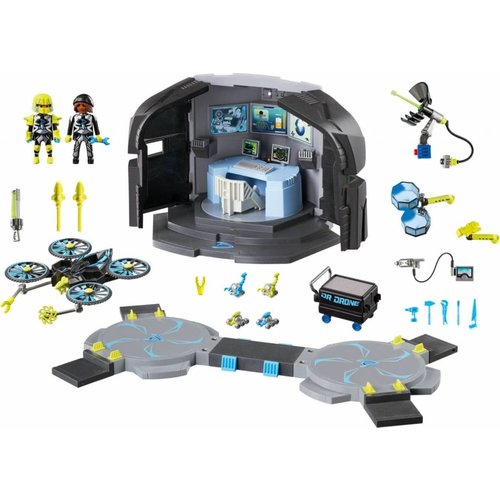 Playmobil
Top Agents - 9250 - Dr. Drone's Command Center
Experience exciting adventures with the Top Agents and this command center of the bad guy. Drone. If you collapse the command center, it looks like a helmet.
Playmobil
9008 - Advent Calendar Royal Iceskating Trip
Open a door every day until Christmas and find a fun Playmobil gift with a winter theme
Playmobil
City Life - 6148 - Model Casting on The Catwalk
The playmobil models show their latest outfits on the catwalk.
Playmobil
4804 - Giant Crab
This gigantic crab has very scary pincers. And they really move! The ghost pirate gives light in the dark
Playmobil
City Life - 9454 - Gym
Cool gymnasium of Playmobil. The athletes can do climbing, gymnastics, basketball and various ball games. With a lot of accessories, including a scoreboard, basket, and various gymnastic equipment.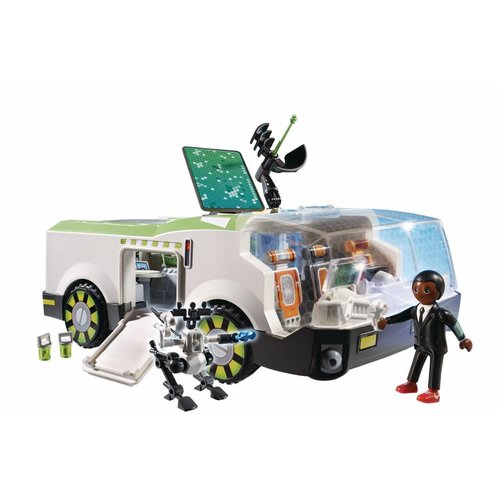 Playmobil
Super4 - 6692 - Techno Chameleon with Gene
Techno Chameleon vehicle with Super 4 Hero Gene. Relive the exciting scenes from the series with the Super Techno Vehicle.