Playmobil
Wild Life - 5417 - African Savannah with Animals
The photographer is looking for the animals of the African savannah. With tiger, rhinoceros and elephant with young.
Playmobil
6625 - Advent Calendar 'Pirate Treasure Island'
Open a door every day until Christmas and find a fun Playmobil gift with pirate theme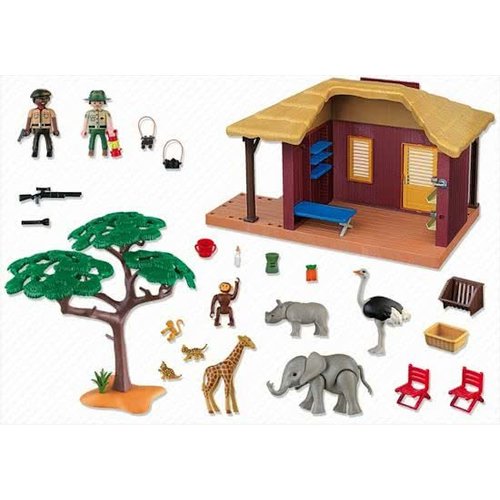 Playmobil
Wildlife - 5907 - Safari Hut
The rangers of the Oambati station take care of the wild animals of the National Park
Playmobil
History - 5837 - Roman Arena
The gladiators take the fight on life and death in this Roman arena. With Lion, Horse and roman chariot. And various other accessories.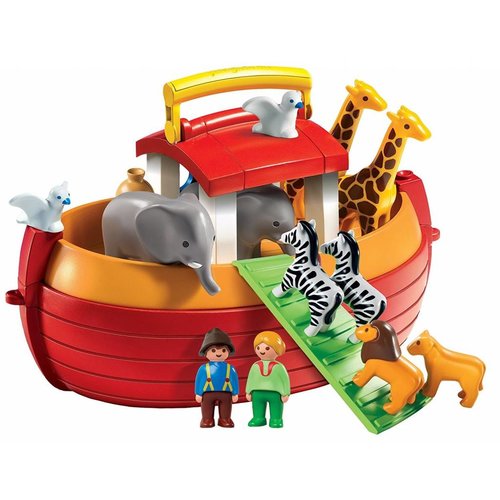 Playmobil
1-2-3 - 6765 - My Take Along Noah Ark
The Ark of Noah houses all animals.
Playmobil
6195 - Space Rocket with Launch Site - SALE
*** Damaged packaging, content intact ***
Wonderful set of Playmobil with light and sound. Rocket with launch pad, astronauts and various accessories.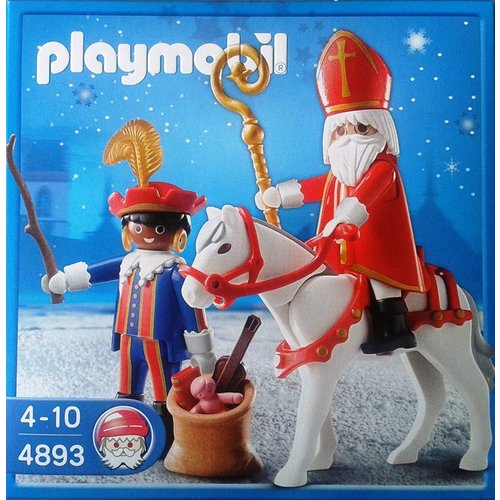 Playmobil
4893 - Sinterklaas en Zwarte Piet
Sinterklaas op zijn witte paard met Zwarte Piet en een zak vol cadeautjes
Playmobil
City Life - 5573 - Twin Stroller
Mother with twins and pram
Playmobil
5057 - Circus
Fantastic Circus from Playmobil with LED lighting
Playmobil
5952 - Ambulance
Ambulance with working flashing light and siren
Playmobil
Pirates - 6678 - Floating Pirate Raiders' Ship with Cannons
*** Damaged packaging, content intact ***
Large (67x24x52 cm) PLAYMOBIL Pirates Attack ship is playfully equipped with wheels to play on the floor. With their guns on deck, the pirates make the world's seas unsafe. The pirate ship can float.
Playmobil
City Life - 9454 - Gym
Cool gymnasium of Playmobil. The athletes can do climbing, gymnastics, basketball and various ball games. With a lot of accessories, including a scoreboard, basket, and various gymnastic equipment.