Playmobil
6195 - Space Rocket with Launch Site - SALE
*** Damaged packaging, content intact ***
Wonderful set of Playmobil with light and sound. Rocket with launch pad, astronauts and various accessories.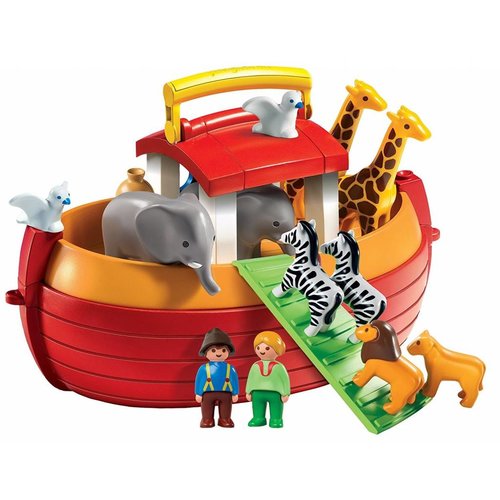 Playmobil
1-2-3 - 6765 - My Take Along Noah Ark
The Ark of Noah houses all animals.
Playmobil
6625 - Advent Calendar 'Pirate Treasure Island'
Open a door every day until Christmas and find a fun Playmobil gift with pirate theme
Playmobil
Wild Life - 5417 - African Savannah with Animals
The photographer is looking for the animals of the African savannah. With tiger, rhinoceros and elephant with young.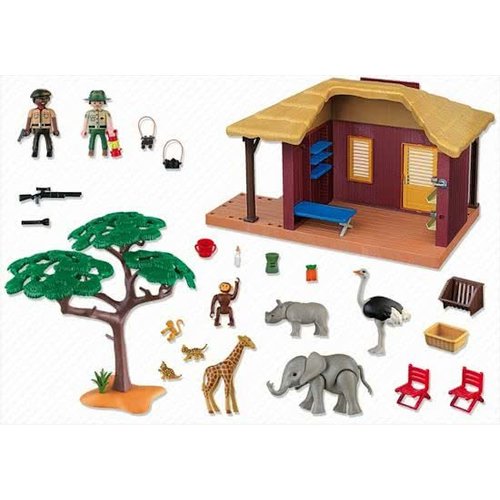 Playmobil
Wildlife - 5907 - Safari Hut
The rangers of the Oambati station take care of the wild animals of the National Park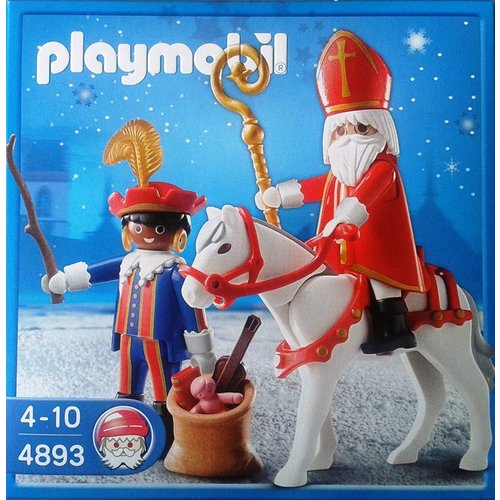 Playmobil
4893 - Sinterklaas en Zwarte Piet
Sinterklaas op zijn witte paard met Zwarte Piet en een zak vol cadeautjes
Playmobil
5952 - Ambulance
Ambulance with working flashing light and siren
Playmobil
5057 - Circus
Fantastic Circus from Playmobil with LED lighting
Playmobil
History - 5837 - Roman Arena
The gladiators take the fight on life and death in this Roman arena. With Lion, Horse and roman chariot. And various other accessories.
Playmobil
Country - 5228- Country Childrens Pony Wagon
The Playmobil pony likes to take the kids for a ride with the covered wagon. There is room for 2 children.
Playmobil
Top Agents - 9250 - Dr. Drone's Command Center - SALE
*** Damaged packaging, content intact ***
Experience exciting adventures with the Top Agents and this command center of the bad guy. Drone. If you collapse the command center, it looks like a helmet.
Playmobil
City Life - 6636 - Zookeeper's Cart
The animal caretaker with material drives around the zoo to repair something.
This set contains 46 parts.