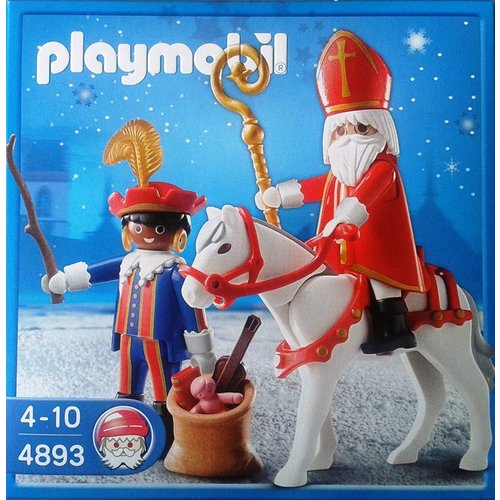 Playmobil
4893 - Sinterklaas en Zwarte Piet
Sinterklaas op zijn witte paard met Zwarte Piet en een zak vol cadeautjes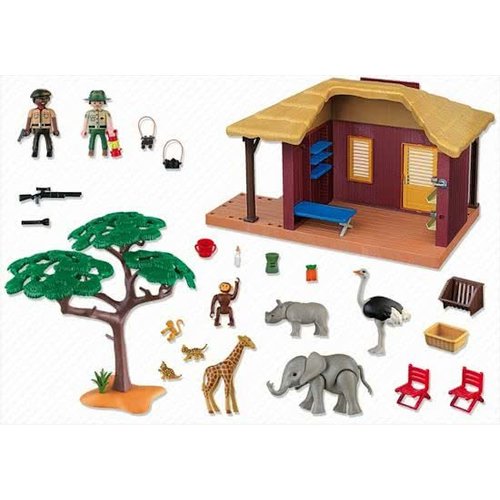 Playmobil
Wildlife - 5907 - Safari Hut
The rangers of the Oambati station take care of the wild animals of the National Park
Playmobil
Pirates - 6678 - Floating Pirate Raiders' Ship with Cannons
*** Damaged packaging, content intact ***
Large (67x24x52 cm) PLAYMOBIL Pirates Attack ship is playfully equipped with wheels to play on the floor. With their guns on deck, the pirates make the world's seas unsafe. The pirate ship can float.
Playmobil
4059 - Safe Cracker with Get Away Car
Try to crack a safe with the necessary tools and escape with the escape car before the police catch you. Age from 4 years.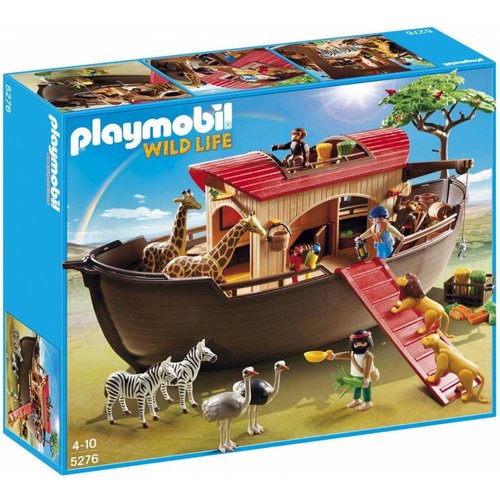 Playmobil
Wild Life - 5276 - Noah's Ark - SALE
*** Damaged packaging, content intact ***
Beautiful Noah's Ark with different animals from the Savannah. Of each animal species you will find 2 with 101 parts, including Noah and his wife, two Giraffes, two zebra's two monkeys, two lions etc. The ark is
Playmobil
9486 - Advent Calendar 'Fire Brigade on the Construction Site' - SALE
*** Damaged packaging, content intact ***
Open a door every day until Christmas and find a fun Playmobil gift with a Firefighter theme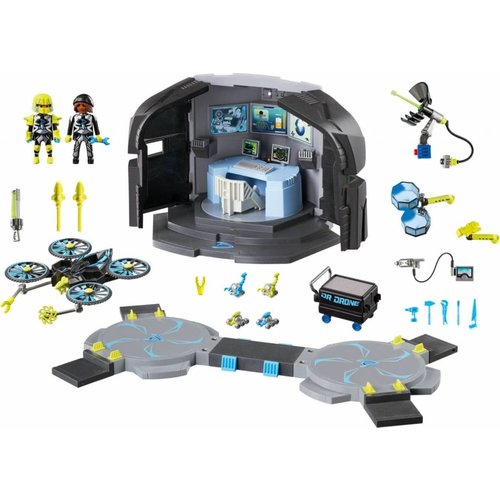 Playmobil
Top Agents - 9250 - Dr. Drone's Command Center
Experience exciting adventures with the Top Agents and this command center of the bad guy. Drone. If you collapse the command center, it looks like a helmet.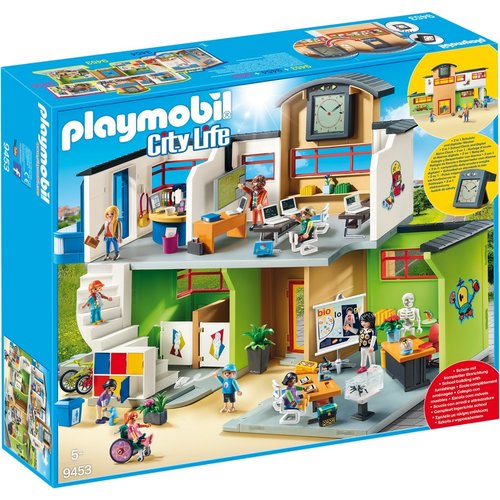 Playmobil
City Life - 9453 - Furnished School Building
Welcome to the Playmobil school! With biology practice room below, and above the administration and a computer room. You can find the lockers at the bottom of the stairs. The digital clock has a school bell! You can also use it as an alarm clock. The scho
Playmobil
Top Agents - 4879 - Spy Camera Set
With this camera set you keep an eye on everyone! Imagine yourself a real detective or spy. With high resolution screen and USB connection.
The camera uses: 2 x 1.5V-AAA batteries (not included).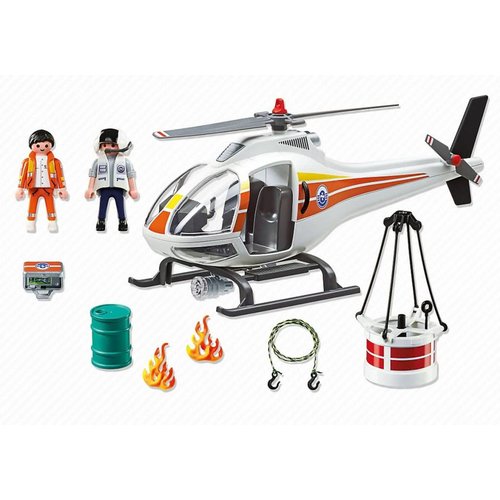 Playmobil
City Action - 5542 - Fire Fighting Helicopter
Fight every fire with this well-equipped fire brigade helicopter.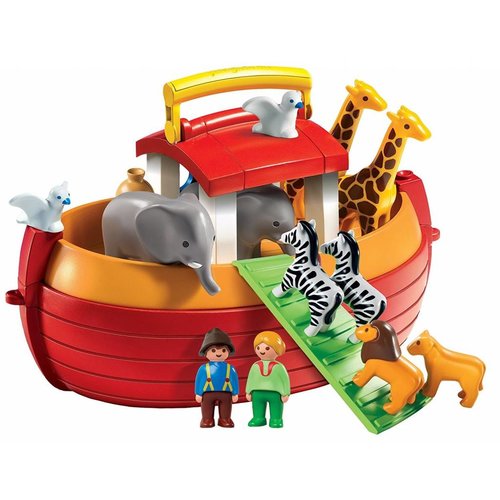 Playmobil
1-2-3 - 6765 - My Take Along Noah Ark
The Ark of Noah houses all animals.
Playmobil
City Life - 9453 - Furnished School Building - SALE
*** Damaged packaging, content intact ***
Welcome to the Playmobil school! With biology practice room below, and above the administration and a computer room. You can find the lockers at the bottom of the stairs. The digital clock has a school bell! You