Marvel Avengers
Funko Pop - Captain America - No. 288
Captain America, superhero from the Marvel Comics stories
Size: approx. 10 cm
Marvel Avengers
Mission Tech Iron Man
Replay the scenes from the Marvel Avengers Infinity stories with this Mission Tech Iron Man! Avengers Character Tony Stark developed this suit the most advanced combat features. This action doll, approximately 35 cm high, has cool light and sound effects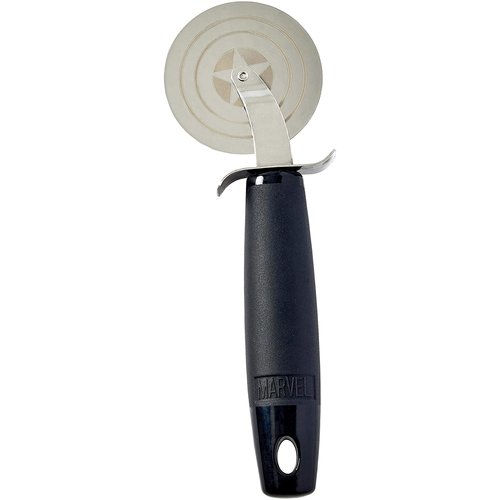 Marvel Avengers
Avengers - Pizza cutter
Tough kids watch with image of several Marvel Avengers superheroes.
Ca. 21 cm
Marvel Avengers
Hulkbuster
When the Hulk bursts out in anger, it's time to call in the Hulkbuster! The strongest suit from Ironman ever. With this he gets the Hulk back under control
This action doll is approx. 30 cm high.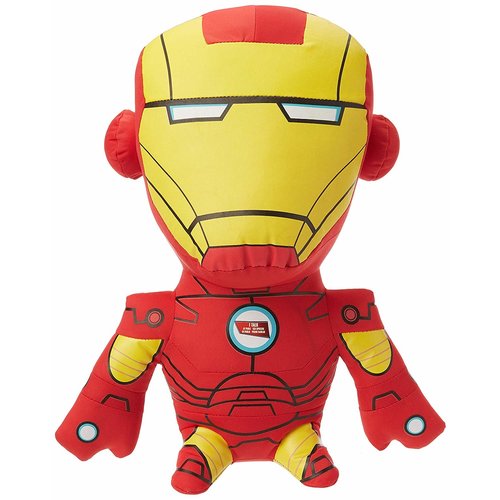 Marvel Avengers
Talking Plush - Iron Man - Ca. 38 cm
Plush Iron Man, Press his 'belly' and Iron Man speaks well-known sentences from the Marvel Comics and films.
Dimensions approx. 38 cm high.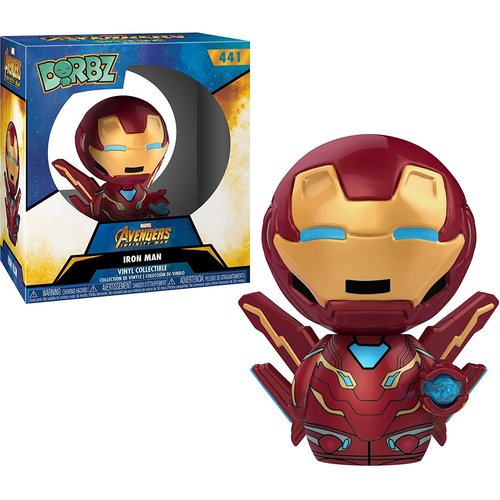 Marvel Avengers
Funko Dorbz - Iron Man - No 441
Iron Man from Avenger Infinity War as a vinyl collectible figure
Size: approx. 7 cm