Littlest Petshop
Hamster Playground
Cheerful playground for all your Littlest Petshop animals. Here you can enjoy yourself with a walking wheel, hamster ball, turntable and a slide. There is a watering hole and there are tasty snacks. Comes with 2 Littlest Pet Shop figurines.
Littlest Petshop
Get Better Centre (Large)
Everything you need to bring and keep your pets in top condition again.
Littlest Petshop
Paw-Powered Cruiser
This is the Paw Powered Cruiser, a vehicle for your Littlest Pet Shop pet.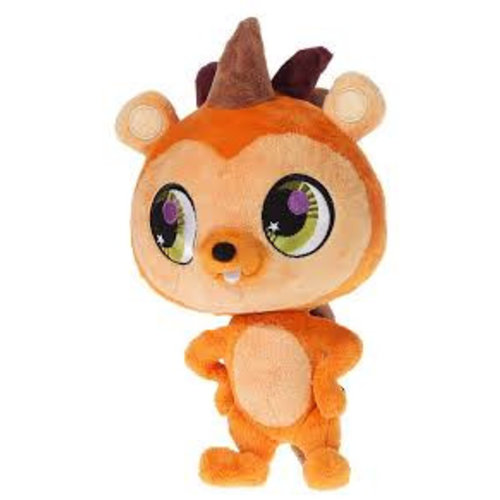 Littlest Petshop
Russell - Pluche
Cute soft plush Russell figure from My Littlest Pet Shop about 25 cm tall