Lego
Technic - 9398 - Offroader
Build your own very detailed 4x4 and convert it into a terrain truck. Remote controlled. Fantastic set for hours of construction and gaming fun.
Lego
Ninjago - Kai Watch (Red)
Cool Lego Ninjago watch to assemble yourself with 24 parts.
Lego
Ninjago - Nya Watch (Blue-Black)
Cool Lego Ninjago watch to assemble yourself with 24 parts.
Lego
Nexo Knights - 70326 - The Black Knight Mech
Defend the castle with the Black Knight Mech.
From the series Nexo Knights.
The black knight is approx. 31 cm high
Whiparellas lava fly is approx. 4 cm high, 10 cm long and 4 cm wide
The prison is approx. 8 cm high, 9 cm long and 11 cm wide
Lego
Friends - 41039 - Sunshine Ranch
Large farm with many accessories for hours of playing and building fun.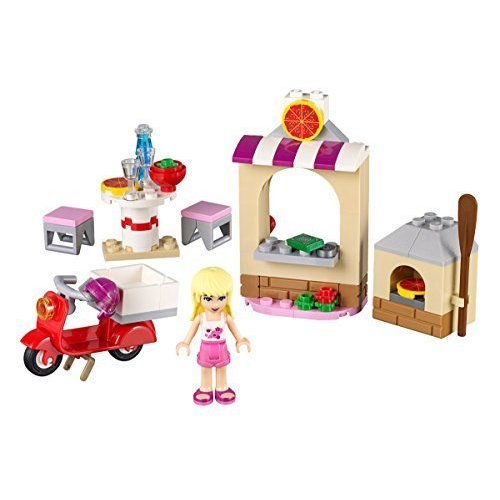 Lego
Friends - 41092 -Stephanie's Pizzerias - SALE
*** Damaged packaging, content intact ***
Stephanie sells pizzas in her pizzeria, but home delivery is possible too! With delivery scooter, pizza counter and oven and many more accessories.
Lego
Star Wars - 75136 - Droid Escape Pod
C-3PO and R2-D2 are in danger! Who can help them escape? Put them in the Droid Escape Pod, close the shutters and launch the device.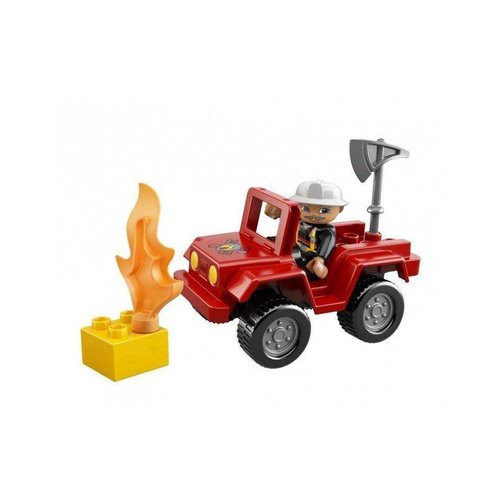 Lego
Duplo - 6169 - Fire Chief
The fire chief stands guard in his jeep.
Lego
Star Wars -75109 - Obi Wan Kenobi
Take command of the clone army in the fight against the Separatists, with this self-build figure of Obi-Wan Kenobi.
Size: About 25 cm high
Lego
Duplo - 10593 - Fire Station
Get into action and build your own fire station. For hours of building and playing fun.
Lego
Juniors - 10720 - Police Helicopter Chase
Exciting play set from the Easy-to-Build series, for the young Lego fan. With a police helicopter and cash dispensers robber.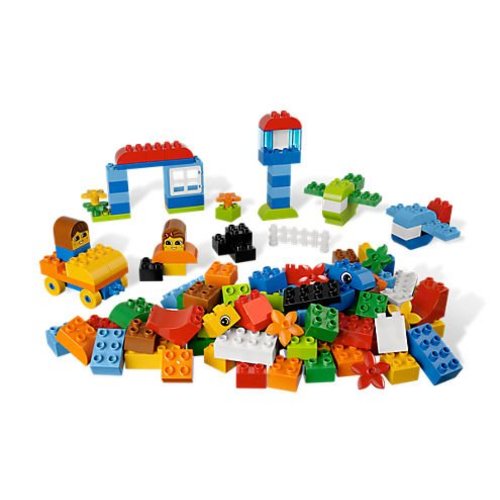 Lego
Duplo - 4629 - Build & Play Box
150 large building blocks. Use your imagination and create your own structures. For endless construction and gaming pleasure.