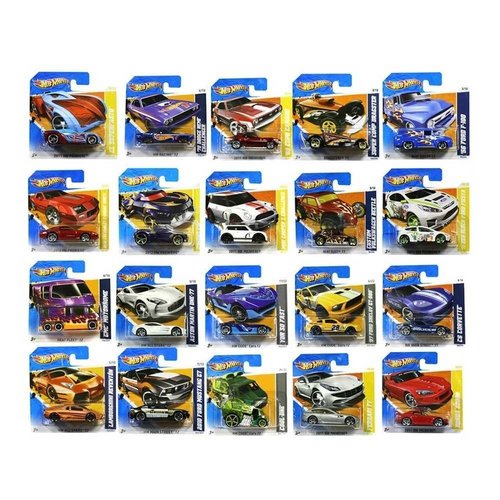 Hot Wheels
Hot Wheels Assortment Auto
Hot Wheels range car. Choose the number and you will receive an assortment of different Hot Wheels cars from our extensive collection.

The collection contains cars from the many old series of Hot Wheels.

It is not possible to make a choice in years
Hot Wheels
Multibrick Car Case - 28 Modules
Handy Multifunctional Storage Case for your Hotwheels. Simply use it as a storage case to take your Hot Wheels wherever you go. You can also separate the compartments for your cars from each other. You can also hang the modules separately on the wall. Or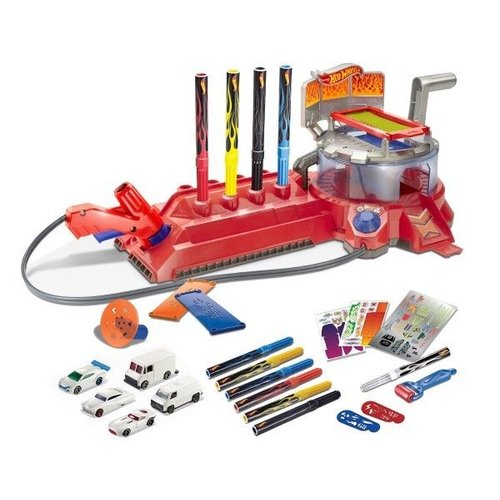 Hot Wheels
Air Brush Auto Design Combo Pack - Workshop
With the Hot Wheels Airbrush car design pack you can design and make your own car !!
Hot Wheels
Justice League - 5 Pack
5 iconic characters from the DC Comics Justice League in Hot Wheels version
Superman
Aquaman
Batman
Wonder Woman
Cyborg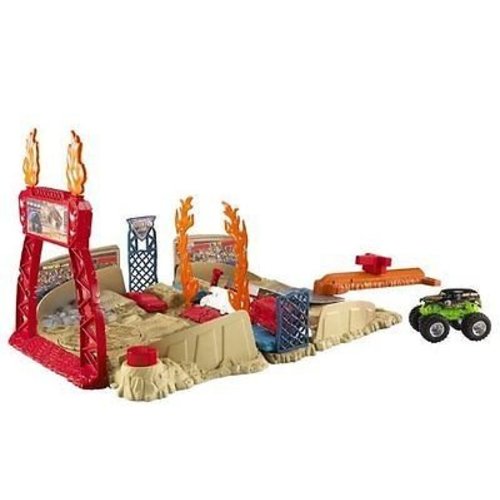 Hot Wheels
World Finals Stunt Stadium - Monster Truck
Start your Monster Jam truck and jump through the flames, crush campers, make spin-outs and perform stunts this incredible action packed playset.
Hot Wheels
Maximum Destruction Battle - HW Off-Road
Exciting Monster truck set of Hot Wheels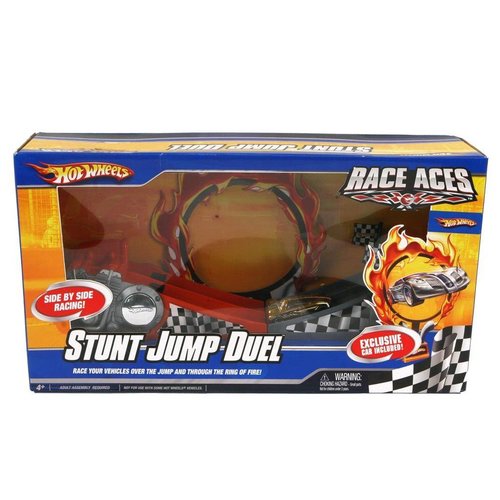 Hot Wheels
Stunt Jump Duel - Race Aces
Launch your cars, drive past the flags and fly through the ring of fire!
Includes 1 exclusive Hot Wheels car!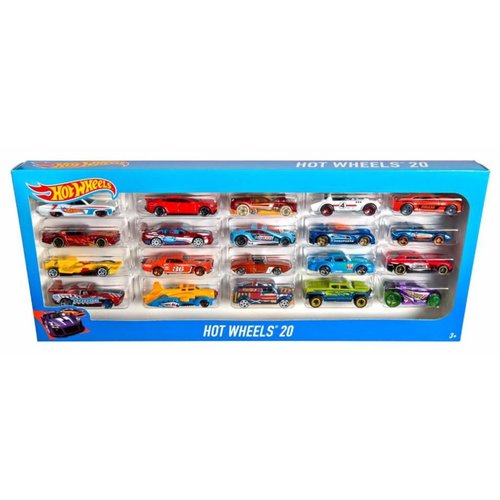 Hot Wheels
Hot Wheels - 20 Cars Gift Set
Gift Pack of 20 Hot Wheels cars assorted. Note: The contents of the package may differ from the picture. Will be sent Random, dialing is not possible.
Hot Wheels
Multibrick Car Case - 8 Modules
Handy Multifunctional Storage Case for your Hotwheels. Simply use it as a storage case to take your Hot Wheels wherever you go. You can also separate the compartments for your cars from each other. You can also hang the modules separately on the wall. Or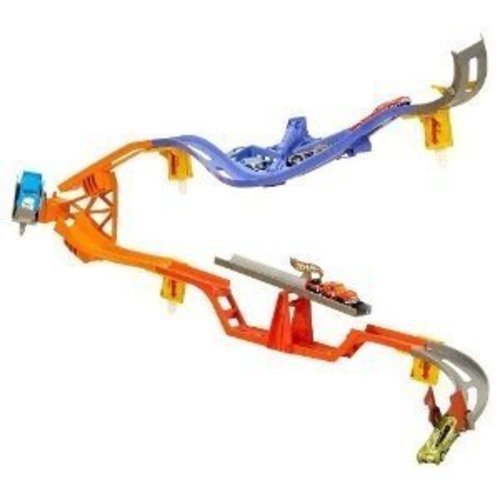 Hot Wheels
Daredevil Curve - Wall Tracks
Hot Wheels play set to mount on the wall with 3 M.
Hot Wheels
Nightburnerz - 5 Pack
5 cars from the Nightburnerz series from Hot Wheels
- Volkswagen New Beetle Cup
- Audacious,
- Pony-Up
- Nissan Skyline GT-R (R34)
- Chrysler 300C Hemi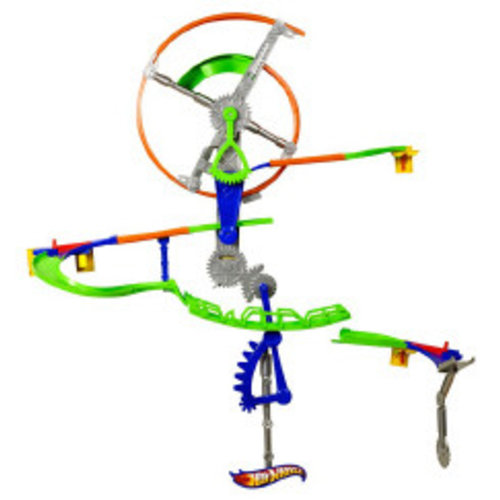 Hot Wheels
Automotion Speedway - Wall tracks
Hot Wheels play set to mount on the wall with 3 M.