Fisher Price
Bing - Sula's House
From the television series Bing. Bing plays at Sula's house, but Oh dear! He has an accident. Press the button on the play mat and you will see a puddle appear. With two figures: Bing and Sula. With Sula's bed, toilet and slide.
Fisher Price
My Friend Bing
Round the corner, not far away Bing has made a new friend today! With lots of phrases, interactive games and realistic movements, My Friend Bing is sure to be your little one's favourite friend.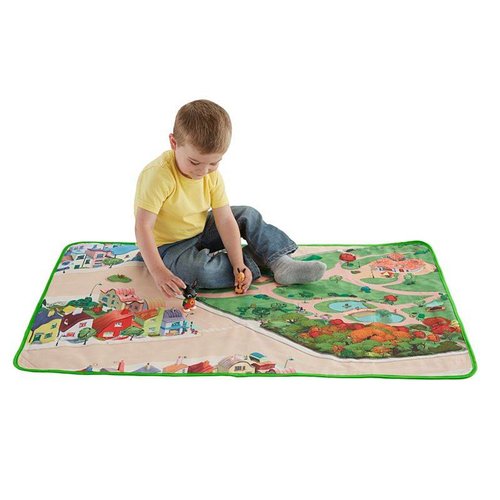 Fisher Price
Bing - Bing's World Playmat
Play mat of approx. 69 cm x 112 cm. Beautiful illustrated playmat from the world of Bing, from the eponymous TV series. With recognizable locations such as the Bing house, the Padget shop and the Amma nursery. This nice soft play mat comes with two figure
Fisher Price
Building Beakers
The colorful cups can be stacked or assembled in many different ways.
Fisher Price
Disney Baby - Lady
Sized just right for little hands! This cute Lady (from Lady and the Tramp ) brings classic stories to life for the littlest ones.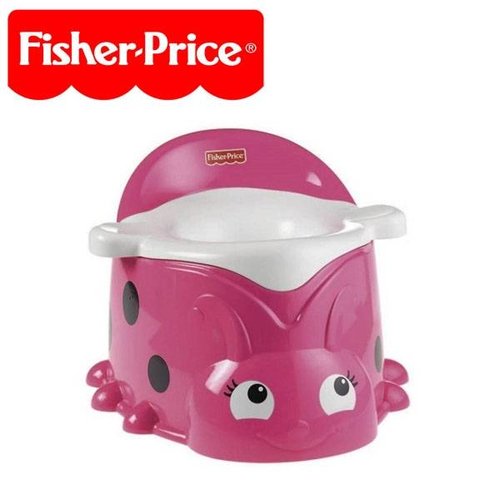 Fisher Price
Potty - The Ladybird
Cheerful Potty. This makes potty training even easier!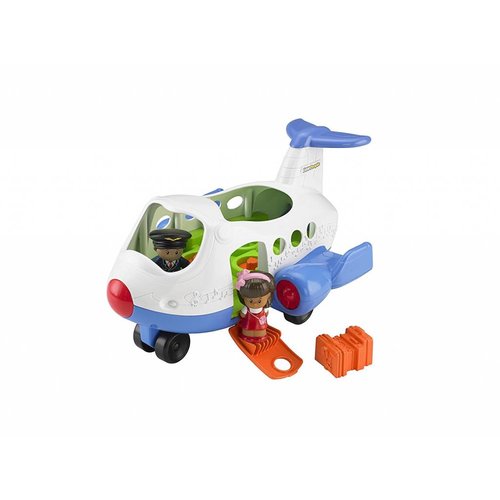 Fisher Price
Little People - Musical Airplane
Cheerful musical plane from Fisher Price with Little People.
Fisher Price
Medical Kit
Everything you need to be a doctor with this doctor's bag with really working stethoscope.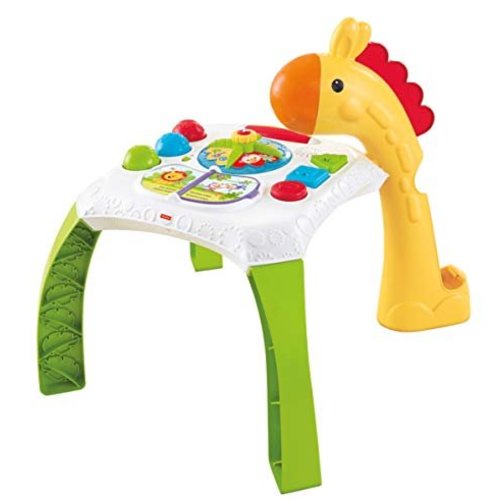 Fisher Price
Animal Friends Learning Table
Two ways for baby to play! Seated babies can discover light, sound, music and hands-on activities on the tabletop with fun, bilingual sing-along songs and an encouraging sense of English and French.

Baby can use the pages to hear a story about animals,
Fisher Price
Bath Time Minnie
Enjoy the fun with Minnie & Figaro Bathtime. Minnie's bathing suit changes color in warm water, and gets a different color in cold water. Suitable for children from 2 years.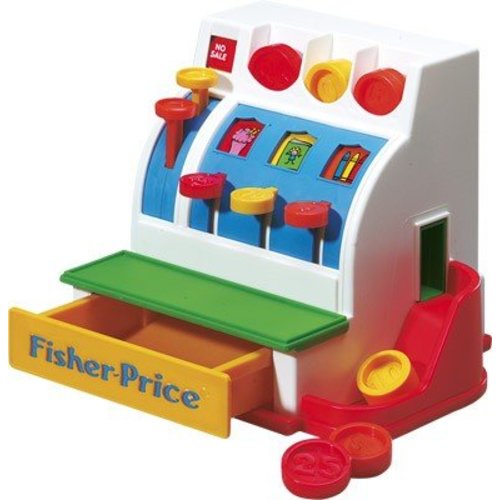 Fisher Price
Cash Register
Fun and educational toys for the little ones. With this colorful box office with many possibilities you create your own store.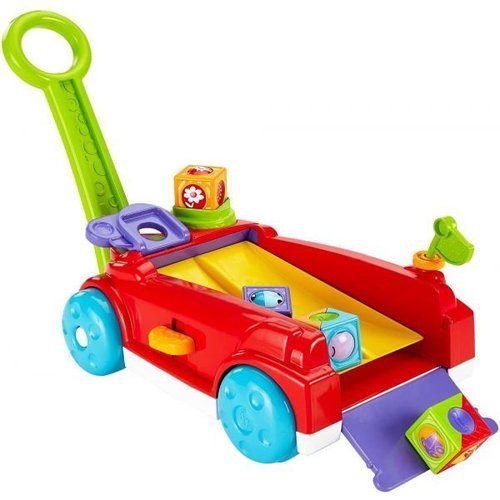 Fisher Price
Roller Blocks Rockin' Wagon
Cheerful blocks cart from Fisher Price