Fisher Price
My Friend Bing
Round the corner, not far away Bing has made a new friend today! With lots of phrases, interactive games and realistic movements, My Friend Bing is sure to be your little one's favourite friend.
Fisher Price
Bing - Sula's House
From the television series Bing. Bing plays at Sula's house, but Oh dear! He has an accident. Press the button on the play mat and you will see a puddle appear. With two figures: Bing and Sula. With Sula's bed, toilet and slide.
Fisher Price
Building Beakers
The colorful cups can be stacked or assembled in many different ways.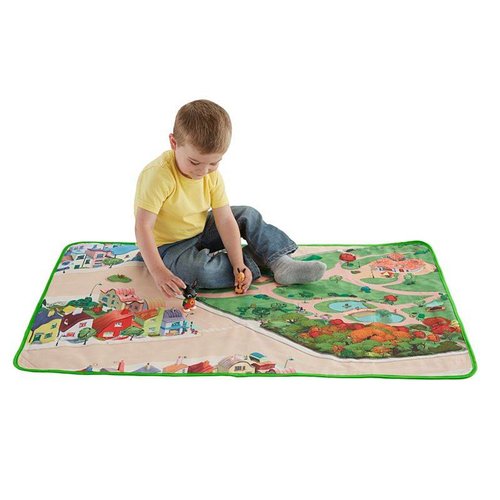 Fisher Price
Bing - Bing's World Playmat
Play mat of approx. 69 cm x 112 cm. Beautiful illustrated playmat from the world of Bing, from the eponymous TV series. With recognizable locations such as the Bing house, the Padget shop and the Amma nursery. This nice soft play mat comes with two figure
Fisher Price
Bath Time Minnie
Enjoy the fun with Minnie & Figaro Bathtime. Minnie's bathing suit changes color in warm water, and gets a different color in cold water. Suitable for children from 2 years.
Fisher Price
Medical Kit
Everything you need to be a doctor with this doctor's bag with really working stethoscope.
Fisher Price
Disney Baby - Thumper
Sized just right for little hands! This funny Bambi figure brings classic stories to life for the smallest.
Fisher Price
Rock-a-Stack
Contains 5 brightly colored stacking rings, the top ring of which rattles.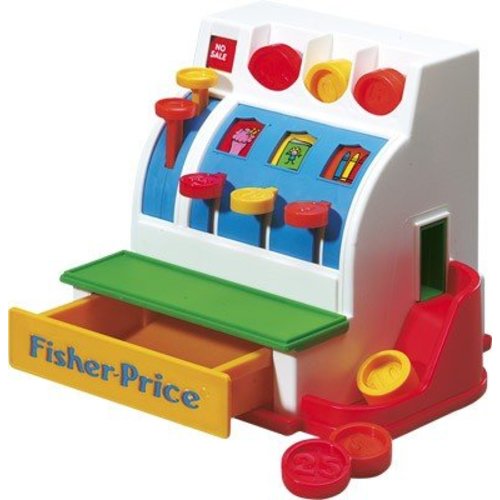 Fisher Price
Cash Register - SALE
*** Damaged packaging, content intact ***
Fun and educational toys for the little ones. With this colorful box office with many possibilities you create your own store.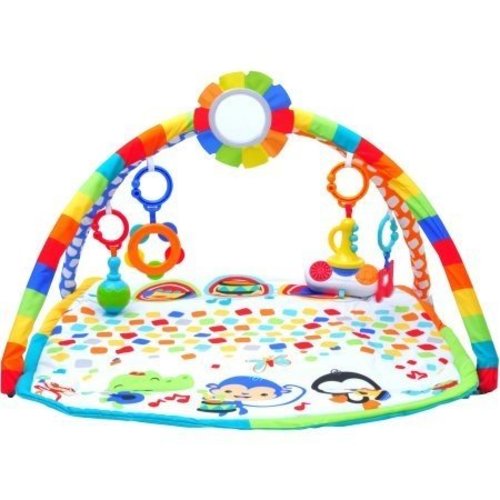 Fisher Price
Bandstand Play Gym
The Fisher-Price Baby's Jamming & Playing Toy is unique play mat and the playgym playgym reacts with nice tunes when your baby tramples or strikes!
Fisher Price
Octonauts - Octomodul *** Spanish speaking ***
**** Please note: Spanish version ******


From the British series 'The Octonauts'
Examine the seabed and oceans with the Octomodul, with various functions, accessories and researchers.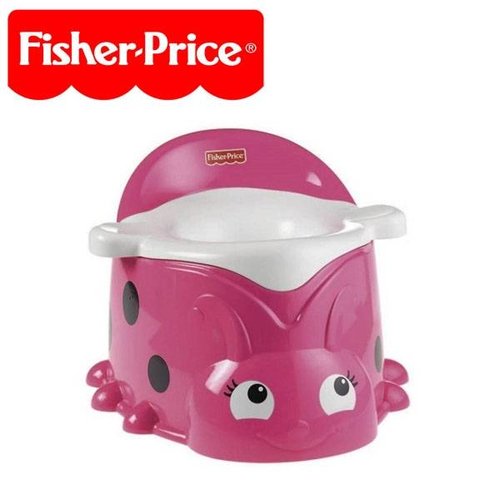 Fisher Price
Potty - The Ladybird
Cheerful Potty. This makes potty training even easier!