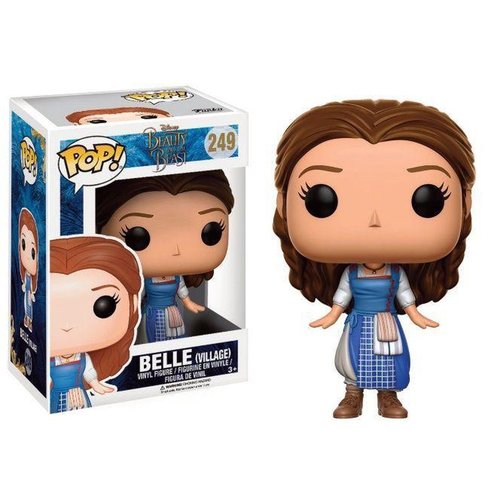 Disney Princess
Funko Pop - Belle (Village) - No 249
Belle from Disney's Beauty and the Beast as Funko Pop Figure.
Size approx. 10 cm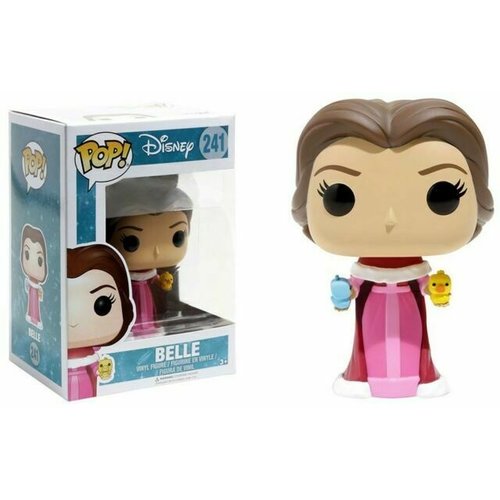 Disney Princess
Funko Pop - Belle - No 241
Belle from Disney's Beauty and the Beast as a Funko Pop Figure in Glitter version.
Size approx. 10 cm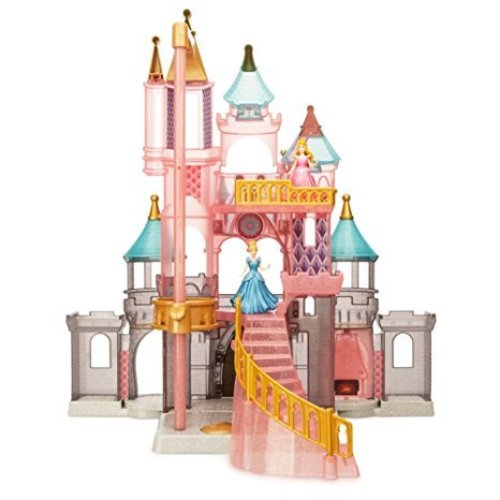 Disney Princess
Castle Playset
This beautiful castle playset is an authentic Disney Parks replica of the famous Fantasyland Castle.
Disney Princess
Figurine Playset Once Upon a Time - SALE
*** Damaged packaging, content intact ***
This Disney Princess figurine set features six film favourites dressed for adventure! Ariel, Belle, Mulan,Tiana, Jasmine, Rapunzel.
Disney Princess
Disney - Sleeping Beauty - Figurine Playset
Characters from the Disney movie "Sleeping Beauty"
Princess Aurora (pink gown)
Prince Phillip
Maleficent with Raven
Flora, Fauna, and Merryweather
Samson with Squirrel
''The Mock Prince'' (Owl, Squirrel, Bluebird, Robin, and Rabbits in Prince's clot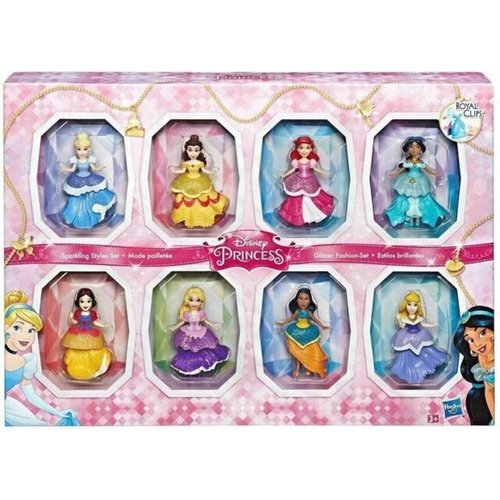 Disney Princess
Sparkling Style Set - 8 Dolls
Set of 8 Disney Princesses with beautiful outfits that you can click on the doll. The dolls and outfits are made of plastic. Contains:
Cinderella (Cinderella)
Belle
Ariel
Jasmine
Snow White
Sleeping Beauty (Aurora)
Pocahontas
Rapunzel
The dolls a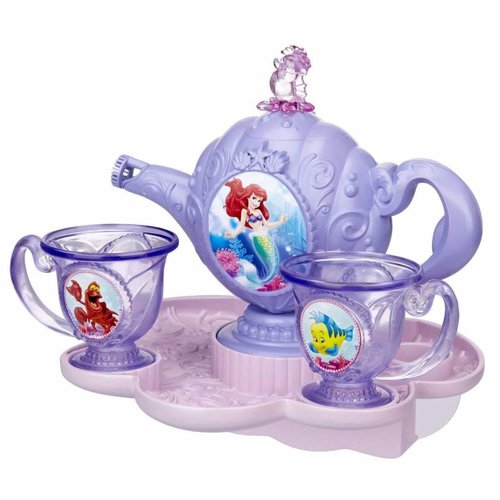 Disney Princess
Ariels Bubble Blowing Tea Set
Put a nice cup of bubbling tea like Ariel. Fun for the bath: the teapot blows bubbles and the tray can float. Works with bath foam or liquid soap and 3 AAA batteries (not included).
Disney Princess
Snow White
She wears her dress from the movie, which is decorated with beautiful glitter details. Age 3+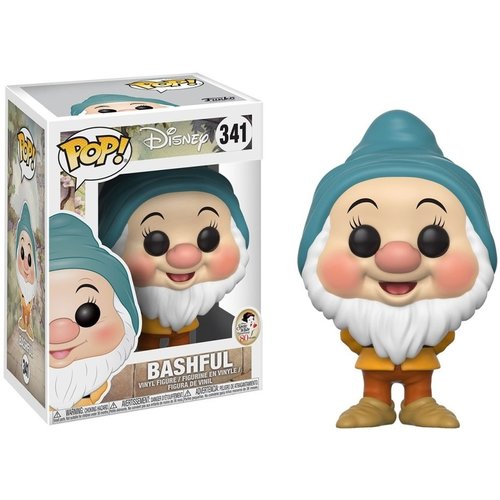 Disney Princess
Funko Pop - Bashful - No 341
Bashful, one of the seven dwarfs from Disney's Snow White as a Funko Pop figure.
Size: approx. 10 cm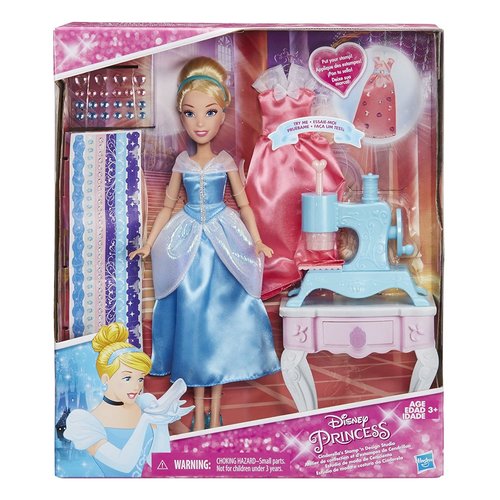 Disney Princess
Cinderella's Stamp 'n Design Studio - SALE
*** Damaged packaging, content intact ***
Make the most beautiful designs for Cinderella's gowns with this design studio. Contains stamps, gems and stickers, two dresses and pop Cinderella.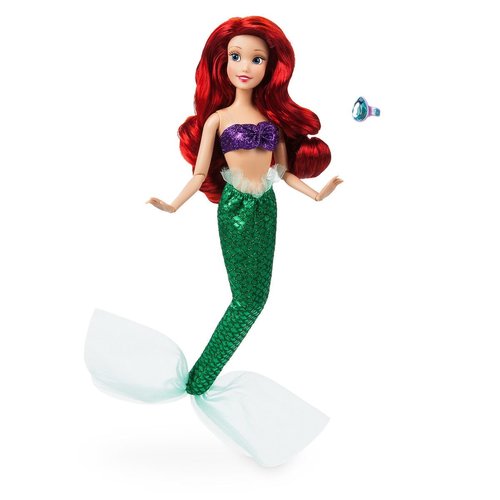 Disney Princess
Ariel
From the Disneystore Princess Classic Doll collection
Size approx. 25 cm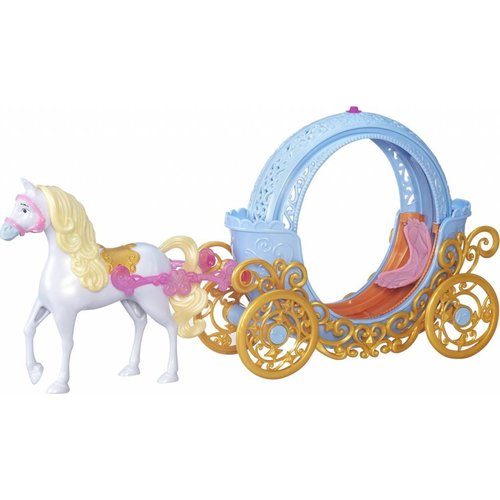 Disney Princess
Cinderella's Magical Transforming Carriage
A pumpkin or a carriage. This magical carriage changes from pumpkin to carriage in no time and brings Cinderella to the ball. Play set contains horse and carriage, the doll is not included.