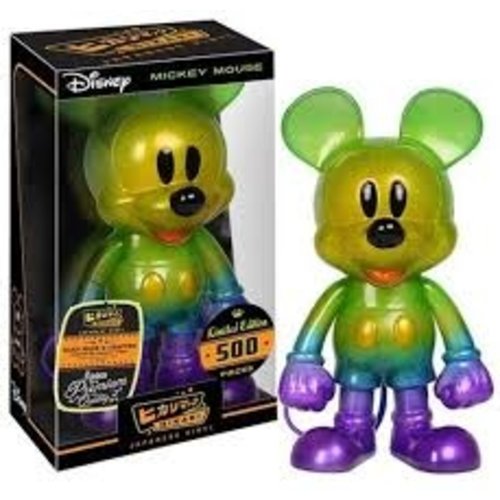 Disney
Funko Hikari - Grape Soda Mickey Mouse - Limited Edition 500 Pieces
Disney's Mickey Mouse as a vinyl action figure in a large Funko Hikari Premium version. Limited Edition of 500 pieces.
Size approx. 19 cm.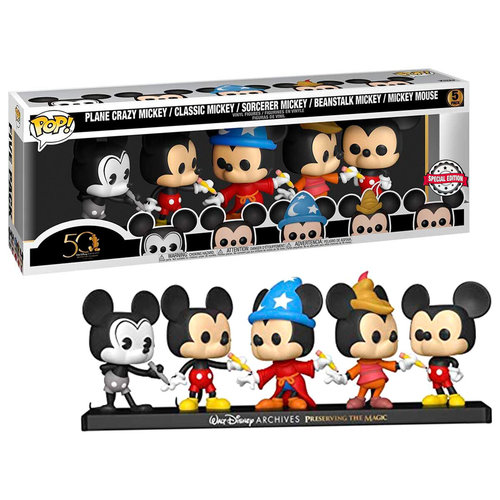 Disney
Funko Pop - Mickey Mouse -50th Anniversary 5-Pack (Exclusive)
5 pack Mickey Mouse 50th Anniversary edition. Mickey in 5 different versions:
Plane Crazy Mickey Funko No 797
Classic Mickey Funko No 798
Sorcerer Mickey Funko No 799
Beanstalk Mickey Funko No 800
Mickey Mouse Funko No. 801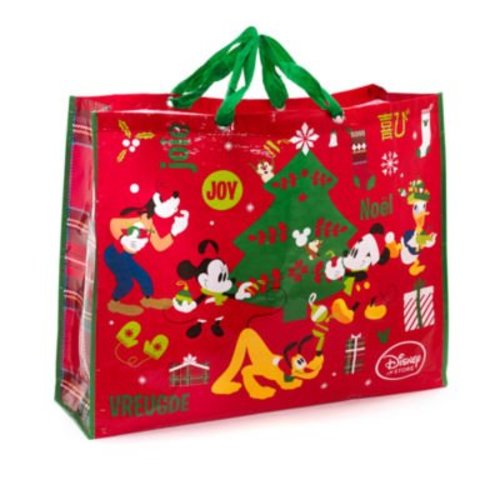 Disney
Disney - Big X-Mas Shopper
Big X-Mas Shopper Disney Store. dimensions approx. 60 cm wide approx. 50 cm high approx. 20 cm deep.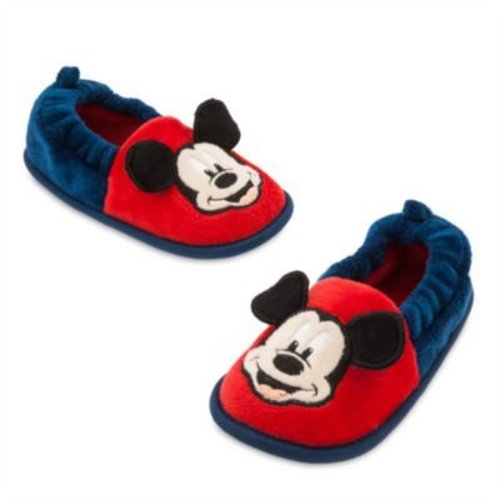 Disney
Mickey Mouse Slippers (Size 23-24)
Mickey Mouse booties in soft fabric with non-slip sole.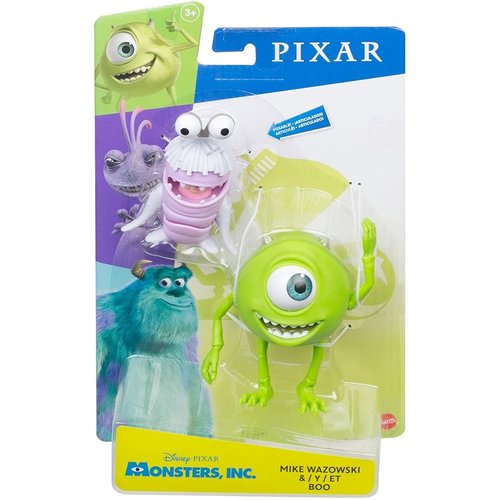 Disney
Mike Wazowski & Boo
2 Characters from the Disney Movie: Monsters Inc.
Size ca. 12,5 cm (Mike)
11 cm (Boo)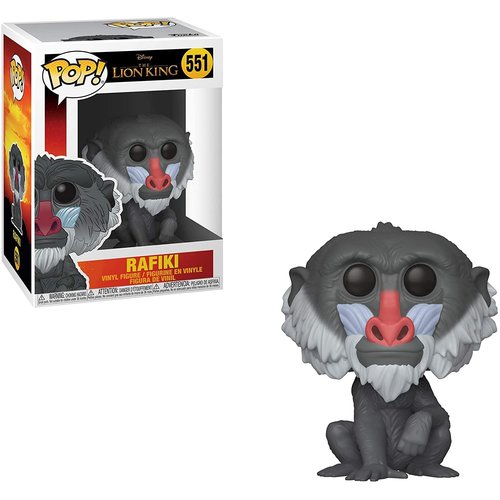 Disney
Funko Pop - Rafiki - No 551
Disney's Rafiki from the Lion King as a Funko Pop Figure.
Size approx. 10 cm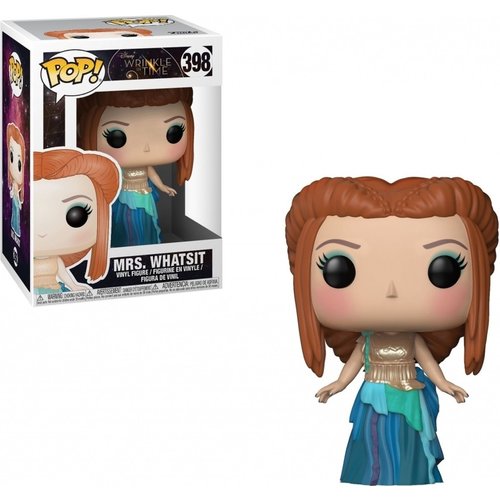 Disney
Funko Pop - Mrs. Whatsit - No 398 - SALE
*** Damaged packaging, content intact ***
Mrs. Whatsit from Mortal Engines as a Funko Pop Figure.
Size: approx. 9 cm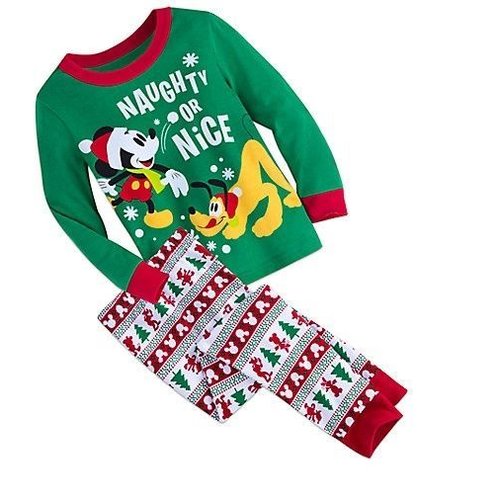 Disney
X-mas Pajamas Mickey Mouse and Pluto size 92-98
Sleep well with this delicious Christmas pajamas with Mickey and Pluto in size 92-98.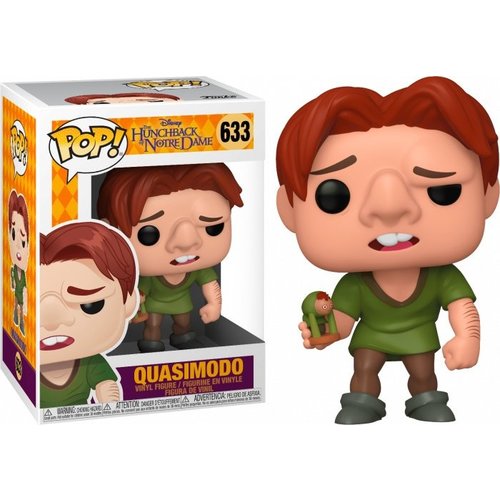 Disney
Funko Pop - Quasimodo - No 633 - SALE
*** Damaged packaging, contents intact ***
Quasimodo als Funko Pop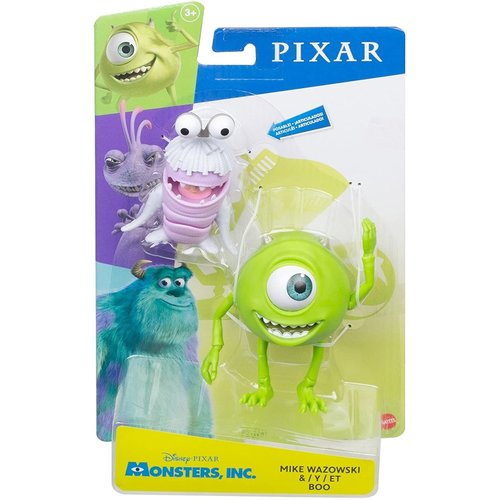 Disney
Mike Wazowski & Boo - SALE
*** Damaged packaging, content intact ***
2 Characters from the Disney Movie: Monsters Inc.
Size ca. 12,5 cm (Mike)
11 cm (Boo)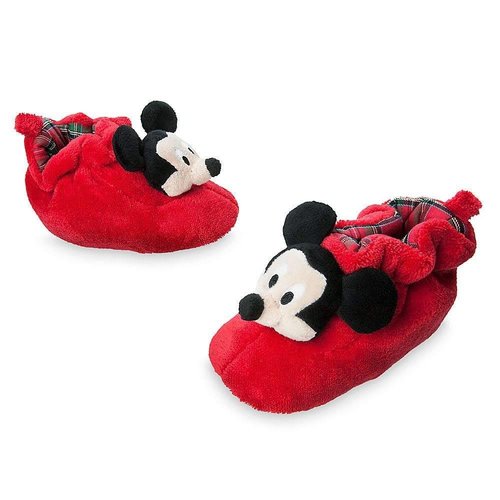 Disney
Mickey Mouse X-Mas Booties (Size 16, 0-16 months)
Tasty warm Mickey Mouse Booties, red with checkered inside. Importtoys, w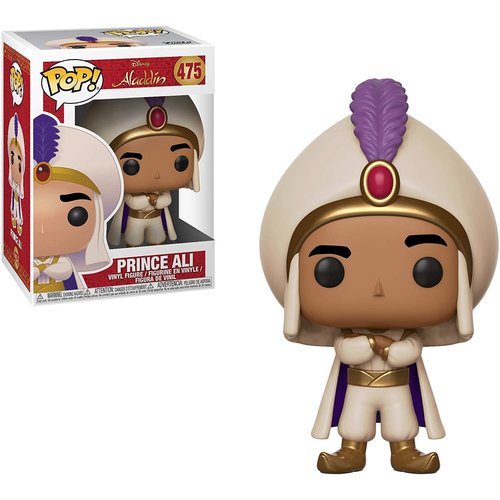 Disney
Funko Pop - Aladdin - Prince Ali - No 475 - SALE
*** Damaged packaging, contents intact ***
Prince Ali from Aladdin as Funko Pop Figure
Size: approx. 10 cm