Disney
Dombo
Stuffed animal Dombo of almost 30 cm. big.
Disney
Stitch Slippers (Size 27-28)
Nice warm Stich Booties at your feet. From the popular Disney Film Lilo and Stitch.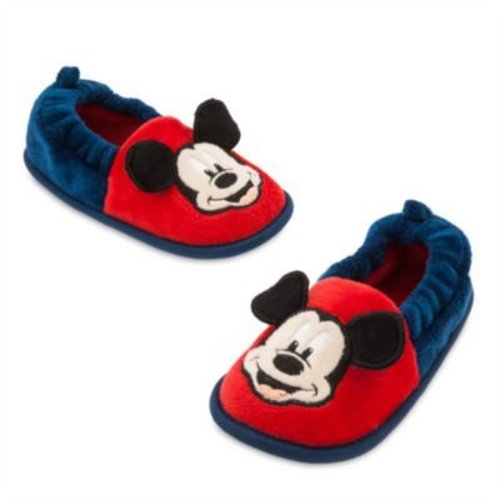 Disney
Mickey Mouse Slippers (Size 23-24)
Mickey Mouse booties in soft fabric with non-slip sole.
Disney
Lion Guard Booties (Size 23-24)
Snugly warm Lion Guard Slippers in soft plush with an inner lining of Fleece.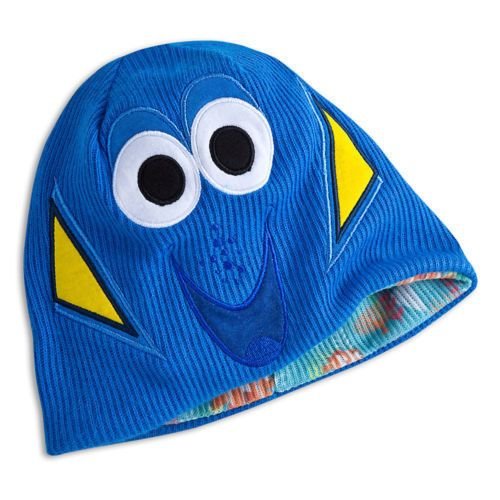 Disney
Finding Dory Cap - Size 6 Months - 1 Year
Cheerful Finding Dory hat, reversible.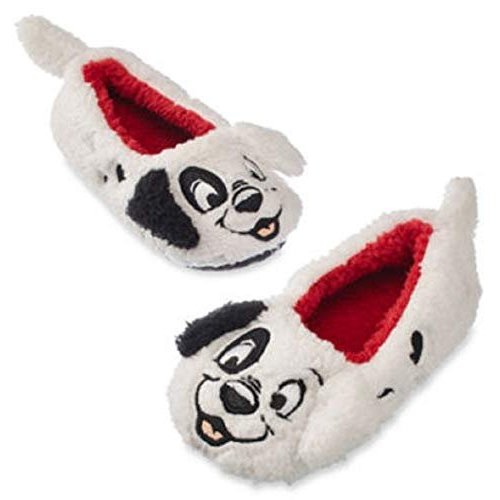 Disney
101 Dalmatian Slippers (Size 27-28)
Cute 101 Dalmatian Booties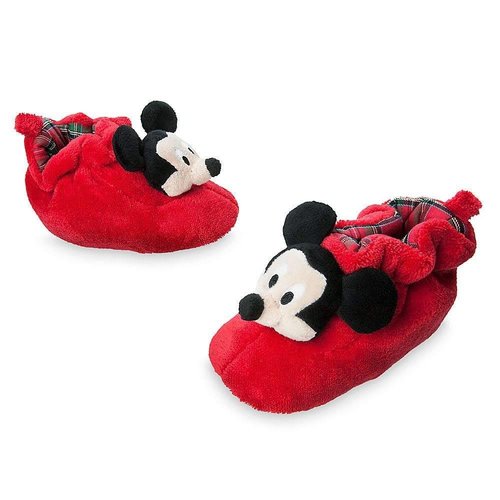 Disney
Mickey Mouse X-Mas Booties (Size 16, 0-16 months)
Tasty warm Mickey Mouse Booties, red with checkered inside. Importtoys, w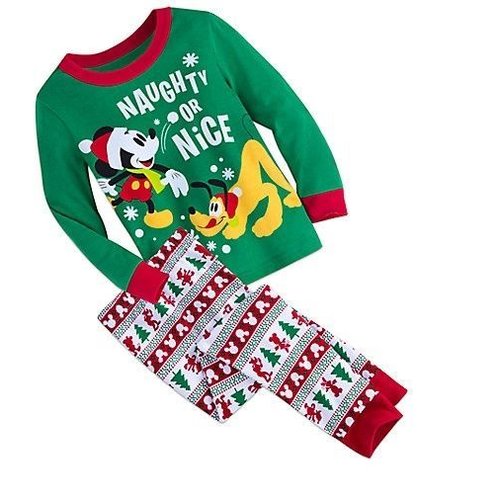 Disney
X-mas Pajamas Mickey Mouse and Pluto size 92-98
Sleep well with this delicious Christmas pajamas with Mickey and Pluto in size 92-98.
Disney
Arlo - Dinosaurus Pluche (50 cm)
Arlo, the little dino, is the hero in Disney's Good Dinosaur. Together with his friend Spot he explores the wide world and experiences many adventures. Arlo is soft and very sweet, is 50 cm tall and has a washing instructions. Suitable for playfull from 3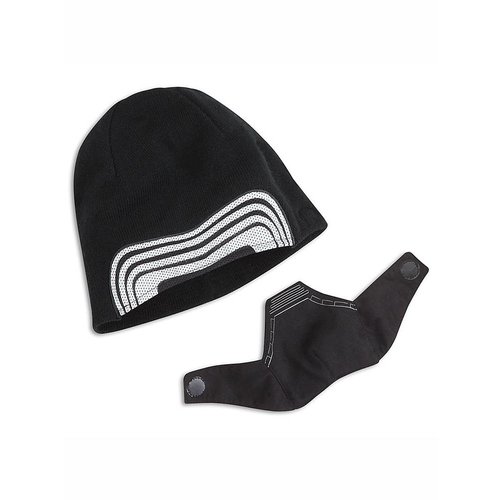 Disney
Kylo Ren Hat Size XS/S (52 CM)
Kylo Ren Cap with chin strap