Despicable Me
Despicable Me - Fart Blaster
This Blaster produces the most amazing farts! In all variations. With nice light effects. With extra joke function: Hold the trigger for 5 seconds in succession, put the blaster behind someone and then walk away. A shout burst will sound after 20 seconds!
Despicable Me
Funko Pocket Keychain - Agnes
Agnes from 'Despicable Me 3' in Funko version as a key ring.
Size approx. 3.5 cm.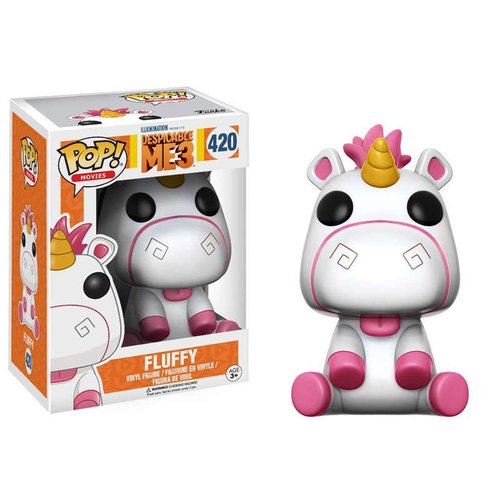 Despicable Me
Funko Pop - Fluffy - No 420
Fluffy from Despicable Me as Funko Pop.
Size approx. 9 cm.