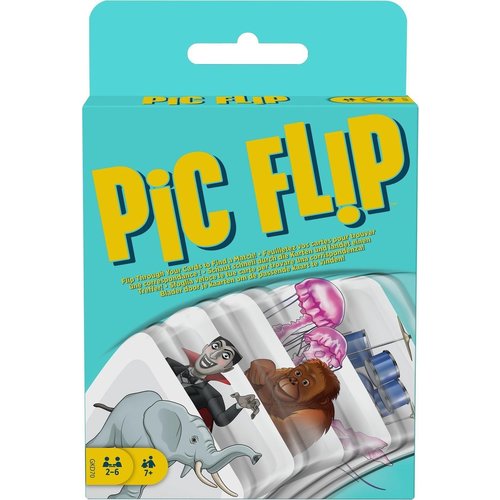 Countdown
Pic Flip - Cardgame
Pic Flip™ is a crazy fast-paced card game. Players quickly see which of their cards match the image and try to get rid of all their cards.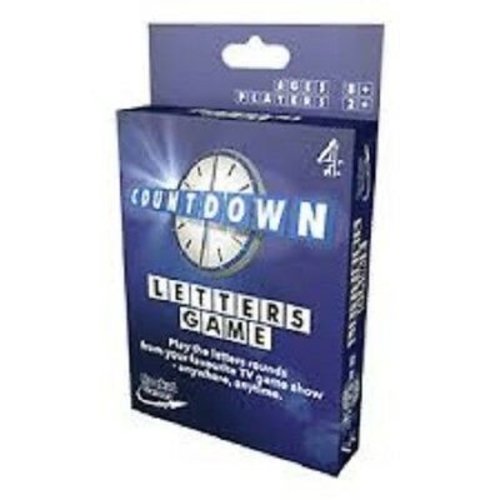 Countdown
Countdown - Letters Card Game
Card game based on the English game show Countdown. Test your word skills with this fun simple card game.