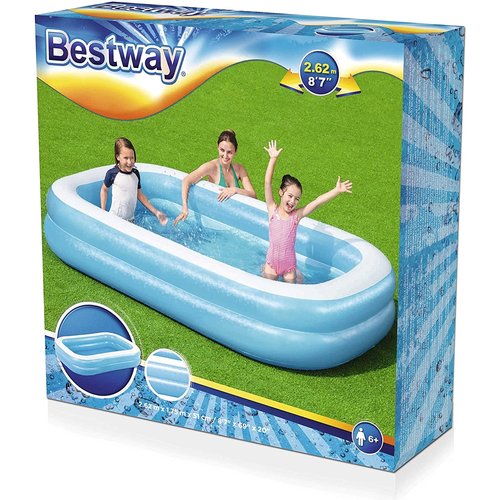 Bestway
Pool - SALE
*** Damaged packaging, content intact ***
Bestway rectangular inflatable pool, dimensions 2.62 x 1.75 x 51 cm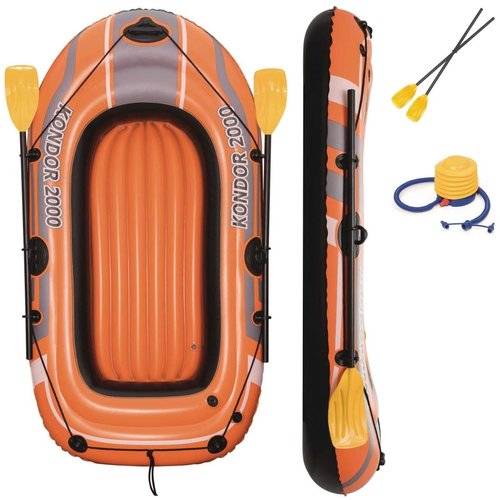 Bestway
Kondor 2000 Set Inflatable Boat
Inflatable boat suitable for 1 adult and 1 child. Max. 120 kg. Includes paddles and pump!
Length 188 cm, width cm, height 30 cm.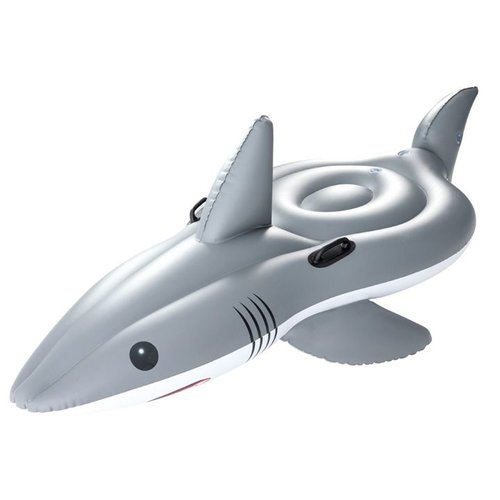 Bestway
Shark Funday
With this Inflatable Shark you are the terror of the pool. This shark measures no less than 2.45 m by 1.22 m and has a load capacity of 90 kg. Has a safety valve and a recess to store a bottle of drinking.