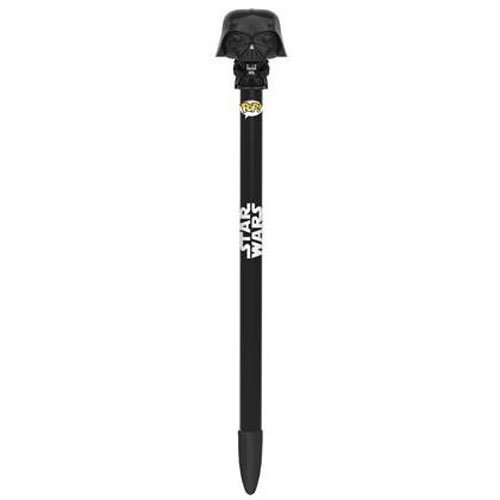 Star Wars
Funko Pop Pens - Star Wars Classic - Darth Vader
Star Wars Pen with Darth Vader head
Size: approx. 9 cm
Star Wars
3 D Ceramic Mug - Darth Vader Helmet
Mug in the shape of a Darth Vader Helmet
Dimensions: approx. 14 cm high x 17 cm deep x 13 cm wide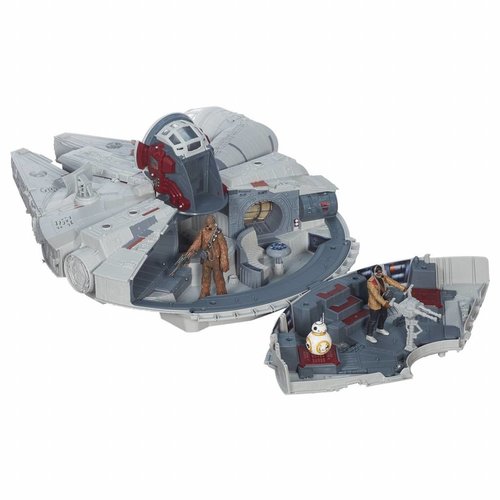 Star Wars
Battle Action - Millennium Falcon with Pop Up Nerf Launcher - SALE
*** Damaged packaging, content intact ***
Millennium Falcon. Superb space ship from a Galaxy Far Far Away, 56 cm tall, shoots NERF ammunition.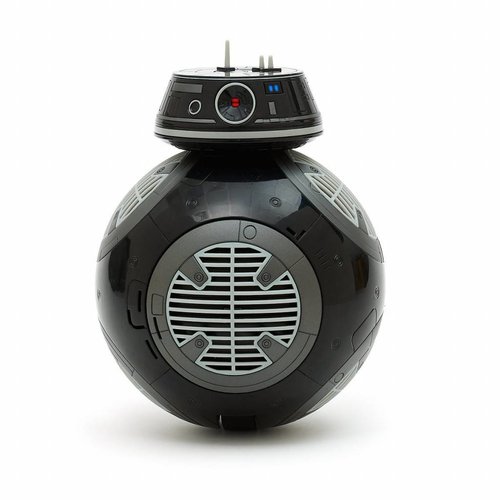 Star Wars
BB- -E
The Astromech Droid from The First order from the movie 'The Last Jedi'
Star Wars
BB-8 - Talking Keychain
BB-8 Keychain. Press his 'belly' and BB-8 makes his famous Droid sounds.
Dimensions approx. 7 cm high.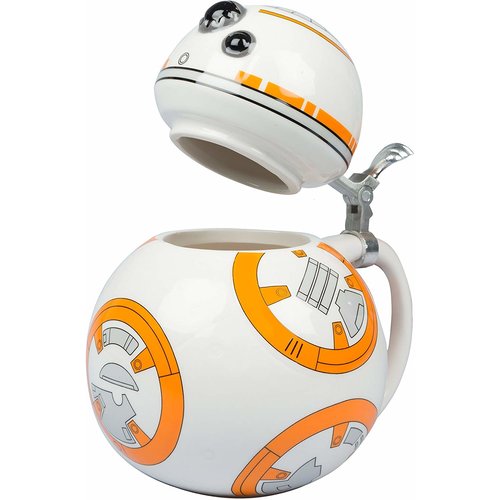 Star Wars
BB-8 Can With Lid
Can with Lid in the form of BB-8.
Size approx. 20 cm high and 15 cm diameter

Material: Porcelain
Not suitable for children under 3 years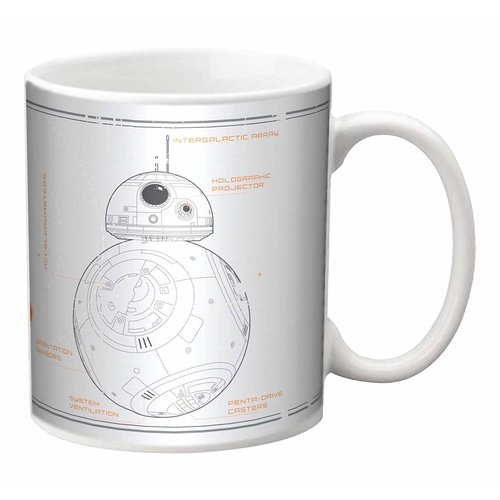 Star Wars
BB-8 Mug
Porcelain mug with BB-8 image.
Size: approx. 8 x 15 x 11 cm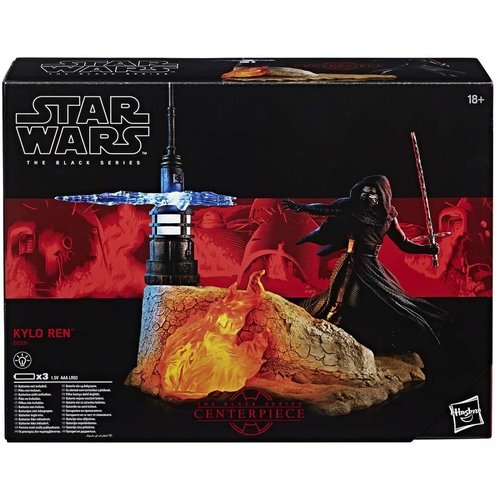 Star Wars
Black Series - Kylo Ren Centrepiece
Beautiful Diorama with light and sound effects.
Operates on 3 AAA batteries.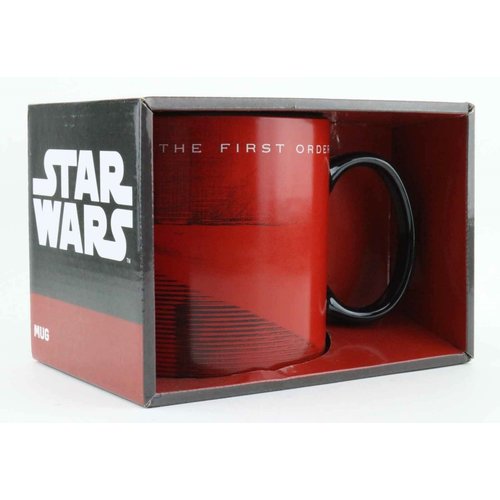 Star Wars
Ceramic Mug - Kylo Ren
Ceramic mug with image of Kylo Ren.
Material: Ceramic
Size approx. 11 cm high and approx. 9 cm wide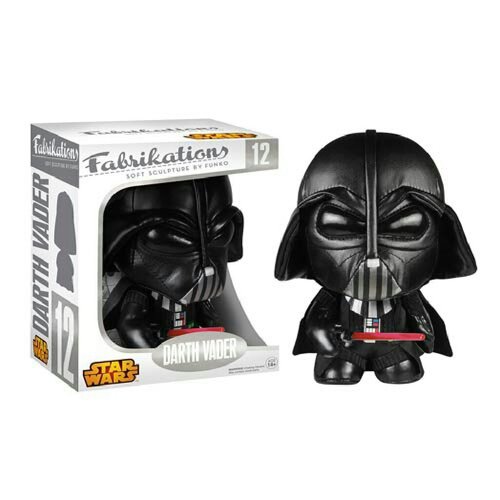 Star Wars
Darth Vader - No 12
Darth Vader with light sword soft Foam version by Funko.
Dimensions approx. 14 cm high.
Star Wars
Darth Vader Voice Changer Helmet
Darth Vader Helmet with voice distortion function. Changes your voice electronically. With cool sound effects.
Operates on 3 AA batteries (included)
Dimensions 32 x 23 cm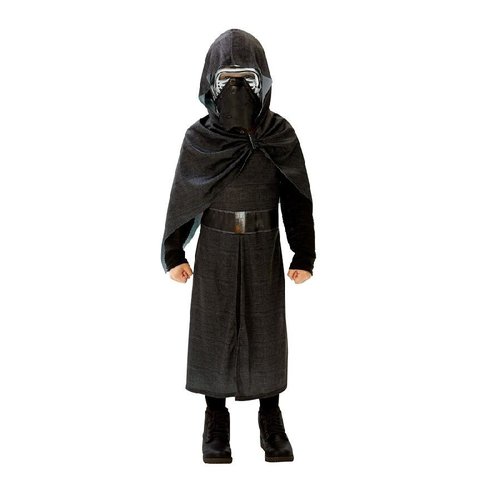 Star Wars
DeLuxe Kylo Ren Costume
The Force Awakens! With this Kylo Ren costume, bring your Dark Force up and join the First Order. Size L, for children aged 7-8 years. Contains: tunic, hood and mask (pants and shoes not included)