Pillow Pets
Disney Cars - Lightning McQueen
Pillows and cuddly toy in 1! Pillow Pets are made of super soft chenille, like this Lightning McQueen
Dimensions approx. 30 x 20 cm
Pillow Pets
Pillow Pets - Winnie The Pooh
Pillows and cuddly toy in 1! Pillow Pets are made of super soft chenille, like this Winnie the Pooh
Dimensions approx. 30 x 20 cm
Disney
Arlo - Dinosaurus Pluche (50 cm)
Arlo, the little dino, is the hero in Disney's Good Dinosaur. Together with his friend Spot he explores the wide world and experiences many adventures. Arlo is soft and very sweet, is 50 cm tall and has a washing instructions. Suitable for playfull from 3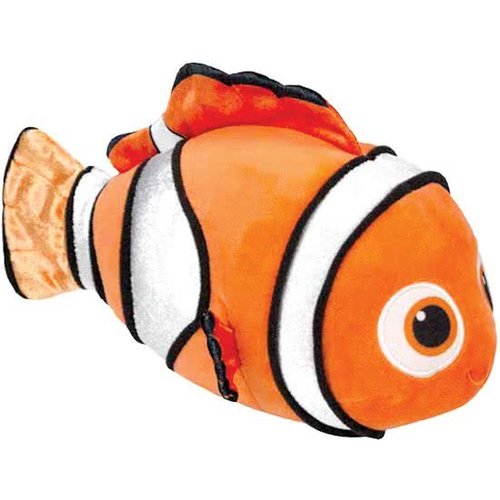 Disney Pixar Finding Dory
Nemo - Pluche
Nice soft plush Nemo from the movie Finding Dory.
Dimensions: approx. 23 x 15 cm.
Disney
Dombo
Stuffed animal Dombo of almost 30 cm. big.
Disney Frozen
Frozen Fever - Elsa Pluche
Character from the Disney Frozen Fever film in a plush version
The doll is approx. 48 cm long
Disney Pixar Finding Dory
Dory - Pluche
Pillow Pets
Looney Tunes- Bugs Bunny
Pillows and cuddly toy in 1! Pillow Pets are made of super soft chenille, like this Bugs Bunny
Dimensions approx. 30 x 20 cm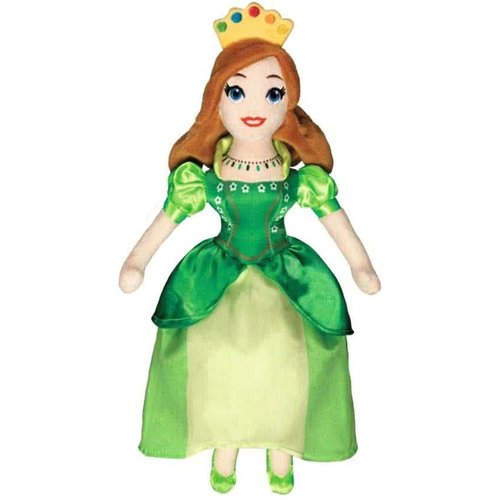 Prinsessia
Prinses Linde - Pluche
Prinses Linde uit de populaire serie Prinsessia van Studio 100 in een zachte pluchen uitvoering.
Grootte: Ca. 27 cm
Disney Junior
Cuckoo Loca
Cuddly toy Cuckoo Loca, approx. 22 cm.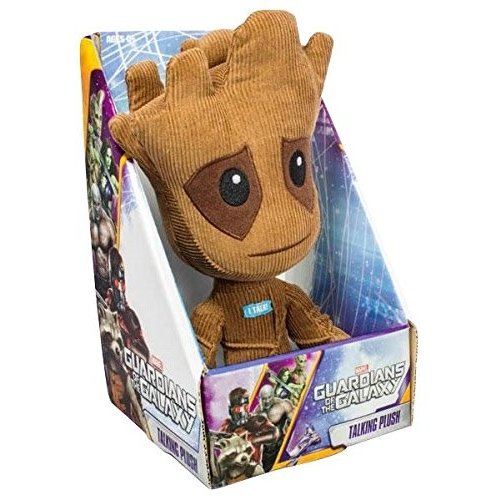 Guardians of the Galaxy
Talking Plush Groot
Character 'Groot' from the famous movie of Marvel Studios' Guardian of the Galaxy.
Ca. 25 cm tall
Disney Pixar Finding Dory
Dory - Hank
Nice soft plush Hank from the film Finding Dory.