Fisher Price
My Friend Bing
Round the corner, not far away Bing has made a new friend today! With lots of phrases, interactive games and realistic movements, My Friend Bing is sure to be your little one's favourite friend.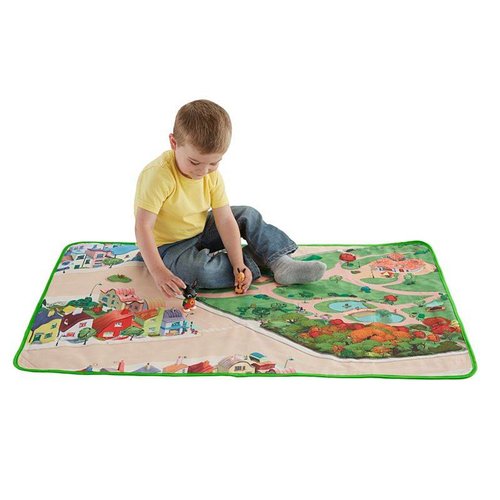 Fisher Price
Bing - Bing's World Playmat
Play mat of approx. 69 cm x 112 cm. Beautiful illustrated playmat from the world of Bing, from the eponymous TV series. With recognizable locations such as the Bing house, the Padget shop and the Amma nursery. This nice soft play mat comes with two figure
Bootyo's
Bootyo's - Newday Pack
Capture WWE Superstars' blow out action with the multi-award Elite Figures Multipas from the New Day Tag team!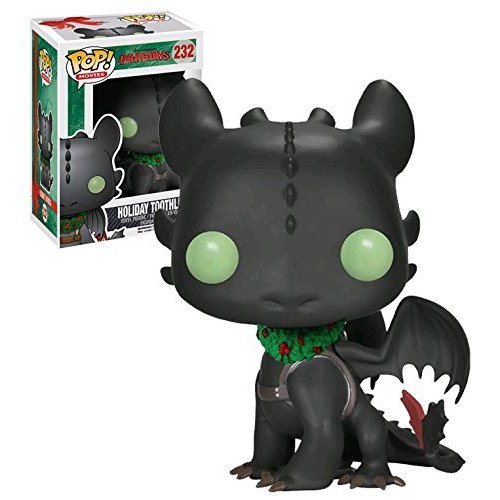 Dragons
Funko Pop - Holiday Toothless - No 232
Toothless from the popular series Dreamworks Dragons
Size: approx. 10 cm
Dreamworks
Dragons Advent Calendar
Open a door every day until Christmas and find a nice gift with Dragons Theme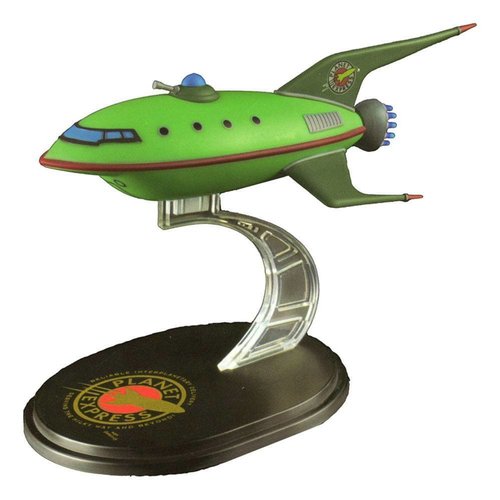 Futurama
Planet Express Ship
Replica of the Planet Express ship from the popular cartoon Futurama. Approx. 12.5 cm in size.
Ghostbusters
Singing Ghostbusters Marshmallow Man Keychain
Plush key ring of approx. 13 cm. When you press his belly he sings the Ghostbusters Theme.
Harry Potter
Harry Potter The Elder Wand
The legendary wand of Dumbledore. Beautifully detailed wand of approximately 41 cm. long.
Miles From Tomorrow
Gadfly & Goon
Two characters from the TV series Miles from Tomorrow
Age 3 +
My Little Pony
Storm King and Grubber
From the My Little Pony movie: Storm King and his Sidekick Grubber
My Little Pony
Pinkie Pie - RC Scooter
Cuddly remote control scooter for my Little Pony, with fun light and sound effects. Download the My-Little-Pony app on your device for even more Pony fun!
Dimensions scooter including pony: approx. 20 x 18 cm.
Monster High
Kala Mer'ri - Great Scarrier Reef
Character from the Film Great Scarrier Reef from the Monster High series

Kala Merri, Kala Mer'ri