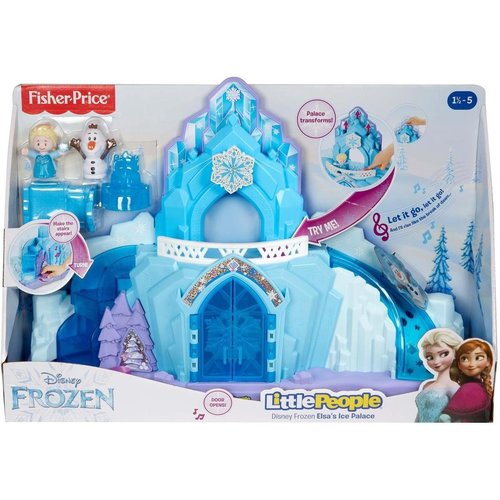 Disney Frozen
Elsa's Frozen Castle
Elsa's castle from the Disney Film Frozen in Little People version, with nice light and sound effects, with Elsa and Olaf and a cool slide.
Dimensions approx. 38.5 x 58 x 13 cm.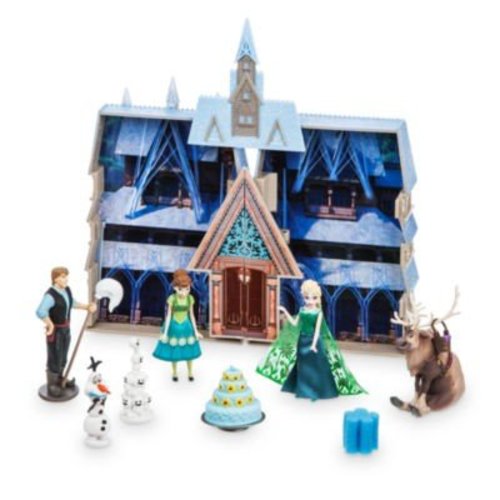 Disney Frozen
Water Color Changing Castle Playset
Playset with characters from the Disney Frozen movie. The dresses change color when activated by water.
Disney Frozen
Toddler Elsa
Elsa as a toddler, large Elsa doll of about 35 cm
With her famous light blue Elsa dress and long blonde braid.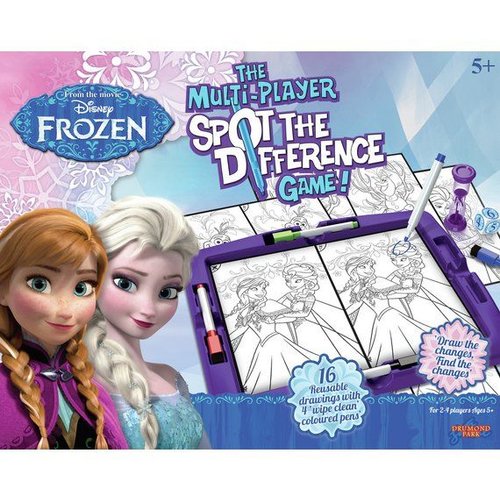 Disney Frozen
Spot the Difference game
Game with images based on the Disney Film Frozen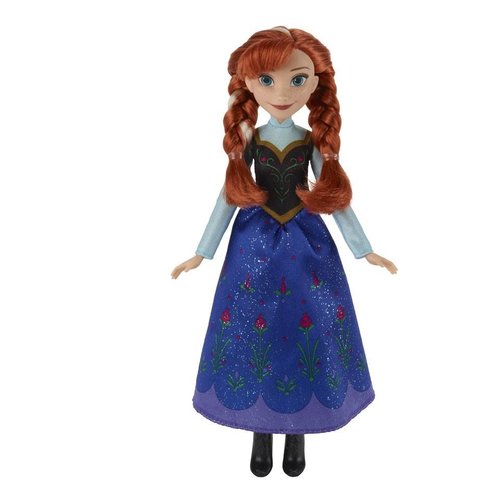 Disney Frozen
Anna - SALE
*** Damaged packaging, content intact ***
Character from the movie Disney Frozen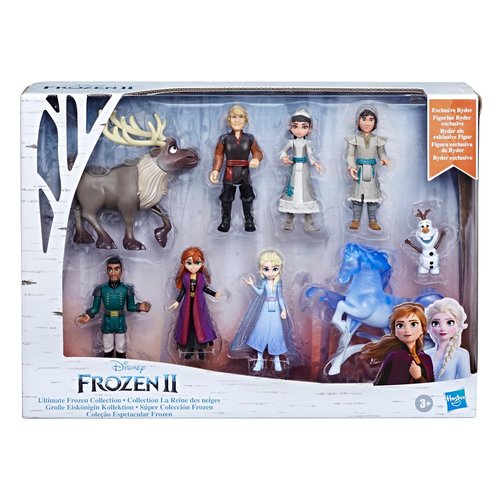 Disney Frozen
Ultimate Frozen Collection - 9 Piece
9 Figures from the Movie Frozen II. With Ryder as the Exclusive Figure.
Contains:
Anna
Elsa
Olaf
Kristoff
Sven
Mattias
Honeymaren
Ryder
Nokk

The Figures vary in size from about 5.5 cm to 11.5 cm.
Material: Plastic
Suitable for children from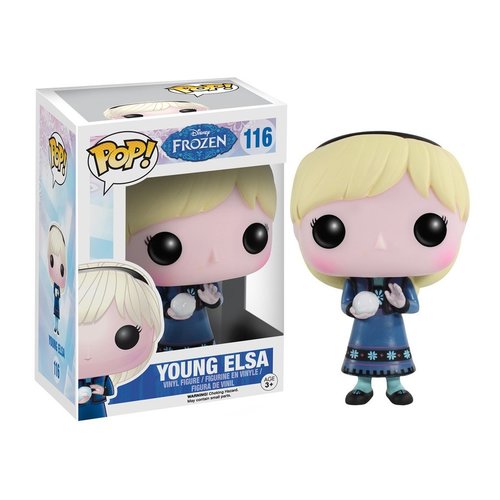 Disney Frozen
Funko Pop - Young Elsa - No 116
Young Elsa from the Disney Films 'Frozen' as Funko Pop.
Size: approx. 9 cm
Disney Frozen
Funko Pop - Young Elsa - No 116 - SALE
*** Damaged packaging, content intact ***
Young Elsa from the Disney Films 'Frozen' as Funko Pop.
Size: approx. 9 cm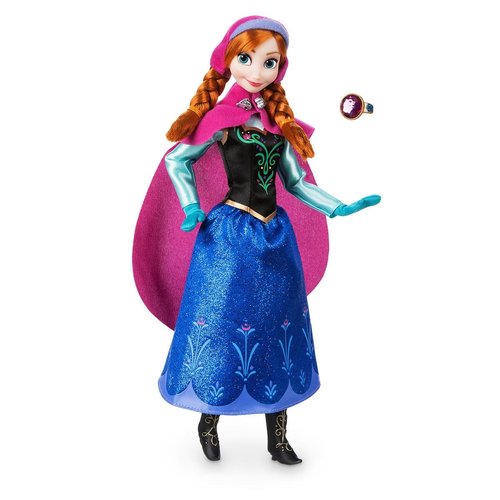 Disney Frozen
Anna with ring - SALE
Character from the movie Disney Frozen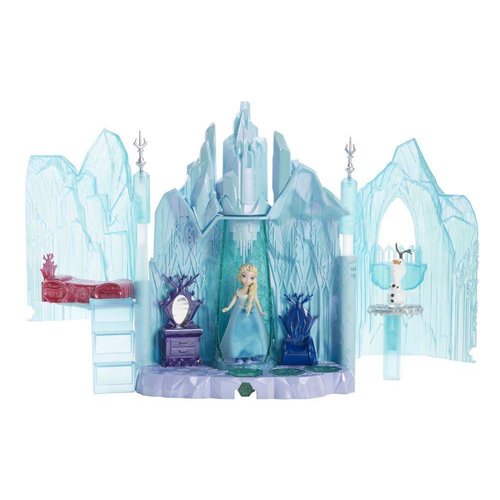 Disney Frozen
Magical Lights Palace
Unique ice palace from the Disney Film Frozen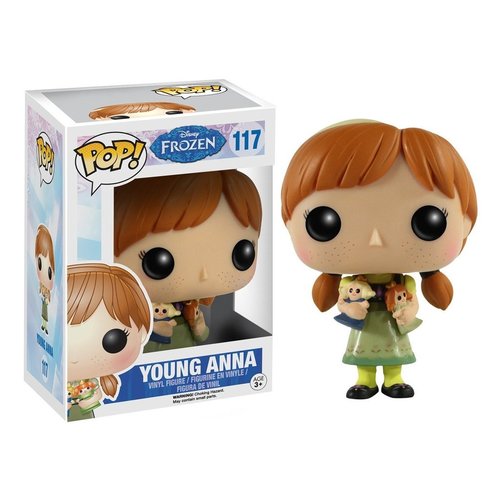 Disney Frozen
Funko Pop - Young Anna - No 117
Young Anna from the Disney Films 'Frozen' as Funko Pop.
Size: approx. 9 cm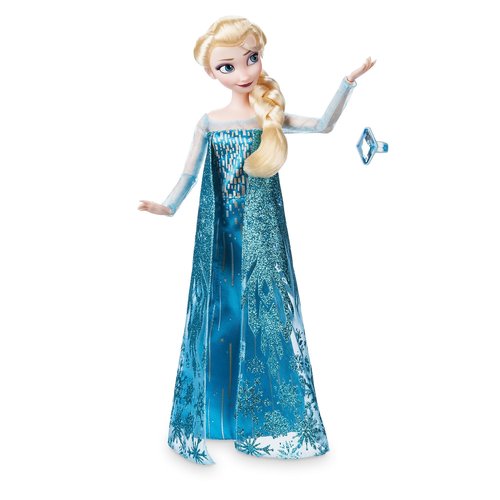 Disney Frozen
Elsa with ring
Characters from the movie Disney Frozen