DC Comics/Marvel Characters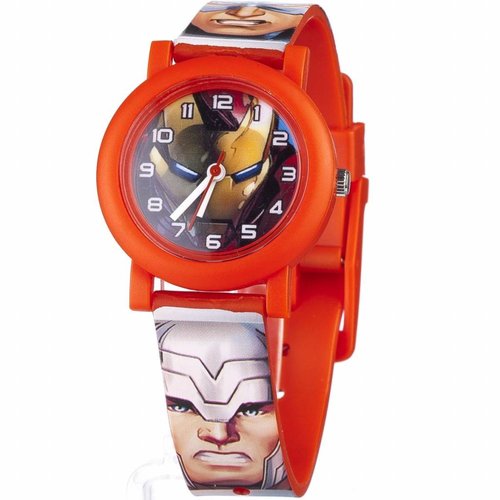 Avengers Initiative
Avengers - Child Wrist Watch
Tough kids watch with image of several Marvel Avengers superheroes.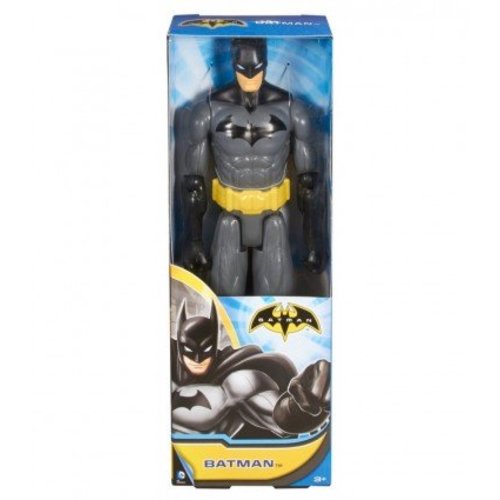 Batman Unlimited
Batman
Play the adventures of Batman with this action doll of approx. 30 cm.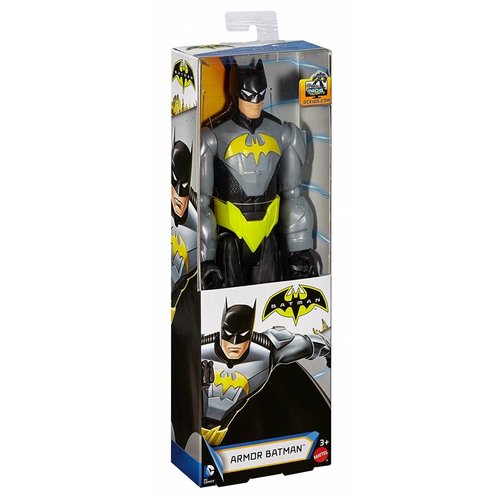 Mechs vs. Mutants
Armor Batman
Play the adventures of Batman with this action doll of approx. 30 cm.
Batman
Ultimate Justice League Batmobile
Remote controlled Batmobile with Batman figure. With a lot of advanced gadgets! Like a smoke machine, a camera, cool Batmobile sounds. Manageable via your smartphone
Batman
Batman - Tumbler Bat-Tank - Remote Control
Play Batman adventures with this remote controlled Bat-Tank!
Spider- Man
Spider-Man Figurine Playset
6 Figures from the Spiderman Films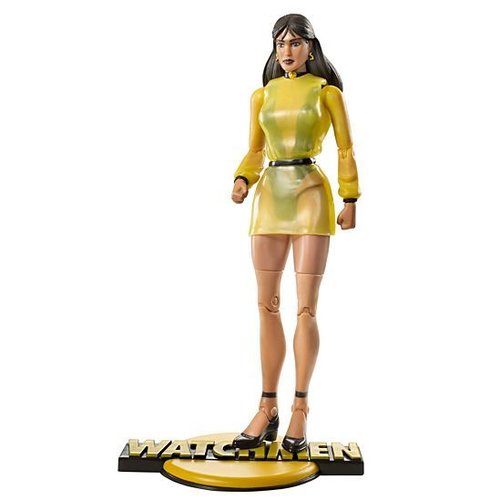 Watchmen
Silk Spectre II
For the adult collector. Limited Edition!
Laurie Juspeczyk from the Comic Series 'Watchmen'
Ca. 15 cm high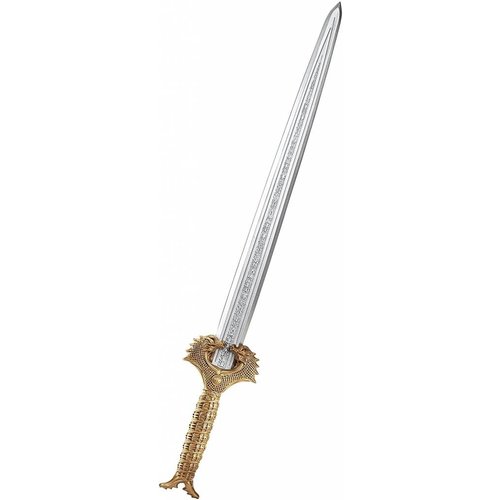 Wonder Woman
Wonder Woman Battle-Action Sword
Cast plastic Wonder Woman sword with 6 battle sounds
The Wonder Woman sword is approx. 70 cm tall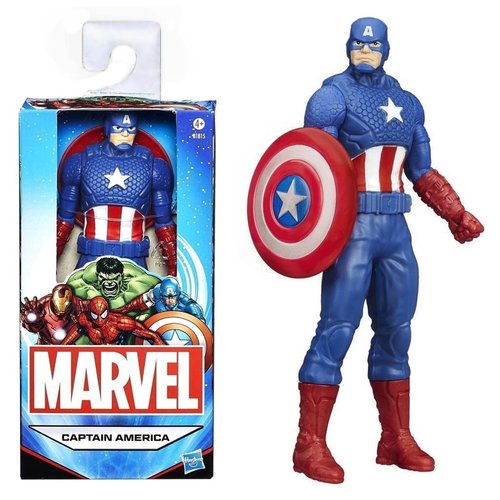 Marvel
Action Figures - Captain America
Marvel Action Figure: Captain America, approx. 15 cm tall.
Marvel Avengers
Mission Tech Iron Man
Replay the scenes from the Marvel Avengers Infinity stories with this Mission Tech Iron Man! Avengers Character Tony Stark developed this suit the most advanced combat features. This action doll, approximately 35 cm high, has cool light and sound effects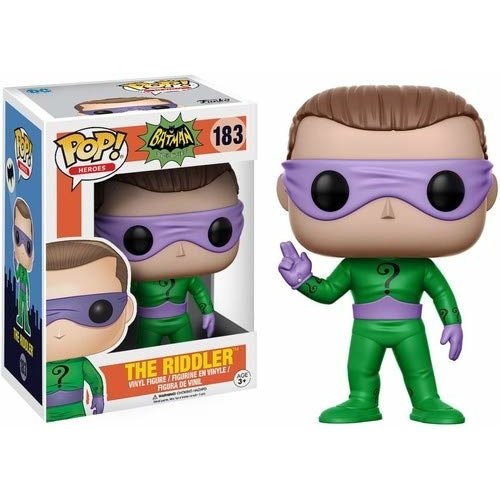 Batman
Funko Pop- The Riddler - No. 183
The enemy of Batman: The Riddler, super villain from the DC comics stories.
Größe: ca. 9 cm
Marvel
Funko Pop - Venomized Captain America - No. 364
Character from the Marvel films Venom.