DC Comics/Marvel Characters
Avengers Initiative
Avengers - Multi Projection Watch
Cool Avengers Watch in digital version. With silicone wristband. Turn the ring and press the button on the side of the watch. You can now project 10 different Avengers images.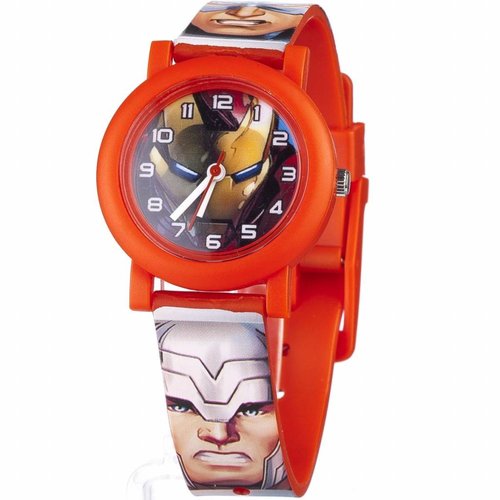 Avengers Initiative
Avengers - Child Wrist Watch
Tough kids watch with image of several Marvel Avengers superheroes.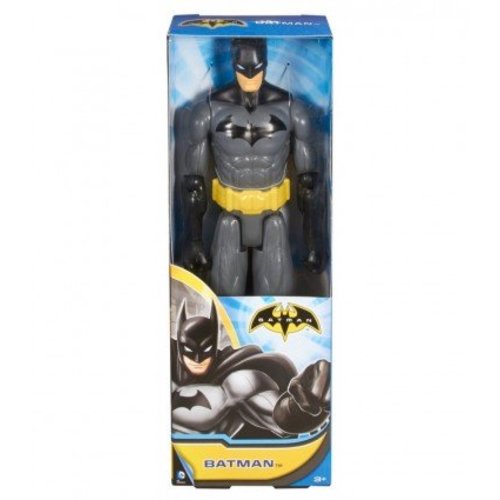 Batman Unlimited
Batman
Play the adventures of Batman with this action doll of approx. 30 cm.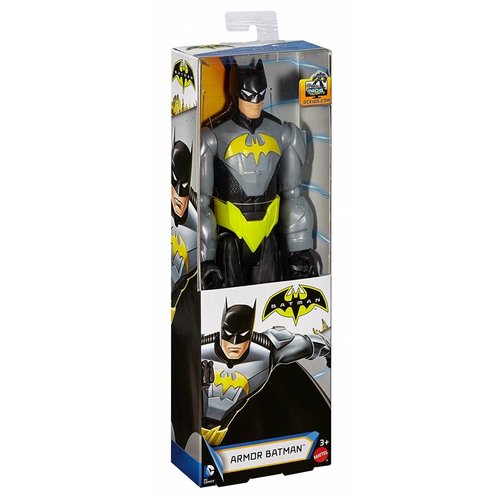 Mechs vs. Mutants
Armor Batman
Play the adventures of Batman with this action doll of approx. 30 cm.
Batman
Batman - Tumbler Bat-Tank - Remote Control
Play Batman adventures with this remote controlled Bat-Tank!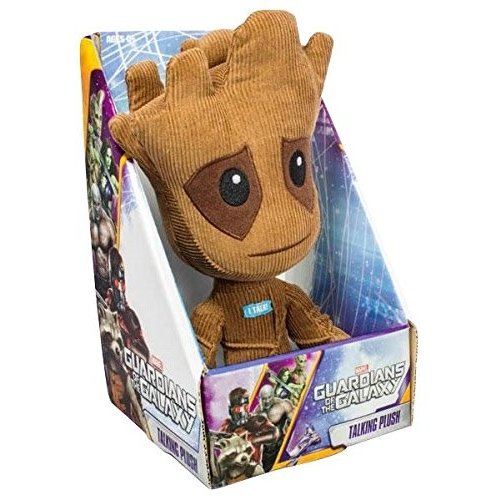 Guardians of the Galaxy
Talking Plush Groot
Character 'Groot' from the famous movie of Marvel Studios' Guardian of the Galaxy.
Ca. 25 cm tall
Spider- Man
Spider-Man Flip Up Mask
Take the role of super hero Spiderman. This mask is partially foldable. The top is of a stronger plastic material, and the lower end is of flexible material. You can fold the bottom to partially reveal the identity of Spider-man!
Spider- Man
Spider-Man Figurine Playset
6 Figures from the Spiderman Films
Spider- Man
Marvel's Vulture - Attack Set
With the Spider-Man Web City Playset (almost 57 cm high) kids play with Vulture, a notorious villain known from Spider-Man. Vulture plunges into the action and threatens justice with his hunger for crime and total power.

With the Web City play set kids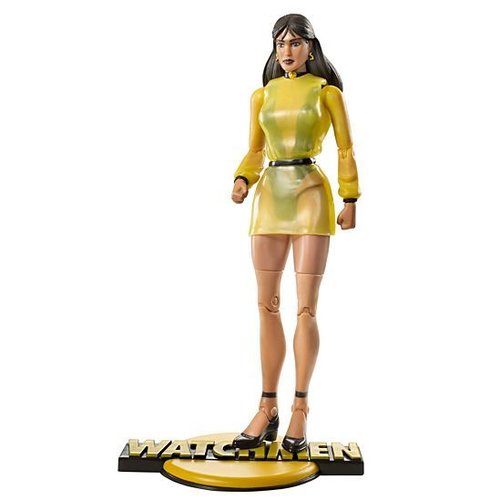 Watchmen
Silk Spectre II
For the adult collector. Limited Edition!
Laurie Juspeczyk from the Comic Series 'Watchmen'
Ca. 15 cm high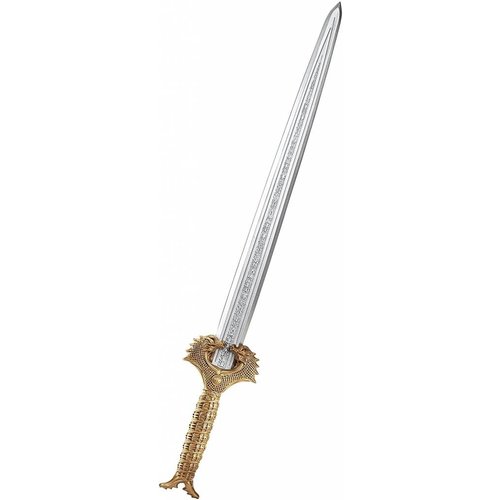 Wonder Woman
Wonder Woman Battle-Action Sword
Cast plastic Wonder Woman sword with 6 battle sounds
The Wonder Woman sword is approx. 70 cm tall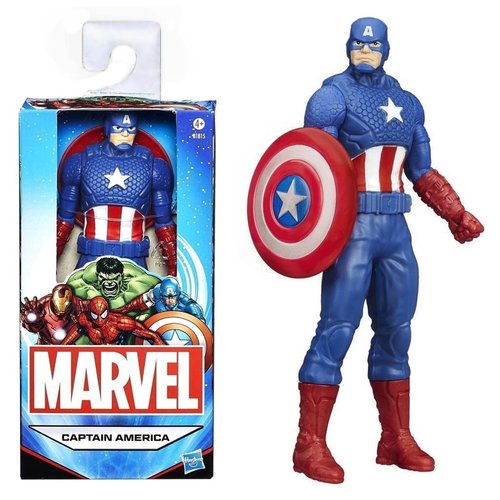 Marvel
Action Figures - Captain America
Marvel Action Figure: Captain America, approx. 15 cm tall.