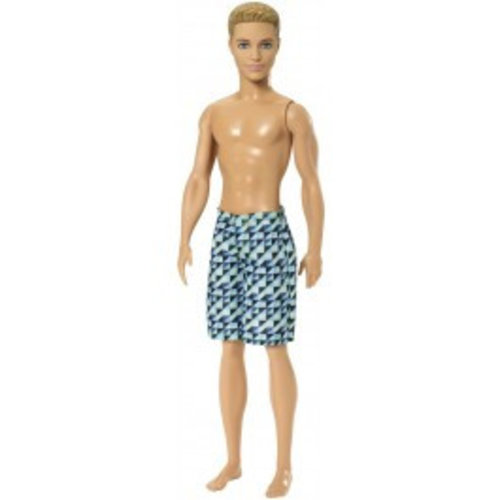 Barbie
Ken Beach Doll (CFF16)
Beach Party time with Ken!
Ken size: approx. 30 cm high
Barbie
Barbie Happy Birthday
Happy birthday party Barbie
Barbie size: approx. 30 cm high
Barbie
Fashion Design Plates
Endless design fun, make your own Barbie fashion collection
Dimensions Barbie approx. 30 cm high
Package dimensions: 26 x 33 x 6
Barbie
Today I can .... Pet Groomer
Barbie petting salon with lots of accessories
Size Barbie: 30 cm high
Package Size: 23x33x6 cm
Barbie
Colour Change Glam Bag
Stylish Barbie Handbag that you can endlessly adapt to your outfit
Dimensions: 19 x 7 x 11 cm (lxwxh)
Barbie
Tearoom
Barbie and Chelsea having a tea party
Barbie
Barbie - Barbie Spy Squad
Cool Barbie from the Film Barbie and the Secret Team! Can perform the coolest stunts with her G.L.I.S.S. tool.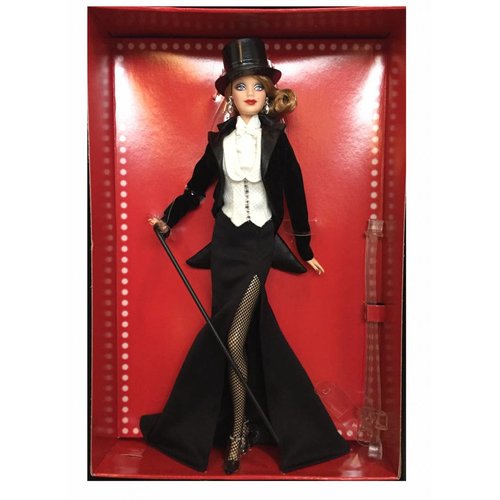 Barbie
Spotlight on Broadway - Gold Label Collection
Gorgeous collector's item. Limited edition.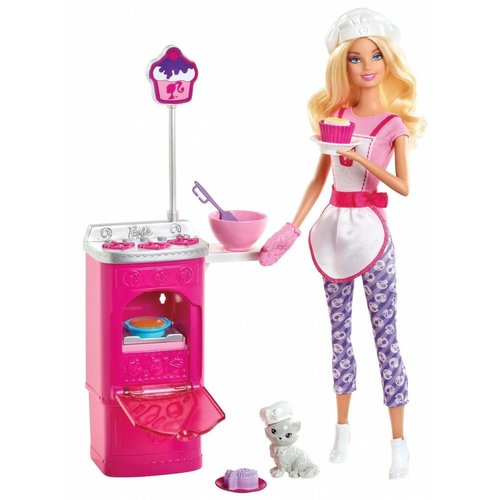 Barbie
Today I can .... Dessert Chef
From the series "Today I can ...." Dessert chef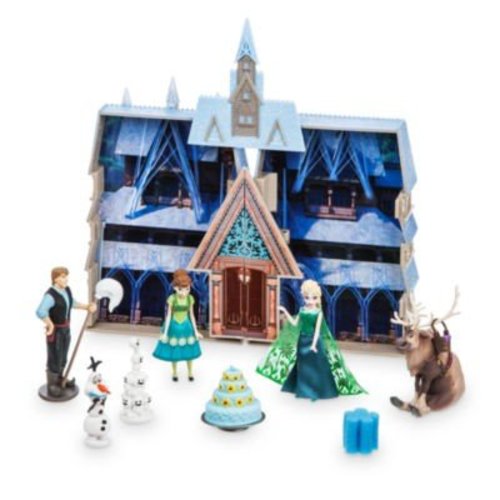 Disney Frozen
Water Color Changing Castle Playset
Playset with characters from the Disney Frozen movie. The dresses change color when activated by water.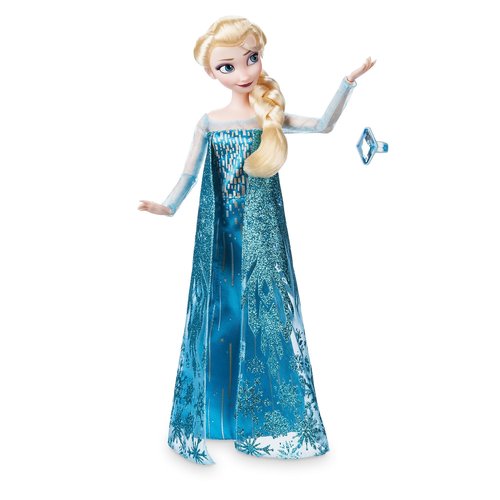 Disney Frozen
Elsa with ring
Characters from the movie Disney Frozen
Disney Frozen
Figurine Playset
6 Characters from the movie Disney Frozen