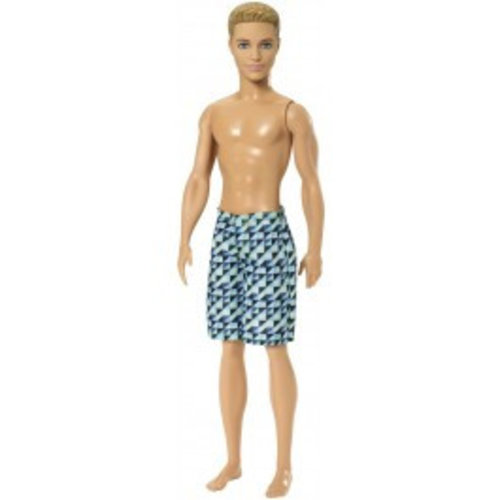 Barbie
Ken Beach Doll (CFF16)
Beach Party time with Ken!
Barbie
Barbie Look Black Label Roze jurk (CJF52)
Glamor Barbie with pink dress
Barbie
Barbie Look Black Label Turquoise Dress (CJF49)
Glamor Barbie with Turquoise dress
Barbie
Barbie Happy Birthday
Happy birthday party Barbie
Barbie
Fashion Design Plates
Endless design fun, make your own Barbie fashion collection
Barbie
Today I can .... Pet Groomer
Barbie petting salon with lots of accessories
Barbie
Colour Change Glam Bag
Stylish Barbie Handbag that you can endlessly adapt to your outfit
Barbie
Tearoom
Barbie and Chelsea having a tea party
Barbie
Barbie RC Convertible
Radio controlled car for every Barbie
Barbie
Beach Cruiser with Barbie and Ken
Barbie and Ken in a trendy beach cruiser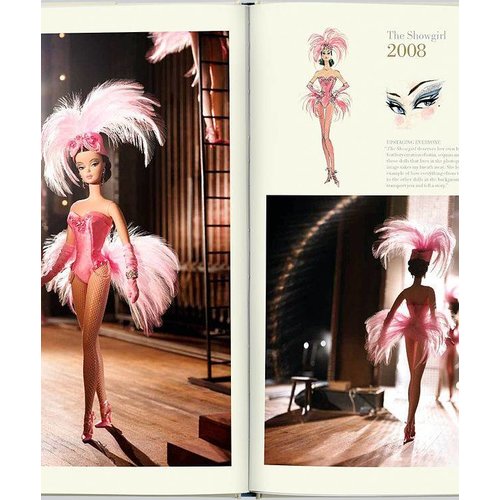 Barbie
10 Years: Barbie Fashion Model Collection Book
10 years Fashion Model Collection summarized in a nice hardcover
Barbie
Barbie - Barbie Spy Squad
Cool Barbie from the Film Barbie and the Secret Team! Can perform the coolest stunts with her G.L.I.S.S. tool.