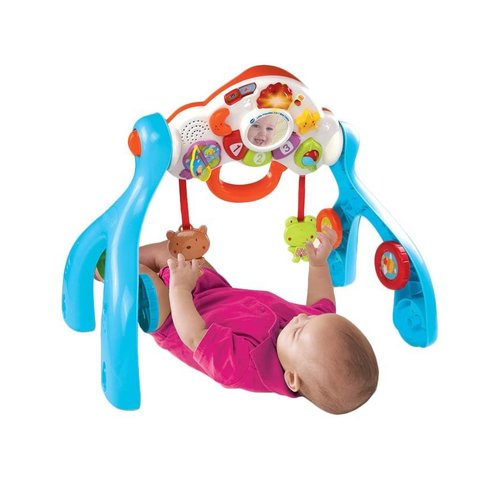 VTech
Little Friendlies 3-in-1 Baby Centre
This cheerful Activity Center stimulates the development of your baby and grows with him / her!
From baby gym, to activity panel as soon as your child can sit, to a walking frame.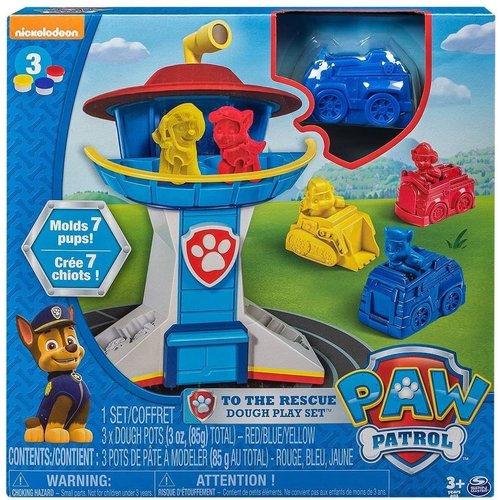 Paw Patrol
To the Rescue Dough Play Set
Shape your favorite puppies with 7 different shapes and 3 colors of dough! Simply press the dough into the mold and take your pup out.
The mold also acts as the pup's vehicle, so you can come to the rescue in two!
Recreate all of your favorite rescues w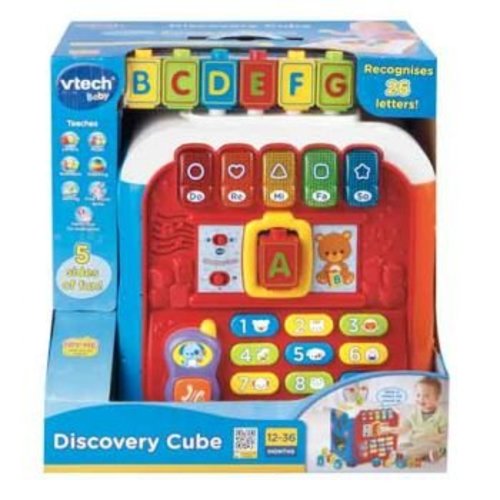 VTech
Discovery Cube
A cheerful activity and learning center for children from 12 to 36 months. With all kinds of fun and educational activities on 5 sides of this cube.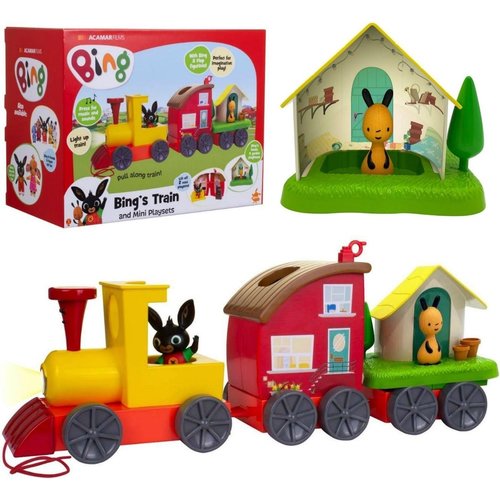 Bing
Bing's Train And Mini Playsets - Train Light & Sound Playset
Nice play set from Bing. Locomotive with 2 carriages. You can lift the carriages off the wheels and open them, you then have a garden house and Bing's house to play with. With fun light and sound effects!

Packaging dimensions approx. 32x23x17 cm.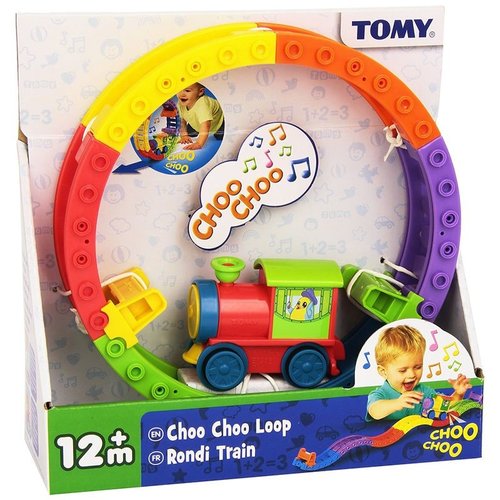 Tomy
Choo Choo Loop
Colorful Locomotive riding on its own rails in a loopn or back and forth. With nice sound effects.
For children from 12 months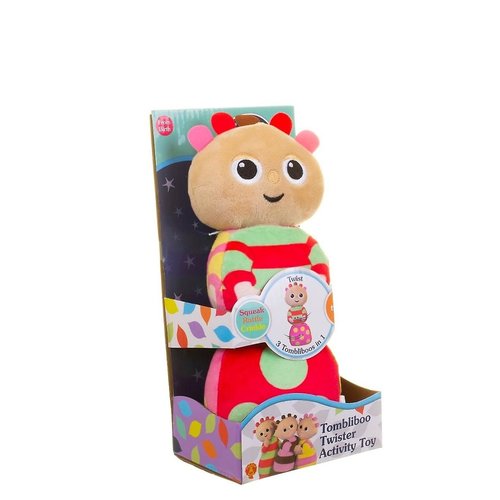 In the Night Garden
Tombliboo Twister Activity Toy
From the toddler series 'de Droomtuin' (In the Night Garden): Tombliboo Twister. This Tombliboo consists of 3 parts that you can rotate so that Tombliboo always has a different appearance. Plus, you can use it as a rattle, make it squeak by squeezing its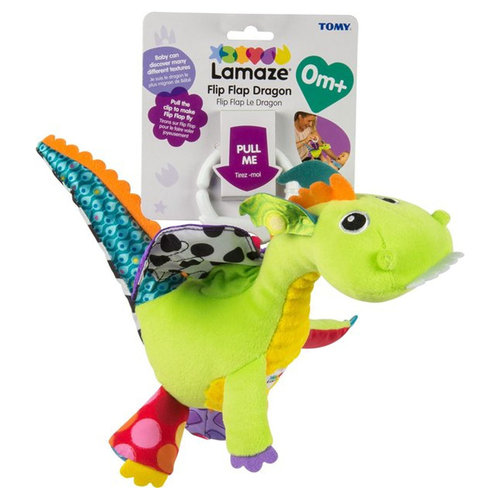 Lamaze
Flip Flap Dragon
Your baby will love the flapping wings of Lamaze Flip Flap Dragon with its extra soft belly!
Recommended age: from 0 months.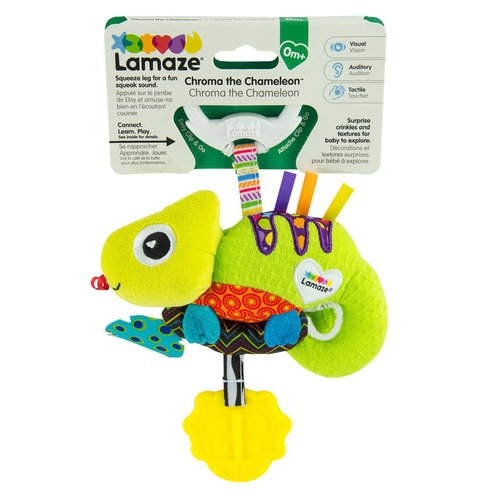 Lamaze
Chroma the Chameleon
Your baby will love the brightly colored Lamaze Chroma de Kameleon.
Suitable for: From 0 months
Package dimensions: 21.8 x 15 x 5.3 cm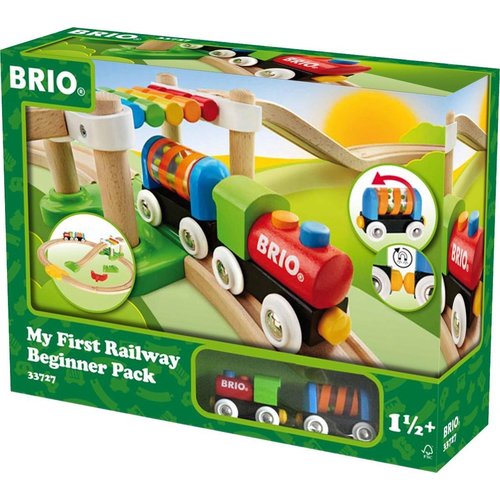 Brio
My First Railway
Wooden train set for the small train enthusiast. The wagon and locomotive are linked together with magnetic connections. The set includes a bridge, level crossing, 4 ramps and a locomotive and wagon.
Package dimensions:
37 x 27.3 x 12.6 cm
Dimensions t
Tomy
See under the Sea Submarine
Look through the peephole and see colorful fish swimming around in your pool. Press the periscope to hear 6 different underwater sounds. Have the captain dive into the water with the launch button. With fun light and sound effects.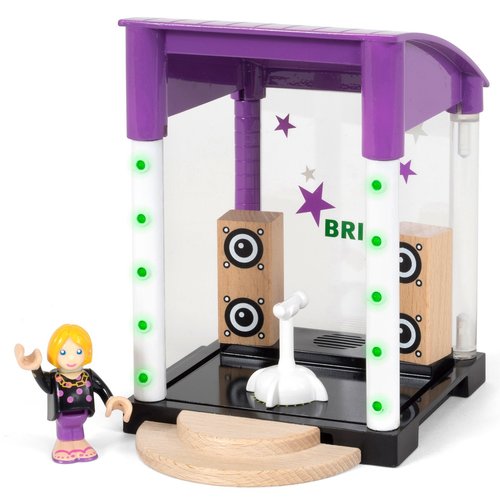 Brio
Singing Stage
Place the microphone on the stage and let the show begin! As soon as you place the microphone, the music starts playing. Comes with 1 stage, 1 figure, 2 speakers and stairs to climb on the stage. Including 2xLR44 battery.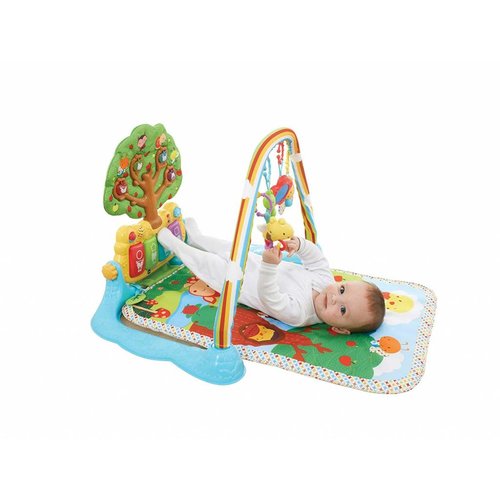 VTech
Little Friendlies Glow & Giggle Playmat
This cheerful playmat stimulates the development of your baby and grows with him / her!
With 20 melodies and 6 sing-along songs.