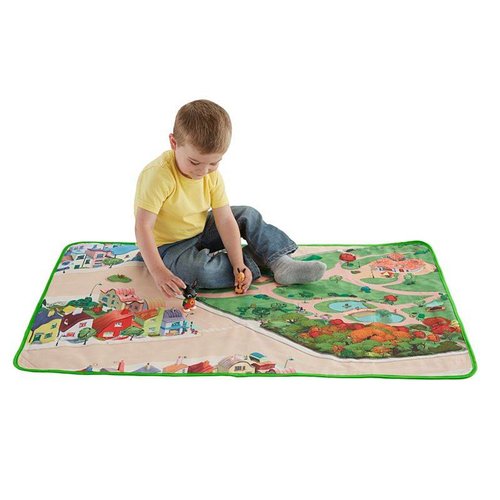 Fisher Price
Bing - Bing's World Playmat
Play mat of approx. 69 cm x 112 cm. Beautiful illustrated playmat from the world of Bing, from the eponymous TV series. With recognizable locations such as the Bing house, the Padget shop and the Amma nursery. This nice soft play mat comes with two figure
Thomas & Friends
Samson
Character from the Thomas de Trein series in a wooden version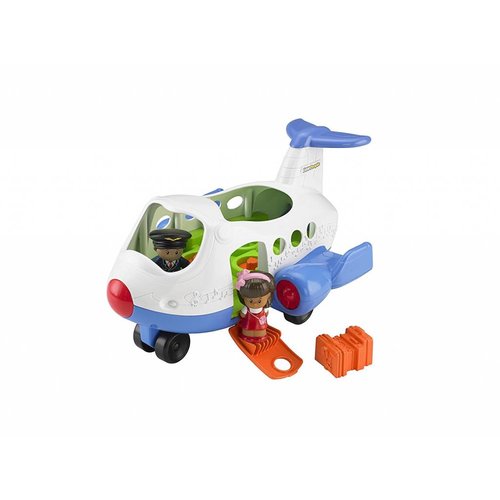 Fisher Price
Little People - Musical Airplane
Cheerful musical plane from Fisher Price with Little People.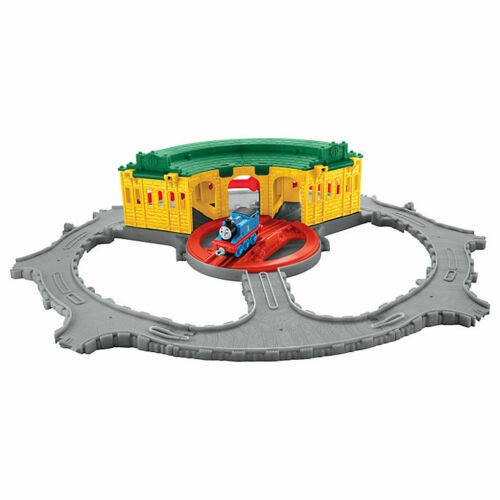 Thomas & Friends
Tidmouth Sheds
Tidmouth Sheds is a well-known location from the Thomas the Train Series. The locomotives rest in this depot after every working day. The turntable ensures that the locomotives can leave the shed again or can be parked. You can open the roof. Suitable for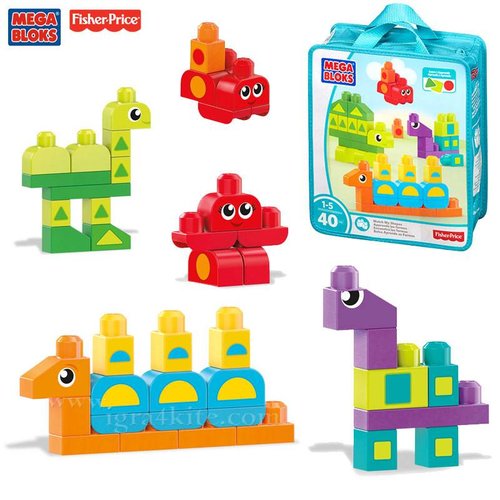 Mega Bloks
Match my Shapes
Mega Bloks in handy storage bag. Build up the animals of the examples, or release your own imagination on the colorful blocks!
Fisher Price
Drillin' Action Tool Set
For the little do-it-yourselfer. Drilling machine and screw set. For endless playing fun, with namesake wood, screws, toolbox and 3 different bits. Makes drilling and screwing noises, screws forwards and backwards. Size approx. 18 x 17 cm.
Thomas & Friends
Minis - Teenage Mutant Ninja Turtles
9 mini Thomas characters disguised as Ninja Turtles
Thomas as Leonardo, James as Raphael, Percy as Donatello, Gordon as Michelangelo, D-10 as the Shredder, Rosie as April O'Neil, Spencer as Rocksteady, Victor as Krang, Bash as Bepop. PVC version.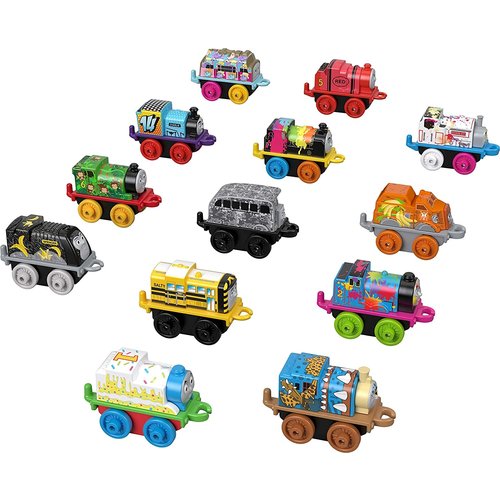 Thomas & Friends
Minis - Thomas and Friends - Minis - Blind Pack
Surprise bag with a character from the Thomas de Trein series. Will be sent randomly, it is not possible to make a choice. Image on the bags may differ. Dimensions: approx.4.5x3x1.7 cm.
Thomas & Friends
Original Thomas - Special Edition
Character from the Thomas de Trein series in a diecast version
Thomas & Friends
Minis - DC Super Friends
9 mini Thomas characters disguised as DC Comics Characters
Percy as Red Tornado, Henry as Green Arrow, D-10 as The Joker, Hiro as Steel Superman, Stanley as Black Hand, Belle as Big Barda, Gordon as Azrael Batman, Millie as Harley Quinn, Porter as Captai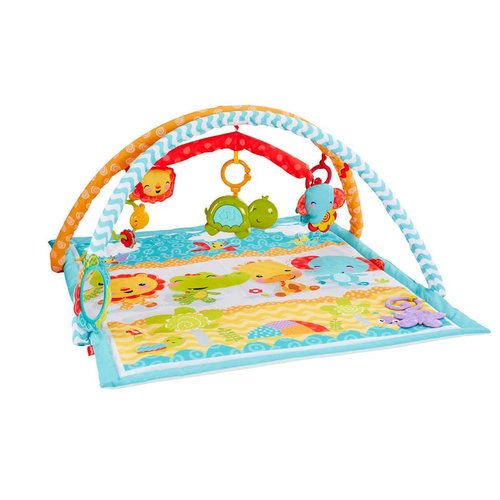 Fisher Price
Wigglin' Play Gym
Get ready for a lot of wigglin ', jigglin', gigglin 'fun!

A unique Wiggle Bar and 7 playing figures, including a takeaway turtle that can play up to 10 minutes of music.
Fisher Price
Disney Baby - Lady
Sized just right for little hands! This cute Lady (from Lady and the Tramp ) brings classic stories to life for the littlest ones.