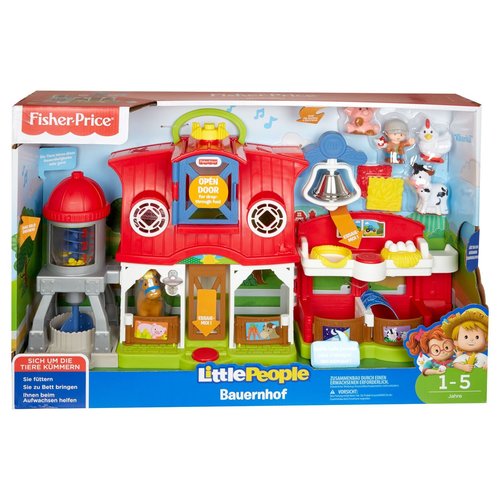 Fisher Price
Little People - Farm ***German Version***
*** Note: German Version ****
Nice Fisher Price Farm! With many possibilities. Press the button and in front of the stable door and you hear nice music. With Little People figures, a chicken shed with eggs, a grain silo, horse and cow shed. Dimensions: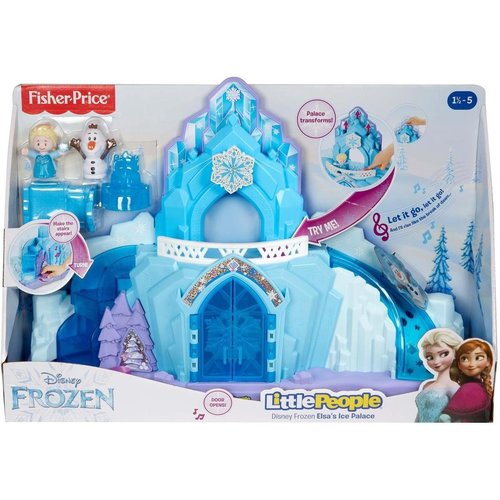 Disney Frozen
Elsa's Frozen Castle
Elsa's castle from the Disney Film Frozen in Little People version, with nice light and sound effects, with Elsa and Olaf and a cool slide.
Dimensions approx. 38.5 x 58 x 13 cm.
Fisher Price
Custom Comfort Potty - Pink
Adjustable comfortable potty for toilet training.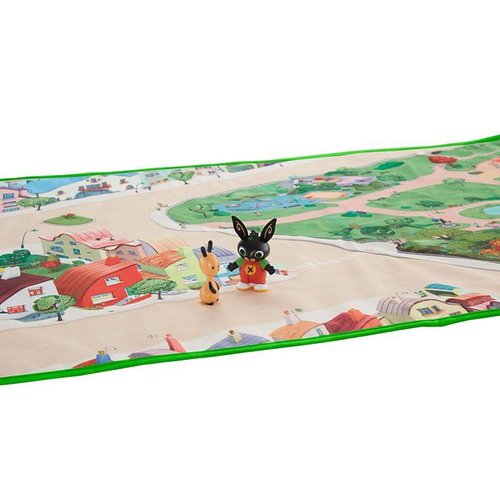 Fisher Price
Bing - Bing's World Playmat
Play mat of approx. 69 cm x 112 cm. Beautiful illustrated playmat from the world of Bing, from the eponymous TV series. With recognizable locations such as the Bing house, the Padget shop and the Amma nursery. This nice soft play mat comes with two figure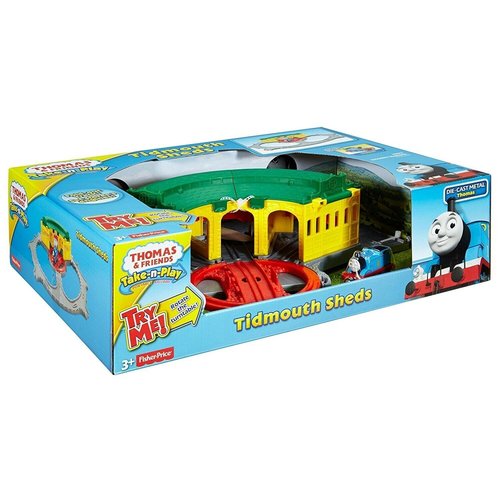 Thomas & Friends
Tidmouth Sheds
Tidmouth Sheds is a well-known location from the Thomas the Train Series. The locomotives rest in this depot after every working day. The turntable ensures that the locomotives can leave the shed again or can be parked. You can open the roof. Suitable for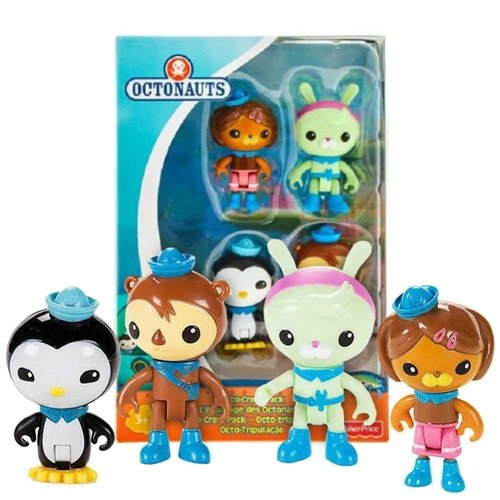 Octonauts
Octo-Crew Pack
4 Characters from the television series Octonauts:
Dashi
Tweak
Shellington
Peso
The figures are between 6 and 7 cm in size
Fisher Price
Drillin' Action Tool Set
For the little do-it-yourselfer. Drilling machine and screw set. For endless playing fun, with namesake wood, screws, toolbox and 3 different bits. Makes drilling and screwing noises, screws forwards and backwards. Size approx. 18 x 17 cm.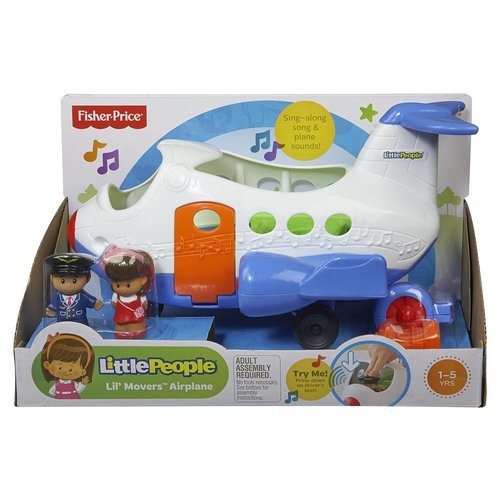 Fisher Price
Little People - Musical Airplane
Cheerful musical plane from Fisher Price with Little People.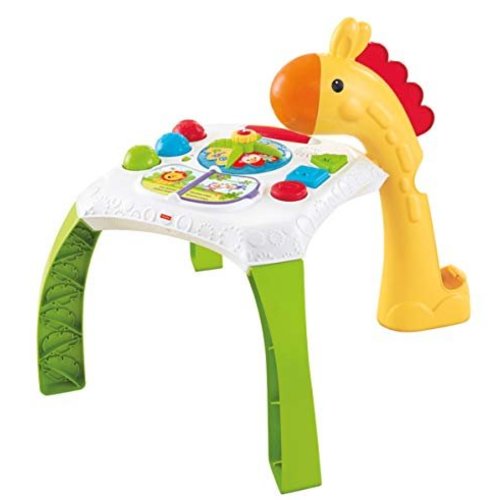 Fisher Price
Animal Friends Learning Table - SALE
*** Damaged packaging, content intact ***
Two ways for baby to play! Seated babies can discover light, sound, music and hands-on activities on the tabletop with fun, bilingual sing-along songs and an encouraging sense of English and French.

Baby can u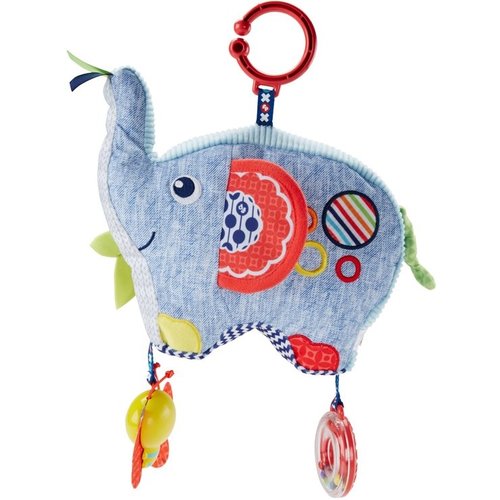 Fisher Price
Activity Elephant
Soft fabric elephant for the little ones. Different fabrics, crackling sounds, bright colors, a rattle, a mirror. Everything that the baby learns to discover.
Dimensions: approximately 24 x 8 x 38 cm.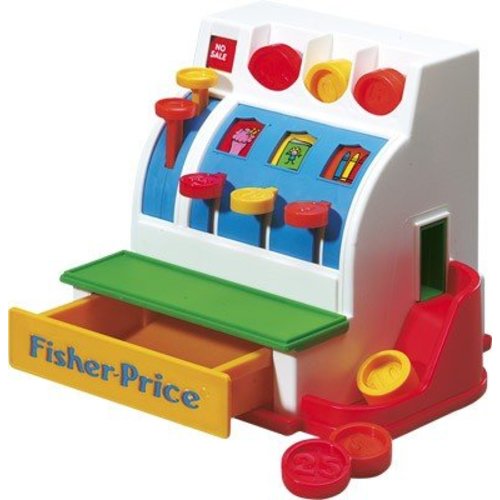 Fisher Price
Cash Register - SALE
*** Damaged packaging, content intact ***
Fun and educational toys for the little ones. With this colorful box office with many possibilities you create your own store.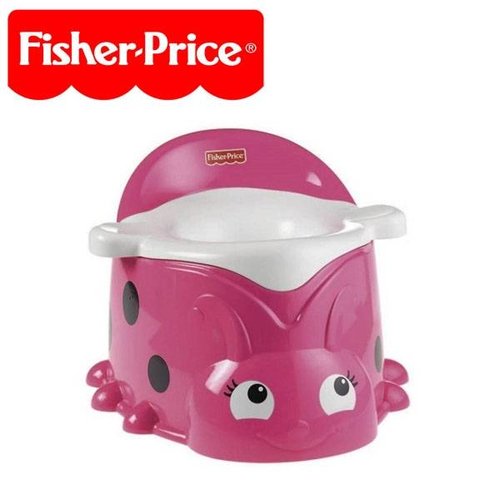 Fisher Price
Potty - The Ladybird
Cheerful Potty. This makes potty training even easier!